Everyone knows I love me some good book tags! And what better one to participate in than a Beauty and the Beast themed one?!? (I mean, am I right?) I saw this over on Rhea's page bookchanted. She posts some pretty interesting things! I would highly recommend you head over there when you get a second.
1. Tale as Old as Time-  A popular theme, trope, or setting that you'll never get tired of reading.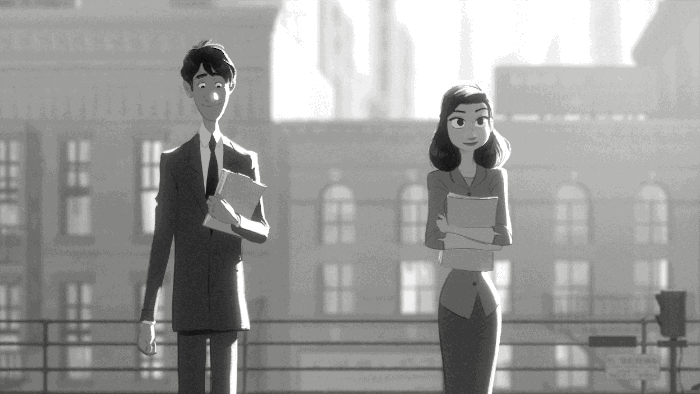 I really enjoy a good Boy meets Girl story (I think that is sorta considered "Meet Cute" now?). The crazy random happenstances in which they meet, the chase, all that. I am a sucker for a good romance (but don't really like the enemies first theme) so this is one, so long as it is done right, that I do not mind rereading a hundred times.
2. Belle- A book you bought for it's beautiful cover that's just as beautiful on the inside too.
 The problem with this question is that I often pick up a book because it looks pretty, but will take it because of the description. Even with The Marvels, I picked it up because I knew the author was pretty popular. But that doesn't hide the fact that this book (and most of his books) are beautiful. The story actually reminds me a little bit about The Night Circus (which I am reading now). But it is magical, and beautiful inside and out. I have to make an effort to read more of his books.
3. Beast- A book you didn't expect that much from but pleasantly surprised you.
 Seriously! I really didn't think I would be able to get into a world that is geared towards, and crafted around video games but this was very surprising. I actually loved it! Not only did I feel like this could possibly be a good chance of being the future for us, it kept me interested and engaged regardless of whether I understood all the references or not.
4. Gaston- A book that everyone loves but you don't.
 Sorry, but I've been pretty loud about this one just not doing it for me. I like John Green's books (the one's I've read so far) and I even loved his portrayal of someone with mental illness. I can say, without bias, that he did something no one else has succeed with (in my opinion). However, the characters for me were just incredible un-like able and the story was super blah.
5. Lefou- A loyal sidekick you couldn't help but love more than their counterpart.
 I don't know if you would consider him a "sidekick" but he was deff a "side" character in the To All the Boys I've Loved Before series, in that we didn't see the story from his perspective at all. I could be totally wrong in picking him for this but I don't particularly care at the moment. It was so easy to love Peter (even more than Lara Jean). He is just the best. I would love to see a story from his perspective one day (though I know Jenny Han has specifically said she has put these characters to bed with Love Always, Lara Jean).
6. Mrs. Potts, Chip, Lumiere, and Cogsworth: 

A book that helped you through a difficult time or taught you something valuable.
 I have to say, regardless of how weird this choice is, this book seriously helped me through some difficult times. It made me feel less alone, and certainly much more normal for feeling very overwhelmed by the new dating standards/procedure. It was funny, and factual, and just what I needed at exactly the right moment. I would recommend to anyone who is having a difficult time in the dating world as it is today.
7. Something There: A book or series you weren't into at first but picked up towards the end.
Truthfully? If I am not into a book or a series at the beginning, I put it down right away. Most of the time I don't make it to the end of a series if I didn't like it to begin with. As rude(?) as it may sound, I don't have the time to waste on something I don't enjoy. I would rather DNF and move onto to something else. There are WAY too many books out there to not enjoy what I am reading (to some extent).
8. Be Our Guest- A fictional character you'd love to have over for dinner
 I feel like Dumbledore has seen some things, and would keep the dinner conversation fairly interesting throughout the night. I would love to hear about his adventures, and honestly, any little bit of personal information he would be willing to share. I have to know whether Rita Skeeter (famously) exaggerated points of her tell-all biography of him. Something tells me she didn't get all her facts straight…and who better to debunk her story than the man himself?