Hey all! I have been trying to play catch-up since straying from my original reading plan (one children's book, followed by a YA book, followed by an adult, and then repeat) so instead of attempting to do full breakdowns of each of these books, I saw a bunch of other blogs that utilize the mini review layout, and I think it works well for me here. I have been on a Children's book kick so those are the types of books that are going to be featured in this mini review.
Side Note: Don't you just love how the color scheme worked out?
I am VERY pleased right now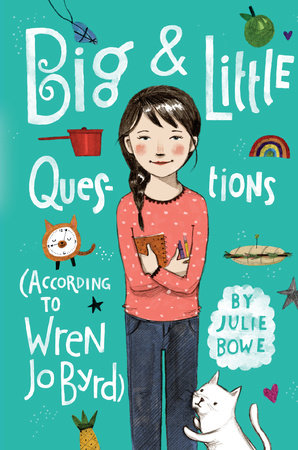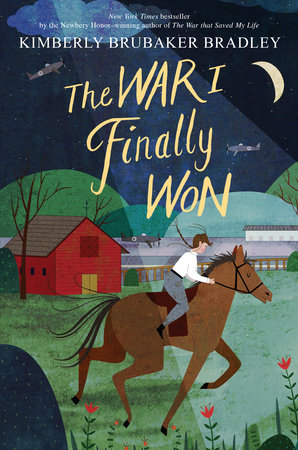 The Stars Beneath our Feet by David Barclay Moore (Goodreads link)
First and foremost, just take a good look at this cover. It is stunning. Now that we have gotten that out of the way…
There are so many aspects of black culture, and black lives that most people do not understand. Since reading The Hate U Give last year, I have been particularly interested in that sort of "own voice" stories. That is one of the main reasons I picked this book up. Unlike the shooting that takes place in THUG, this one is centered around gang violence, and the pressure young black boys have in joining up. It is easy to sit in your comfy homes and judge these kids for being involved in such incomprehensible actions, but in most cases, those boys really did not have any other option.
While it didn't quite pack the punch that The Hate U Give did, it was still well written and a good representation of not only black lifestyles, but also children with autism. I look forward to seeing what else this author puts out in the future. Also- This has already been slated to be developed into a movie, to be directed by Michael B. Jordan (in his directing debut).

The War I Finally Won by Kimberly Brubaker Bradley (Goodreads link)
This is the continuation of Ada's (and Jamie's) story. The war is still going and Ada has just had surgery on her foot. It seems that Ada is still struggling with love, acceptance, and feeling safe though.
It always amazes me, and gives me pause, the amount of death that happens in children's novels. I know that these are issues that need to be addressed and can be done through literature, but it always manages to surprise me just how much death happens within a story. Again, I know that this book is centered around WWII and that, obviously, a lot of people die during war, but I was still surprised by the number of characters introduced, and then cut off in this story (and many others like it).
It was a little slower than the first book, but once it picked up (after a couple chapters) it was equally as good. I really recommend this series to just about everyone, but especially those who enjoy historical fiction.

Big & Little Questions (According to Wren Jo Byrd by Julie Bowe (Goodreads link)
This was a light, easy read on a particularly heavy topic for the desired audience. Unfortunately, today divorce is much more common than it once was. Many children come from complicated home lives and extended family trees. In this more "rose-colored" world of Wren, she seems to be the only one in her class who is affected by divorce, that is except for the incredibly annoying, friend stealer Marianna. Throughout the story, Wren battles with what her parents separating means, how it touches her life, and when to keep secrets and when to tell a friend the truth. Risking her most precious friendship to keep an embarrassing secret weighs heavily on this nine year old girl, as she continues to ask "why."
It was not my favorite read this year so far, but it certainly was not the worst one either. I think that the author created a world that is not entirely realistic by today's standards. I do however feel that she tackled the internal fight over when to tell the truth and when to keep quiet, fairly well. I loved that Wren looked words up (or was instructed to do so) when she didn't understand what they meant. My mother did something similar to my brothers and I when we were growing up, and I think more kids would benefit from that teaching opportunity.