Hey guys! Since I am participating (or trying to) in a few different reading challenges this year, I thought it would be helpful (mostly for me) to do a monthly update. I will use these updates to highlight what I've read over the month, which prompts I am hoping to tackle, and any that I may have gotten to thus far. Basically this is a monthly wrap-up.
General updates
Books started this month: 9
Books completed this month: 6
Reviews?: 4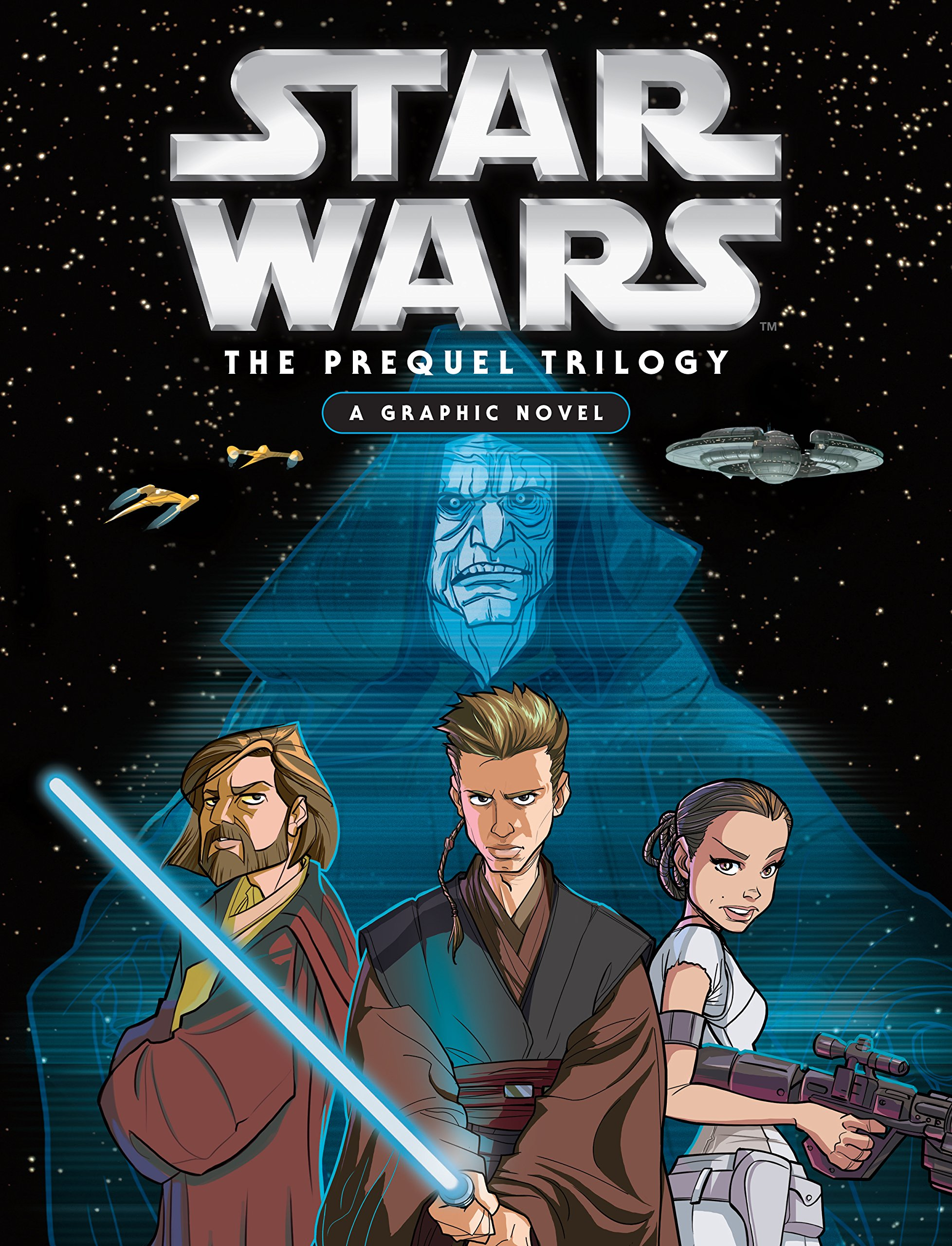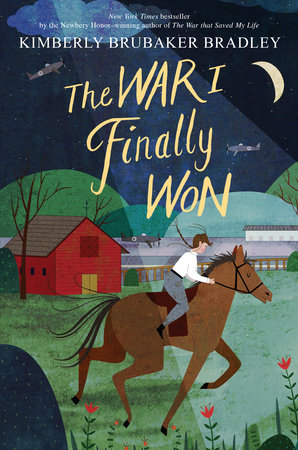 BOTM choices (and link):
Red Clocks by Leni Zumas
As Bright as Heaven by Susan Meissner
Challenges
Beat the Back list
Popsugar
The next book in a series you started

The War I Finally Won by Kimberly Brubaker Bradley (book #2) (mini review)

A book that was borrowed or that was given as a gift

Warcross by Marie Lu (library book) (feature)

A book about death or grief
BookRiot: Read Harder
I will reiterate that I have no plans to actually complete any of these challenges this year. Looking at these prompts, I know for a fact some of them I am absolutely uninterested in. However, some have made me excited for new books that weren't on my radar (just what I need!). This is more or less so I can keep track of the things I am doing throughout the month. I will say that I want to work the hardest on my Beat the Back List though. And while I am organizing and keeping track of those books, I might as well tick off any challenge prompts I complete along the way, right?
I also want to try to pick up my Kindle books more going forward. Perhaps in between physical books? I need to start making a dent in my ARCs now that I have finally been approved for some!
February TBR
These are the prompts that I can (potentially) fill this month, with back listed books that I own.
Popsugar
A book made into a movie you've already seen

The Disaster Artist by Greg Sestero & Tom Bissell
A Dog's Purpose by W. Bruce Cameron

A book with a time of day in the title
A book about time travel
A book with an animal in the title

The Bear and the Nightingale by Katherine Arden
A Dog's Purpose by W. Bruce Cameron

A book with characters who are twins

Fangirl by Rainbow Rowell

A book that is also a stage play or musical

Wicked by Gregory Maguire

A book about feminism

Red Clocks by Leni Zumas*

A book about mental health

One Flew Over The Cuckoo's Nest by Ken Kesey

A book by two authors

The Wife Between Us by Sarah Pekkanen & Greer Hendricks*

A book by a local author

Watching Glass Shatter by James J. Cudney

A book from a celebrity book club

Rules of Magic by Alice Hoffman (Reese Witherspoon)
Little Fires Everywhere by Celeste Ng (Reese Witherspoon)

A childhood classic you've never read

The Westing Game by Ellen Raskin
Peter Pan by J.M. Barrie

A book that's published in 2018

The Wicked Deep by Shea Ernshaw*
Gunslinger Girl by Lyndsay Ely*

A past Goodreads Choice winner

All the Ugly and Wonderful Things by Bryn Greenwood

A book you wanted to read in 2017 but didn't get to
Your favorite prompt from 2015, 2016 or 2017 POPSUGAR Reading Challenge

(from the 2017 list) A book of letters- Illuminae by Amie Kaufman and Jay Kristoff
BookRiot Read Harder
A book set in or about one of the five BRICS countries

Bear and the Nightingale by Katherine Arden

A western

Gunslinger Girl by Lyndsay Ely*

A comic written or illustrated by a person of color

Persepolis by Marjane Satrapi**

A children's classic published before 1980

The Westing Game by Ellen Raskin

A celebrity memoir

The Princess Diarist by Carrie Fisher
*2018 releases so not "back listed" but I either own them or will very very shortly.
**Library books I currently have at home
How did everyone else do this month? What was your favorite read? Are any of these books on your February TBR? Let's chat!