Hello lovelies. I recently got some discouraging news and so naturally in order to perk my spirits back up, I decided to treat myself to a pre-order (mini) shopping spree! I pre-ordered a total of three books (and flat out bought one other one), while also starting a decent sized wish list on Book Depository. I have been looking at some most anticipated 2018 release posts recently, and now I am a bit saddened that I forgot a few really big ones, however, I am pretty proud of cutting myself off at four books.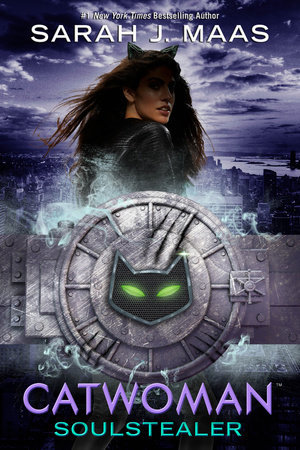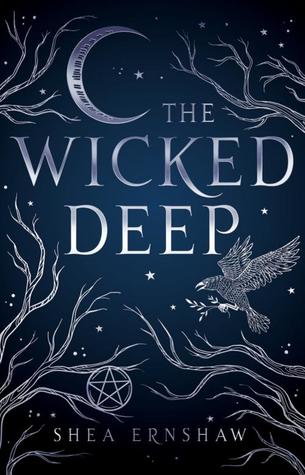 Gunslinger Girl by Lyndsay Ely (Goodreads)
I have been looking forward to this book for so long! This is the only book in this mini haul that is already out, so I got it right away. I am really glad I got the hardcover version as well, just because I love the cover so much. This has been on my TBR for quite some time and is completely different from anything I have ever read. I know I am trying to focus heavily on my backlist this year, but I believe that this one will worm it's way up near the top of my list.
Catwoman: Soulstealer by Sarah J. Maas (Goodreads)
DC Icons #3– Expected Release Date: August 7, 2018
I have not read any of the books in this series yet, though I do own both of them. I figured that since the first two books have gotten somewhat decent reviews, and I already own two of them, that I might as well collect the series. I actually plan to read Wonder Woman this month, so I that is something at least. Plus I have to say, again, these covers are just so gorgeous that it will be nice to have them on my shelf. I may need to get a second copy of Wonder Woman since it is the only paperback copy I have in the series, and I like my books to match…
My family has always had a connection with DC heroes. My brother Thomas is a cartoonist. He has been drawing Batman since he was three, and could probably be quoted as an expert at this point. So that fact gives me a little more drive to own (and hopefully enjoy) this series.
Escaping from Houdini by Kerri Maniscalco (Goodreads)
Escaping Jack the Ripper #3- Expected Release Date: September 18, 2018
Another series I haven't even started yet. This book just sounded so very interesting that I had to have it. The first two books in the series have gotten a lot of great reviews too so I am sure that I will enjoy them just as much (though I do not own them as I do DC Icons). As you may know by now, I am a sucker for a good historical fiction, and one featuring Houdini is sure to entertain in the very least.
The Wicked Deep by Shea Ernshaw (Goodreads)
Expected Release Date: March 6, 2018
This is my MOST anticipated book of the year. I CANNOT WAIT for this book to come out. I am silently hoping for February to blow by so that  I can finally devour it (also, because I usually hate February). For one, LOOK AT THIS COVER!! Isn't it stunning? Also, it is described as a cross between Hocus Pocus (the best Halloween movie ever made), Practical Magic (by Alice Hoffman) and the historic Salem Witch Trails. Are you hooked yet? I don't know what more I can say about this, other than I know for a fact that I will stop whatever I am reading at the moment to open this book up.
I actually have not seen a whole lot of talk or ARC reviews of it yet, so I am a little nervous. The one review I did see though, said it was amazing so at least that is a good sign.
Serious book buying problem + Beautiful book covers = yet another book haul
I am surprised that I made it out with only four books though, to be honest. I know I have said this at the end of my last few book hauls but, I REALLY HOPE this is my LAST one for a while now. I am literally running out of room to store these new books. My boyfriend is going to come home and find me drowning in hardcovers…I work in a library for goodness sake! I can BORROW any of these if I wanted to read them.
Are any of these on your most anticipated releases for 2018? Have you read Gunslinger Girl? TELL ME TO STOP BUYING BOOKS!