It is that time again! I have collected a number of blog posts over the last few weeks and it is starting to look a little crowded in here! Today I will highlight and talk about 8 blog posts that caught my attention (since the last time I posted). They include reading lists, discussions, opinions and tags! If you don't know about my Favorite Things feature, here is a blurb I included in the first one, a little about how and why it was "born."
This is a feature I have wanted to start for a while now. I don't know how often I will do it, or how many individual posts I will feature in each, but I think it has the potential to become one of my favorite things I do on here. I follow over 100 blogs at the moment- the majority of which are book-related. One of my favorite things about book blogging has honestly been reading everyone else's content! I have even started a folder of posts I liked so much I printed out and want to have for a long time. I was thinking the other day, as I added another blogger's content to my folder, that I wanted to share these particular posts with all my friends as well! Why keep them to myself? And so Favorite Things was born. Enjoy!
If you want to see other features similar to this (that I have posted) you may click here-
or look under Favorite Things in the Categories drop down to the left. Without further ado, here are some of my favorite things (part #2)!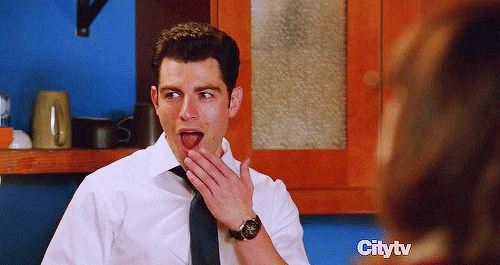 The Mundane Teenager Life: Why I Don't Tell my Friends about my Blog
Reasons why sharing your book blog with IRL friends is not an option

I relate with this on a seriously personal level. My friends would never understand, let alone read my blog if I told them about it. Even the ones that like to read seem uninterested, which is just fine.
Shanah @ Bionic Book Worm: Discussion: Is Hype Help or Harm?
Discussion: does book hype help, or harm the book in the long run?

This is something I have had to think about for a while. My initial reaction is to say it does more harm than good- because it builds books up, and that almost always ends in disappointment. However, I know a number of books I have added to my lists/read because of hype surrounding it.
J.W. Martin: Bookish M.A.S.H. Tag
Bookish Tag that uses the childhood game M.A.S.H.

I have just LOVED seeing this circle around the blogging world. I think it is so interesting to see how creative the bloggers get in their end result.
Joe does a particularly awesome job with his story blurb at the end. It deff sounds like something I would pick up!
The Well Thumbed Reader: 10 Blogging Hacks that will Change Your Life
Blogging tips that can save you time and headaches

I am a sucker for blogging tips! I have been collecting them since I started, printing them out and placing them in a folder for future reference. They are super helpful, and I really give a lot of credit to bloggers who share them because it really is very difficult to put into words exactly what we do, and how to do it well.
Start Your Meeples: Are Board Games Good for You?
Opinion piece about the effects of board games

As many might know, I am a huge fan of games. While I don't personally play a whole lot of video games, my brothers do, and I grew up watching them play which was just as entertaining as playing them myself. My family are also really into board/card games. So this was extremely interesting to read
I also did a small assignment in grad school about why video games are tools of learning and should be embraced instead of shunned.
Norrie @ Reading Under the Blankie: The Dark Side of Love: The Anti- Valentine's Day Reading List
Non-traditional Valentine's Day themed book list

YASSS! If you didn't know, I am not a huge fan of Valentine's Day. In college, a coworker and I even set up an "Anti-Valentine's Day" dance in our residence hall (complete with black decorations and black attire) to protest the holiday.
I collect book lists (mostly on Pinterest) so when I saw one that was "anti-Valentine's Day" I had to keep it somewhere safe. We could all use a little less mushy in our lives.
*This blogger posted TWO things that I really enjoyed!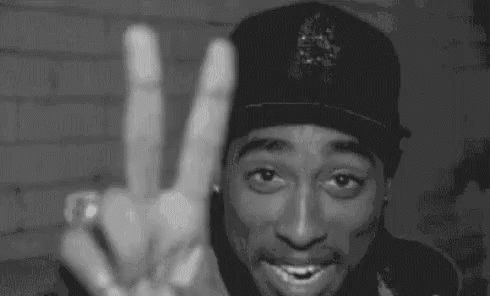 Alyssa @ A Reader's Journey
How to Start a Book Blog (in 15 Minutes or Less)
Tips on starting a blog by using a self-hosted option

I personally do not use a self-host sight. I use the free version of WordPress, so my domain includes the website's name in it, but Alyssa explains how to set up, and use self-hosted blogs.
It is a super simple step-by-step guide to setting up a self-hosted blog, complete with pictures. She makes it seem so simple that it made me consider switching at some point.
Domestic Thrillers that will Make you Appreciate your Spouse
Non-traditional Valentine's Day book list

Another off-typical Valentine's Day themed book list!
This one features domestic thrillers- stories that have twisted couples that do not tend to end very happily.