That's right my wonderful blogging friends! We, over at Modern Witch's Bookshelf, have finally reached 100 followers! I honestly can hardly believe it. When I started this blog in October of 2017, it was on a whim, and mainly just for me. I needed/wanted a space to write down my thoughts about what I was reading, because I wanted to have something to reference back to. What happened was a complete surprise. I was blown away by the reception, and just the support this little community holds for each other. I felt integrated, and accepted and eventually started to wonder if this could be bigger than I originally imagined.
Well thanks to you wonderful followers, we have reached an accomplishment I never thought I would see. In honor of this exciting event in my blogging career, I have decided to host a (very first) giveaway!
I am going to buy 5 random books and wrap them. Each package will be assigned a number. Once five winners are selected, they will be instructed to choose a number, and the corresponding packages will be sent!
I am still working out the kinks of exactly how I want to have people "enter" so keep your eyes peeled for that in the very near future!
Thank you again for all the love and support guys, seriously. This site has been my saving grace the last few months. I don't know what I would do without it, or YOU!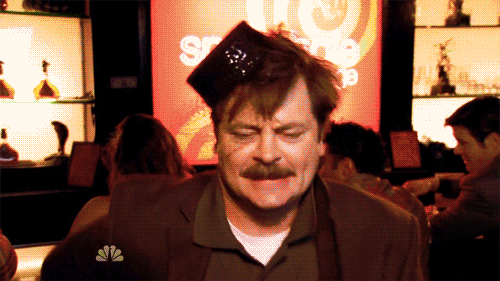 To show my appreciation (until the Giveaway is announced) here is a follower shout out to all 101 wonderful people out there who choose me to grace their screens once in a blue moon :]
Martie @ Leave Me Alone I am Reading and Reviewing
Kat Impossible @ Life and Other Disasters
Damn Girl Get Your Shit Together
Norrie @ Reading Under the Blankie
Megha @ Delightfull Discoveries
Rachel @ Musings of a Coffee Addicted Bibliophile
Thai @ Read Breathe and Repeat
Erica Mae @ Living a Hundred Lives
Emily @ The Little Book Affair
Krista & Dawlyn @ Little Blind Book Finds
I.M. Fletcher @ Paperback Cinema
Aria @ Snow White Hates Apples
The Critic Uncritical Bookworm
Kristin @ Kristin Kraves Books
Wm Allan @ Harmony Books and Films
Jessica @ Mrs. Robinson's Library