Rules: 
1.  Spell out your blog's name. (this is where you wish your blog's name was shorter LOL)
2. Find a book from your TBR that begins with each letter. (Note you cannot ADD to your TBR to complete this challenge – the books must already be on your Goodread's TBR)
3. Have fun!  
Anyone who wants to join in is welcome to use the graphic
as long as they link back to Fictionophile.
So Thank You Fictionophile for creating such a fun (and devastatingly long) tag that I am sure to devour! I actually saw this as a reblog from Leave Me Alone I am Reading and Reviewing, so thanks to her for posting (or rather, re-posting)!
MODERN WITCH'S BOOKSHELF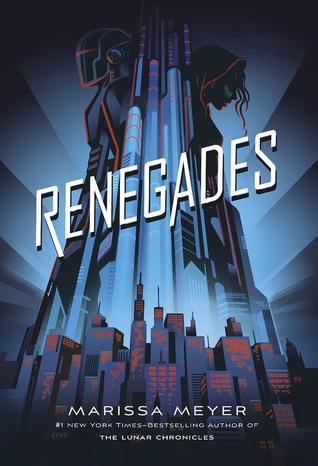 M- My Name is Venus Black by Heather Lloyd
O- Other People's Houses by Abbi Waxman
D- Dread Nation by Justina Ireland
E- Emergency Contact by Mary H.K. Choi
R- Renegades by Marissa Meyer
N- Nerve by Jeanne Ryan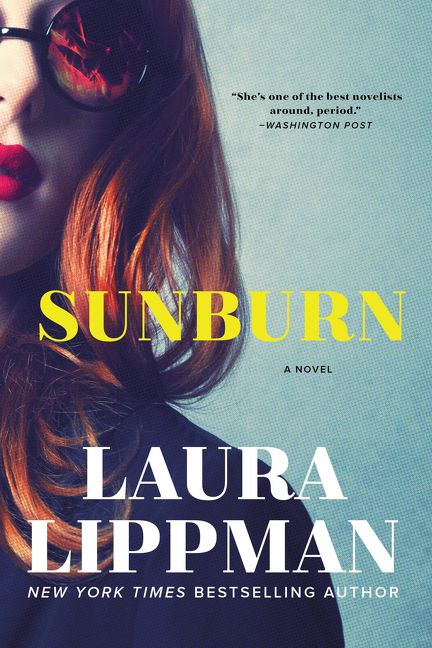 W- (the) Westing Game by Ellen Raskin
I- I have Lost My Way by Gayle Forman
T- They Both Die at the End by Adam Silvera
C- Children of Blood and Bone by Tomi Adeyemi
H- Hello Sunshine by Laura Dave
S- Sunburn by Laura Lippman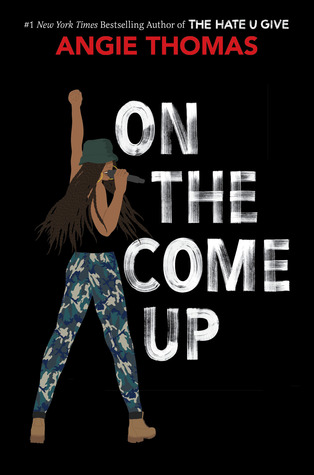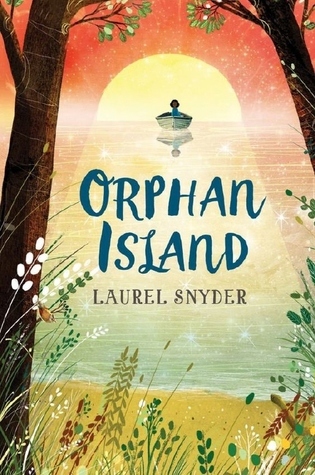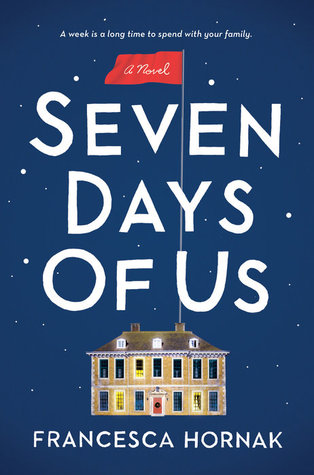 B- Before We Were Yours by Lisa Wingate
O- On the Come Up by Angie Thomas
O- Orphan Island by Laurel Snyder
K- (the) Kite Runner by Khaled Hosseini
S- Seven Days of Us by Francesca Hornak
H- (the) Hazel Wood by Melissa Albert
E- Eleanor and Park by Rainbow Rowell
L- Lilac Girls by Martha Hall Relly
F- From Twinkle With Love by Sandhya Menon
Surprisingly, That was NOT nearly as hard as I thought it would be! Granted, when you have almost 500 books on your Goodreads TBR, it is easy enough to order the list alphabetically and pick from there…
I know ya'll have read some of these already. What did you think of them? Do they belong on my TBR? Which ones are on your TBR as well? Any you cannot wait to get to? Let's chat! There are so many books to talk about!