I saw this lovely little snack of a tag over at Hammock of Books, and decided I needed something to do today :]
1. You have 20,000 books in your TBR, how in the world do you decide what to read next?
Uhg, sometimes that choice gets so overwhelming, but typically, I just pick up the book that is calling to me. Unfortunately for some books, if you are not in my physical possession, or in front of me at that moment in the library, chances are slim that I will pick you.
2. You're halfway through a book and you're just not loving it. Do you put it down or are you committed? 
I actually am more likely to put a book down and pick something else up than I am to push through. Like you said, I have 20,000 books on my TBR, I don't have time for books I am not feeling. The exception (somehow) so far this year was I Am Not Your Perfect Mexican Daughter by Erika L. Sanchez.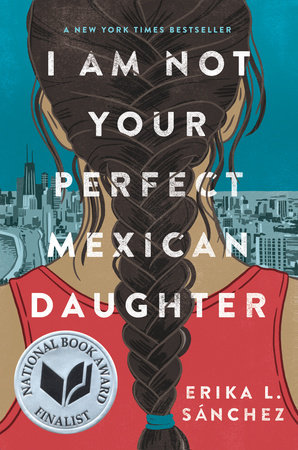 3. The end of the year is coming and you're behind on your reading challenge, do you try to catch up? And if so, how? 
I mean obviously I try to catch up. I guess I would try my hardest to carve out as much time as possible to dedicate to reading-meaning putting off my tv shows, sitting at home and reading instead of running errands, etc.
4. The covers of a series you love do not match, how do you cope? 
Oh. This shouldn't bother me as much as it does. Ultimately, I think I would end up trying to find the matching copies and then giving away the old ones, or donating them. My current dilemma is with the DC Icons series. I own the hard cover for Batman, and pre-ordered the hardcover for Catwoman. I own the paperback, Bristish cover of Wonder Woman, and now I am ITCHING to update the series on my shelf…
 Paper back I currently own
 Hardcover I desperately want to own instead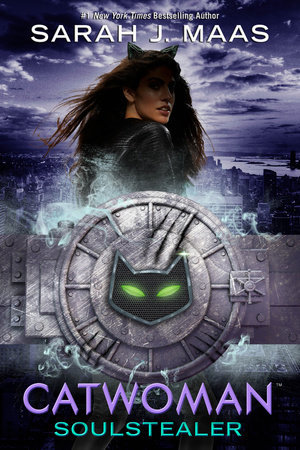 the rest of the series
5. Everyone and their mother loves a book that you do not. Who do you bond with over your shared feelings? 
I just bask in the loneliness of hatred I guess. LOL but seriously, there is always at least one person who sees some of the same points as I do, so I doubt I would be lonely for long.
6. You're reading a book in public and you're about to start crying. How do you deal? 
I mean whats going to happen is going to happen. Can't stop now!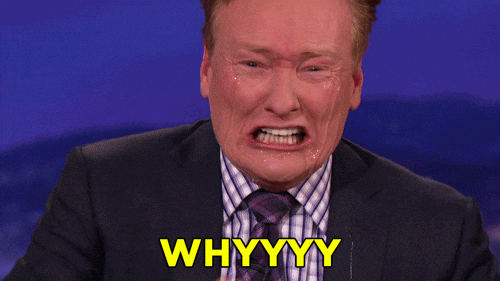 7. The sequel to a book you loved just came out but you've forgotten a lot of what happens. Are you going to reread it?
I will definitely try to reread it! I don't read a lot of series, so this doesn't happen often (and when I do, I tend to read series that already have all the books out so I can binge the series). If I can't get to the book before the new one comes out, I will probably read/watch a lot of reviews for the earlier one to refresh as much as possible. Also- check back on my own notes to see if I have anything written about it.
8. You do not want anyone to borrow your books, how do you politely say no when someone asks? 
Instead of saying no, I kindly segway into promoting the library as a means to find the books you are looking for! Did you know you can virtually request any book your physical library does not have, and have it delivered to your home library (from another) completely free? It's usually pretty quick too (depending on the current demand for the book)!
9. You have picked up and put down 5 books in the last month. How do you get over this reading slump? 
I would probably try to reread the Harry Potter series. Everyone is always talking about rereading favorites as an amazing slump breaker, so it would be worth a try.
10. There are so many books coming out that you are dying to read, how many do you end up buying?
eeeek! I try really hard to limit myself- no new books until a physical one is finished kinda thing. If I REALLY want a book though, I usually end up getting it one way or another. ANY books that I am interested in automatically get added to my Goodreads TBR that way, when I am heading to the bookstore, or someone is looking to give me a gift, everything is there next to each other, which surprisingly makes it a little easier to figure out which ones I truly want vs. ones I think I need based on hype.
11. After you purchase all of these books that you're dying to read how long do they sit on your shelves before you get to them? 
This is laughable. Unfortunately, they tend to sit on my shelf FOREVER afterwards…just look at any of my monthly TBRs- they contain books that I have been talking about since the beginning of the year (as well as a bunch from LAST YEAR that I was so excited about) that I still haven't gotten to.
For example- In my Annual Wrap-up for 2017, this is the list of books I wanted to "get to before getting into anything new"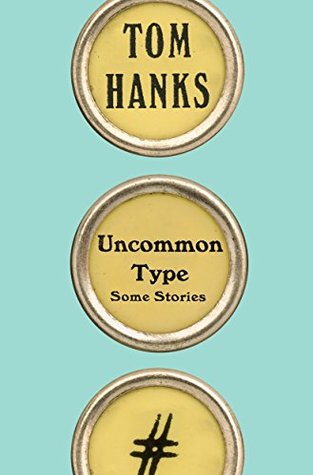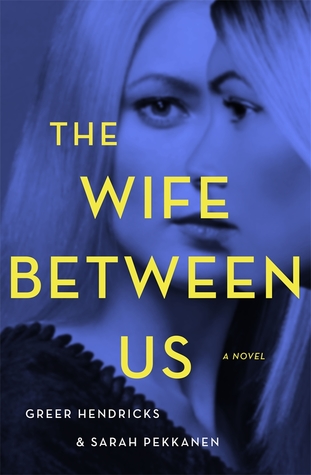 I literally have only read four of these books (two of them were library books)- so I STILL have SEVEN of these on my physical shelf. And yet, somehow, I have read 30 books so far this year….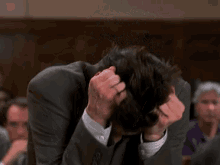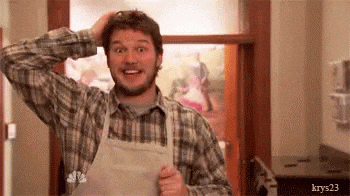 Children of Blood and Bone is still staring at me from my bookshelf as well, which I really should have gotten to before Book Con, since I am going to meet Tomi Adeyemi…and yet here we are!
The moral of the story is that I CANNOT control myself, I must have all the books. But that is OK, because even if it sits on my shelf for YEARS, it is still more likely to be read than one that is not on my shelf…supposedly.
Why did I just put myself through this stressful tag? I literally tensed up while replying to some of these…If you are a glutton for punishment, or really enjoyed this, I tag you to participate!