Guys, it's happening. I am hitting a massive reading slump. I DNFed like three books this month, and really had a hard time finding the motivation to pick anything else up. This summer has been hella stressful at work with all the program planning/running I have been doing, so I am feeling pretty burnt out by the end of the day.  I don't expect things to get much better in the next month or so, but I am hoping that by mid September/the start of October, I will be back to normal. I even have a handful of spooky/Halloween-y reads I have saved up for that time period :] Until that time, these posts are probably going to be pretty bare bones. I hope that you can stick with me through it!
**Edit- So by some crazy random happenstance, I finished two books on the last day of July. Clearly I am slowly making my way out of a slump, and wanted to share my updated reading stats with you guys.
General Updates
Books Read this Month: 6
Reviews: 4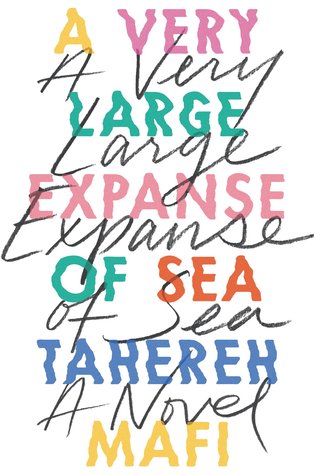 Book of the Month choices (and link)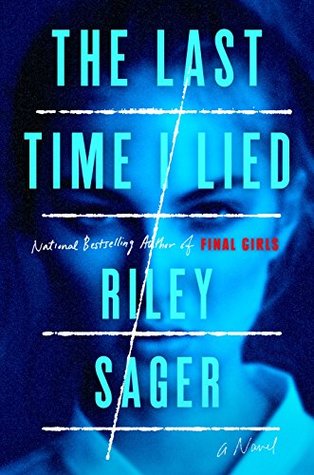 Highlights
Every Heart a Doorway by Seanan McGuire
I was seriously surprised by this one. Honestly, I was hitting a pretty big wall in my reading this month, and had a really hard time sticking with most things that I picked up. I decided to picked this one up because I have seen it on Booktube (and it's sequels) quite a bit, and because it was super short. The first couple of pages had me lost and I was starting to think that this was going to be yet another DNF for this month, but I pushed on for a bit more. Man am I glad I did! This book gives off an Alice in Wonderland and Chronicles of Narnia vibe. It is a story about children who have found portals into other worlds and have now come back to "the real world" and (at least in this book) are trying to find their doorways back (to their other world). These doorways have opened up for these specific children for a reason. This kids have found their true "home" in these far off lands and desperately want to find their way back to where they "belong." To do this, they are attending a special boarding school. It is spooky, and interesting, and I just need to know what the rest of these books are about!
Challenge Check In
Beat the Back List
POPSUGAR
*A book with a time of day in the title
Batman: Nightwalker by Marie Lu (DC Icons #2)
*A book with an LGBTQ+ protagonist
What If It's Us by Becky Albertalli and Adam Silvera
*A book by an author of a different ethnicity than you
Children of Blood and Bone by Tomi Adeyemi
A book with an ugly cover
A Very Large Expanse of Sea by Tahereh Mafi
*Prompts filled in previous month's books, but not recorded in the Challenge Update.
Book Riot Read Harder
A book about nature
Starry Eyes by Jenn Bennett
So apparently, I have been really bad at keeping track of my Reading Challenge prompts! I found a bunch of them that could have/should have been filled with books read in previous months, but not recorded in their challenge update posts, so I updated them as much as possible here. If it has a star next to it, it means that they should have been in previous updates but somehow never did.
August TBR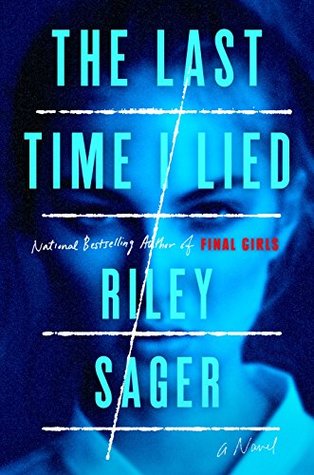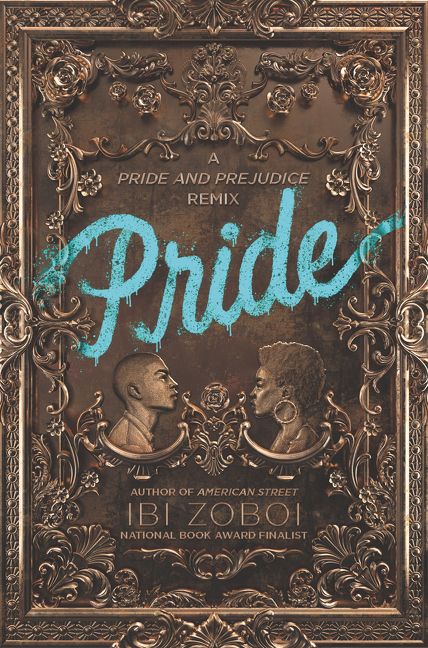 The Last Time I Lied by Riley Sager
Beneath the Sugar Sky by Seanan McGuire (Wayward Children #3)
Pride by Ibi Zobol
Storm Runner by J.C. Cervantes
How To Break Up With Your Phone by Catherine Price
The President is Missing by Bill Clinton and James Patterson
This is super ambitious but these are some of the books I'd really like to get to next month. I NEED to make a dent in my BOTM books because that shelf is getting too packed, so I included one of last month's (July) picks. I requested some ARCs from my library and only read one of them so far, so I'd like to bang out another one so I can return it, hence Pride. I saw How To Break Up With Your Phone on someone else's blog and it intrigued me. I have been meaning to adjust my relationship with my phone for a while now, and I am hoping this book may help that process. As far as Storm Runner is concerned, Shanah at Bionic Book Worm does this monthly challenge to potentially help her unhaul books she doesn't need. She has her kids pick one unread book from her shelf, and she draws a title of another unread book out of a jar. She MUST read those two books during the month they were picked or they are to be unhauled. I really liked that idea, but I am such a mood reader so I adapted the idea just a little. I selected 8 books that I was already kind of anticipating reading this month and let my fiance pick one that I had to read (he chose Storm Runner). I really really loved The first Wayward Children book, so naturally I had to throw books 2 and 3 on my TBR. They are all so short that I cannot fathom not getting to AT LEAST those two this month (again, I managed to sneak in the 2nd Wayward Children book on the last day in July so I only have the 3rd one for August's TBR). Finally, I just got a copy of The President is Missing from the library. I had put it on hold around about when it first came out with the expectation that I wouldn't be getting my hands on it for quite a while. Well, my turn has come so I am hoping to get to this first in the month of August.
How was everyone's month? What did you read? Let's chat!