It is that age old question, "if you could invite anyone to dinner, dead or alive, fictional or real,  who would you choose?" This tag however, is a full fledged dinner party! I saw this awesome tag on Never Not Reading. It was created by NEHOMAS2 over on BookTube, so you can see the original video there.
Will it be a disaster? Will everyone already mostly know each other? Will it be awkward? Or will it be a rave? Let's find out!
---
A Character Who Cooks or Likes to Cook
Lara Jean from To All The Boys I've Loved Before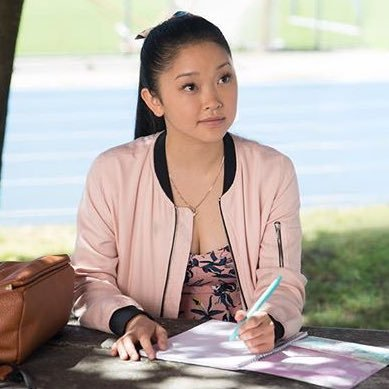 While you may be thinking "Lara Jean is more of a baker than cook" I agree with you, but she was literally the very first person who popped into my head, and I couldn't just un-invite her, you know? 
A Character With Money to Fund the Party
Jay Gatsby from The Great Gatsby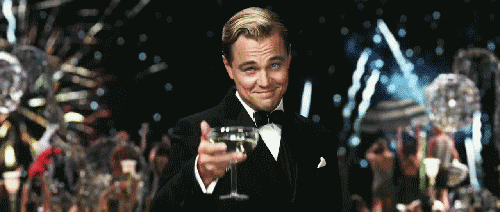 Again, I have no idea why this was my first thought, but I mean, it would be rude to take it back wouldn't it? We all know that Gatsby is famous for his shindigs, and we are well aware of how much those lavish parties must have costed (though no one is too sure where all this money comes from). I am sure to find some uninvited guests whenever Gatsby is involved but when you need a bank…you deal with the interest.
A Character Who Might Cause a Scene
Zelie from Children of Blood and Bone
I feel like she has got bigger fish to fry (haha, you'll see what I did there if you read the book) so she might be the culprit here. That or the fact that things are always happening when she is involved, and you know, the little fact that she is being hunted by the King (and his military) of her country… yeah my best guess is that she would be the cause of a stirring at this dinner party.
A Character Who is Funny
Levi from Fangirl
Levi cracks me up. He adapts to most situations, and I think he would be a really great person to have at a party.
A Character Who is Super Social/Popular
Madeline Mackenzie from Big Little Lies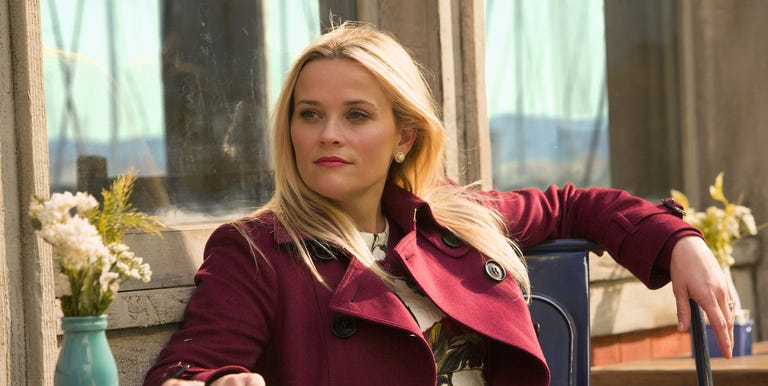 Most of the ladies from this book could probably find their way into this category but I think I like my chances with Madeline. Also- I think Reese Witherspoon did an AWESOME job with this character adaption in the show.
A Villain
Elphaba Thropp from Wicked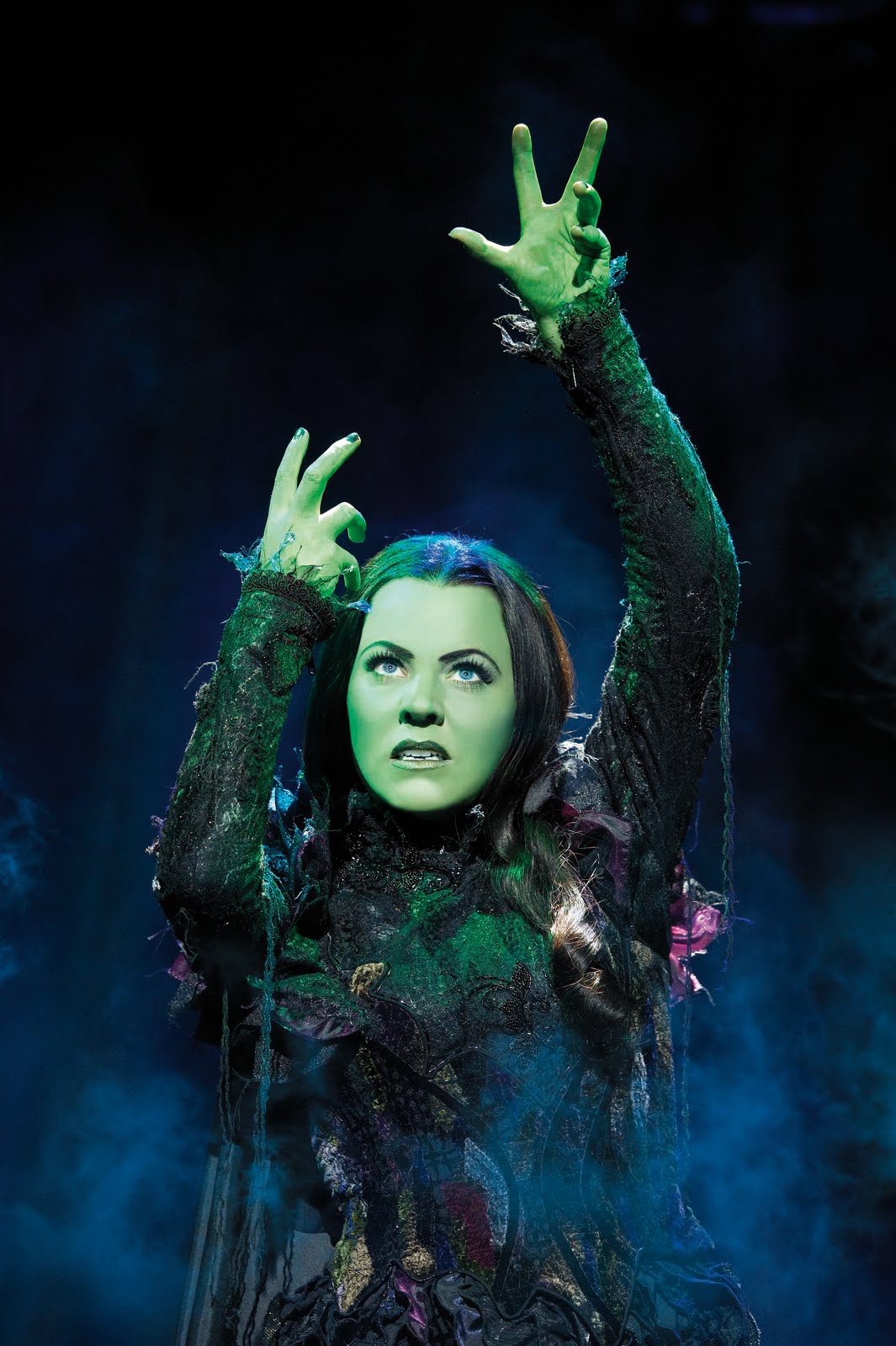 What is a villain, really? This one was the hardest for me to pick I think. The only universally viewed "villain" I could think of was the Wicked Witch of the West. I wouldn't invite Voldemort or Dolorous Umbridge to my party, so Elphaba seemed like the best choice.
A Couple (doesn't have to be romantic!)
Shirin and Ocean from A Very Large Expanse of Sea
(obviously these aren't the characters- it's just Tahereh Mafi and Chad Michael Murray but I thought they would be a good visual stand in for these two characters)
I feel like Shirin and Ocean would be a good couple to have at the party. They would have a lot of interesting things to say, and if the party is a total dud, we could possibly convince Shirin to start break dancing to liven it up!
A Hero or Heroine
Harry Potter and Hermione Granger from Harry Potter
How about a hero AND and heroine?!!?!? Anything to get these two at my party.
An Under-Appreciated Character
Professor Minerva Mcgonagall from Harry Potter
I really do think she is under appreciated. Minerva is seriously badass, and interesting, and would have a lot of really great stories to tell at a dinner party. That and quite a few entertaining table tricks if you get enough wine in her (at least I am assuming).
A Character of Your Own Choosing
Peter K from To All The Boys I've Loved Before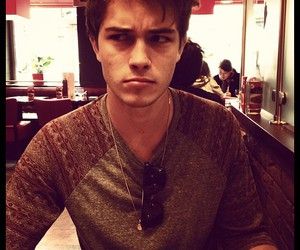 First- I tried really hard to pick people from different books, but I can't not invite Peter. Also- I LOVE how both Peter and Lara Jean have instagram accounts ❤ ❤ sooooo stinkin cute.
Also Also- Peter is my fav. I have the hugest book crush on him. He is everything that I loved in middle/high school and was a really huge factor in me loving that series as much as I did.
---
Since I wasn't tagged I'm not tagging anyone, but I would love to see everyone's answers!
What book character would YOU invite to dinner? Let me know in the comments!