I saw this tag on several blogs last month, titled Halloween in July. Since I missed the "July" window, I decided to kind of rename it (because I really wanted to do it, ok?) I LOVE Halloween, it is my favorite holiday, during my favorite season, and I just NEEDED to do this tag. The original creator of this tag is @the.book.gypsy on Instagram.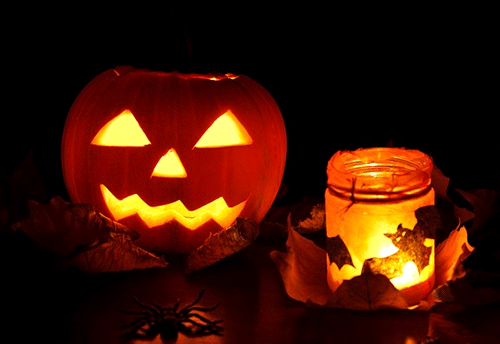 Without further ado, lets get hyped for Halloween!
---
1. What book gave you the creeps?
I don't know if it was just Stephen King or what but I definitely had goosebumps reading through most of this book.
2. What book gives you the best Halloween vibes?
I haven't even read it yet and I've already got all the feels :]
3. What's your favorite vampire book?
I refuse REFUSE to say what everyone automatically thinks for this question. I really don't read all that much fantasy so this was one of the only books that feature vampires, that I actually liked.
4. What book scared you so much you had to sleep with the light on?
This series scared me so much as a kid. I think I only made it up to book four, but the covers alone still give me the creeps.
5. What's your favorite book about witches/goblins/ghosts/demons?
Since I cannot recall any books that i've read with demons, and this has both witches AND goblins.. I think I have got to go with the obvious choice here. It did say FAVORITE book with those elements…so.. don't @ me.
6. What book do you wish was scarier than it was?
I loved this book, don't get me wrong. And I will recommend it to many other people. But I still wish it was MUCH creepier than it was. I think that would have landed this book on an all time favorites list for me.
7. What's your favorite book that takes place in October?
This is a question that would take quite a bit of research, and I just do not have time for that. I honestly can barely remember characters, let alone individual times of book settings. Let's just assume it was something cool?
Instead, I will give you a glimpse of my Fall TBR- which is stacked with October-y reads (I hope)
---
Alrighty, that's all she wrote! Who else is excited for Halloween?