The "You're Not Good Enough Tag" was originally created by Read Like Wildfire and Becca the Book Reviewer. Then Live Love Read took the tag and made it Harry Potter themed.  I was tagged by Perfectly Tolerable. She always thinks of me for Harry Potter related things, and I ALWAYS happy to participate. You know she's one of the greats if she is always tagging me in Harry Potter stuff, so check her out! :]
RULES:
Write 30 character names on pieces of paper.
Put them in a jar/mug/cup.
Randomly choose two pieces of paper for every question. In each of the 15 questions, you have to decide which of the two characters fits the question and which one is not good enough.
(or you could just use a random list generator like I did!)
1. YOU ONLY HAVE ONE MORE SPOT ON YOUR SPELLING BEE TEAM. WHO DO YOU PICK TO COMPLETE YOUR TEAM?
Bellatrix vs. Lupin
2. BOTH CHARACTERS WANT TO KILL YOU. WHICH ONE WOULD YOU KILL FIRST SO YOU HAVE A BETTER CHANCE OF SURVIVING?
Victor Krum vs. Arthur Weasley
He just makes me a wee bit nervous…
3. YOU'RE ON THE BACHELOR/BACHELORETTE AND YOU'RE DOWN TO THESE TWO CHARACTERS. WHICH ONE ARE YOU GOING TO GIVE YOUR ROSE TO?
Voldemort vs. Oliver Wood
4. YOU'VE BEEN CHOSEN FOR THE HUNGER GAMES. WHO WOULD MOST LIKELY VOLUNTEER IN YOUR PLACE?
Snape vs. Dumbledore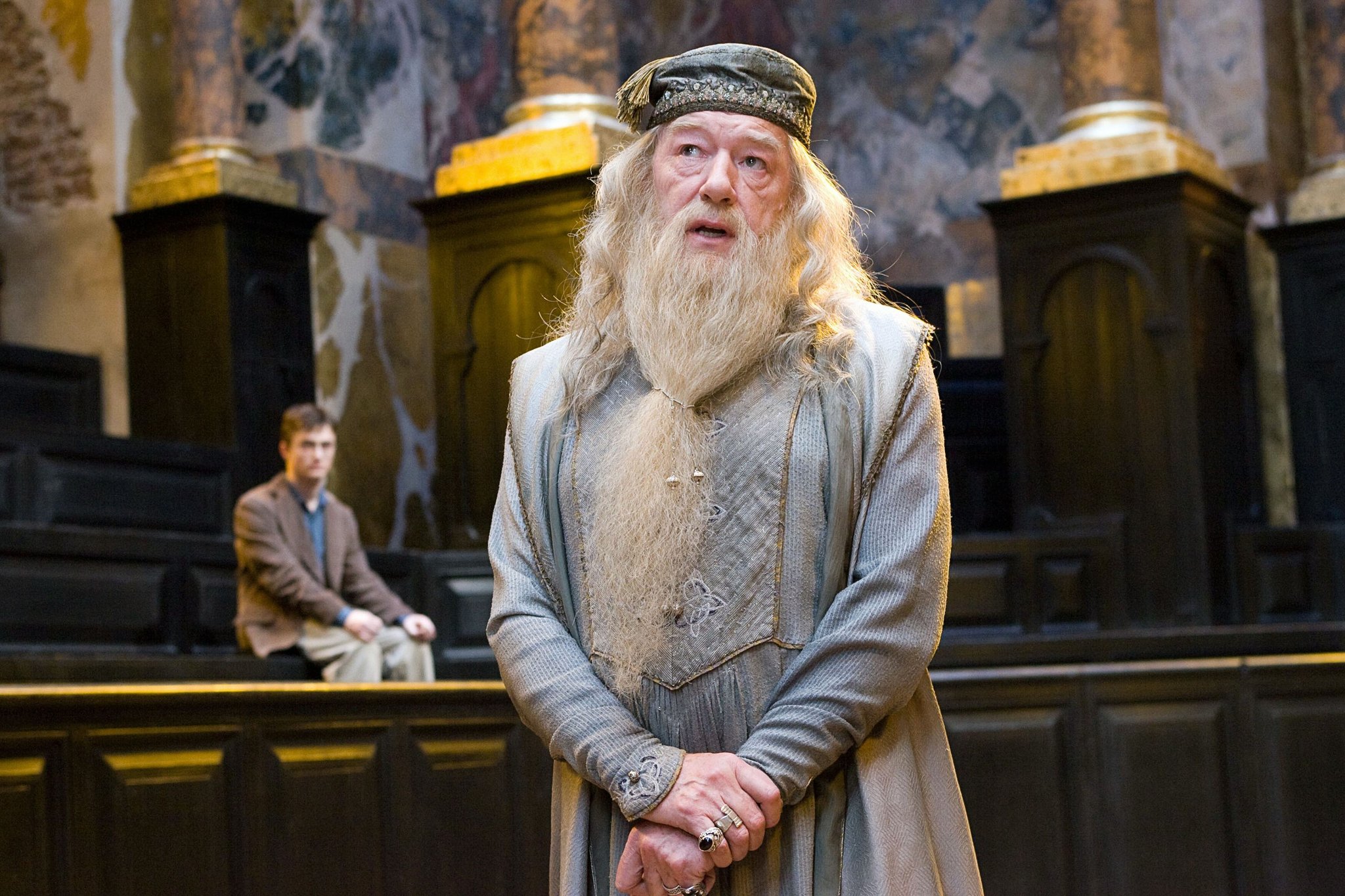 I mean, unless my name is Lily (or I have her blood in me) I doubt that Snape would even notice.
5. YOU'RE STRANDED ON AN ISLAND WITH AN ACTIVE VOLCANO. WHICH CHARACTER WOULD YOU THROW INTO A VOLCANO AS A SACRIFICE?
Harry Potter vs. Nevile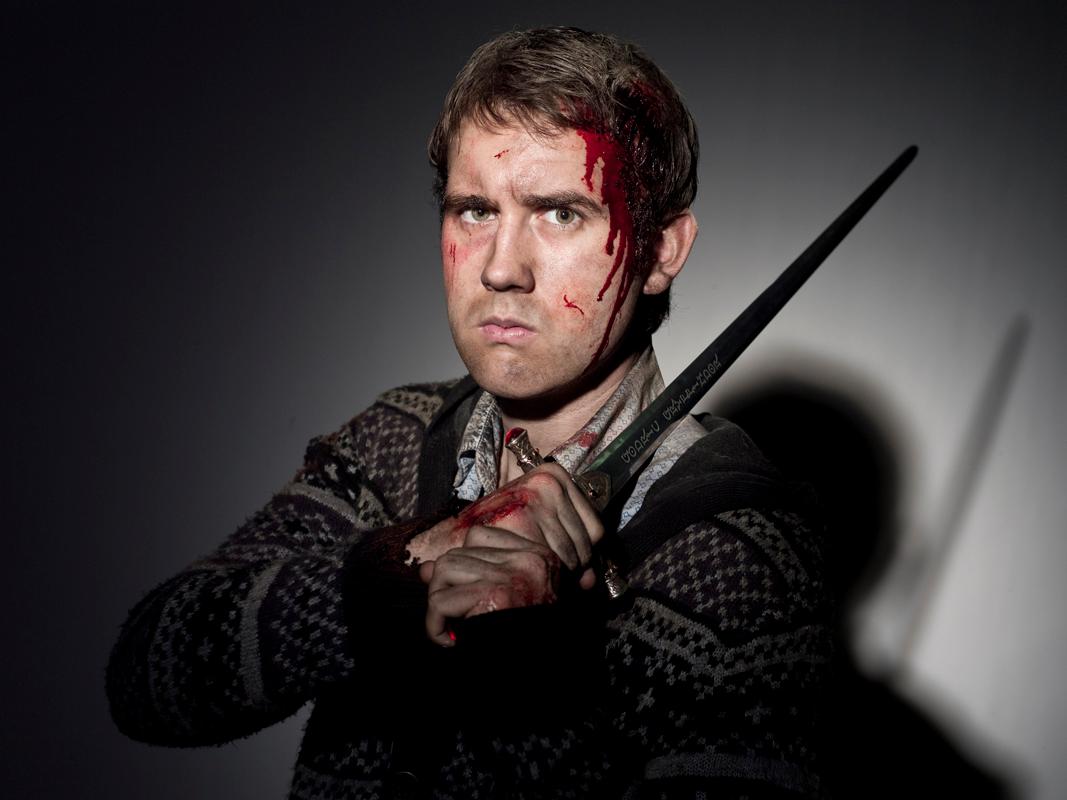 I'm sorry to do it, but you simply cannot just throw Harry Potter into a volcano. It just doesn't happen…
6. YOU'RE THE NEXT DC/MARVEL SUPERHERO (WITH YOUR OWN T.V. SHOW, OF COURSE). WHO IS YOUR SIDEKICK?
Aunt Petunia vs. Mad Eye Moody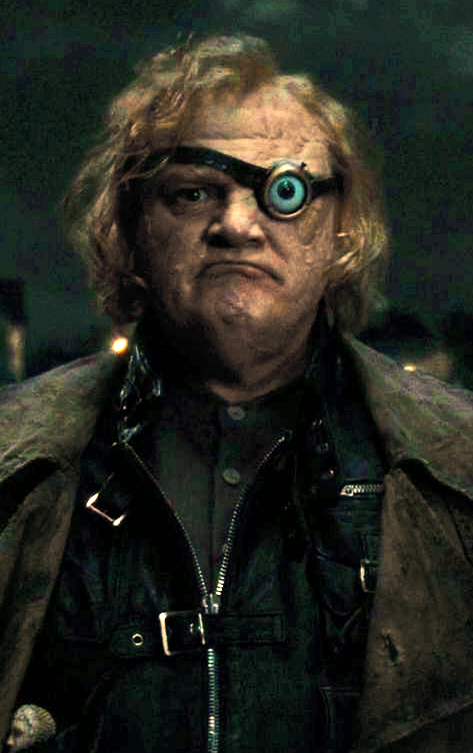 Not my first choice, but could still potentially provide comic relief! Plus, he is pretty bad ass, so I wouldn't have to worry about picking up the slack or anything..
7. YOU'RE A MANAGER OF AN AVOCADO-ADMIRING COMPANY. WHO WOULD YOU FIRE FOR LACK OF COMMUNICATION SKILLS?
Ron vs. Fred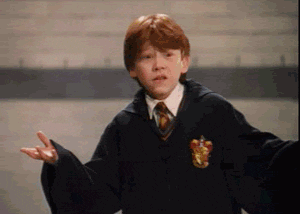 I actually hate this question- I think it is super silly and doesn't make any sense, but I might have to go with Ron. I just didn't connect well with him in the books, so I think that would have an impact on our communication skills.
8. YOU'VE JUST FINISHED A BOOK IN WHICH YOUR FAVORITE CHARACTER DIES. WHICH CHARACTER IS MOST LIKELY TO COMFORT YOU?
Flitwick vs. Hagrid
Without a doubt, Hagrid. He is a mush and I wouldn't expect anyone else to be honest.
9. UGH, IT'S HIGH SCHOOL. WHO WOULD MOST LIKELY BE PART OF THE POPULAR CLIQUE?
Seamus Finnigan vs. Dobby
IDK he has a hard time getting his shit together but I feel like he would be pretty popular regardless.
10. THE DAY HAS ARRIVED – YOU'RE FINALLY A YEAR OLDER! WHO WOULD HAVE THE NERVE TO FORGET YOUR BIRTHDAY?
Moaning Myrtle vs. Cho Chang
Something tells me she is too busy to be bothered to remember a birthday..
11. YOU'VE JUST FOUND AN UPCOMING BOOKTUBE STAR! WHO WOULD IT MOST LIKELY BE?
Colin Creevey vs. Sirius Black
He's kind of adorable, and I think he would make a really great booktube personality!
12. SLEEPOVER TIME! UNFORTUNATELY, YOU CAN ONLY INVITE ONE PERSON. WHO WOULD YOU INVITE?
Professor McGonagall vs. Hermione 
This was a really tough one, but I have got to go with my main squeeze, Hermione!
13. BAM, YOU'RE PREGNANT. WHO IS THE FATHER/MOTHER?
Dudley vs. Molly Weasley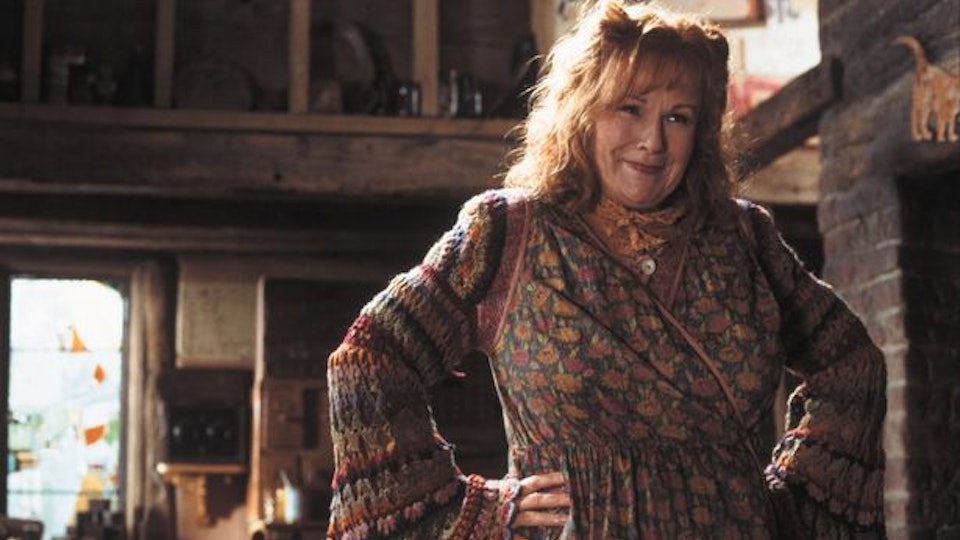 Yikes! I really hope it is Molly (if Dudley is my only other option).
14. YOU'VE JUST WRITTEN A SUPER IMPORTANT TEXT. WHO WOULD SEE IT, BUT NOT REPLY?
Draco Malfoy vs. Luna
I honestly feel like she would mean to reply, but completely forget because she has been distracted by something else at the time (I can totally relate to that).
15. YOU'VE JUST WOKEN UP AND IT'S TIME FOR BREAKFAST. YOUR MUM'S BEEN REPLACED BY… WHO?!
Ginny vs. Umbridge
again, YIKES. I hope for my own sake that it is Ginny!
---
I just want to start by saying, thank goodness for the Weasley family since they took up about half my character slots. This was such a weird tag! There were so many of these prompts that I just wanted to simply answer, without the randomizer! It was interesting to say the least. Thank you again to Perfectly Tolerable for tagging me in this!
I am not going to tag anyone, but if you are interested in doing it, please do so (and tag me so I can see your answers)!