You read that correctly! I am here with you today with yet another book haul. In all actuality, the majority of this haul were preorders that finally came in this month, plus one giveaway win, but it was still enough books to share with you as a collection (they weren't all pre-orders..I just tell myself that to make me feel better…)
Pre-Ordered
Catwoman: Soulstealer by Sarah J. Maas
Toil and Trouble: 15 Tales of Woman and Witchcraft by Tess Sharpe and Jessica Spotswood
Hocus Pocus & An All New Sequel by AW Jantha
Giveaway Win
Thanks to Joe at Storeys of Stories, I received Nerve for winning his 200 followers giveaway! This is one of those books that I have been ITCHING to get my hands on for a really long time, but for some reason, could not bring myself to purchase it for myself… THANKS JOE! I cannot wait to finally crack this one open.
Randos
Everything I happened to "pick up" by "accident" along the way…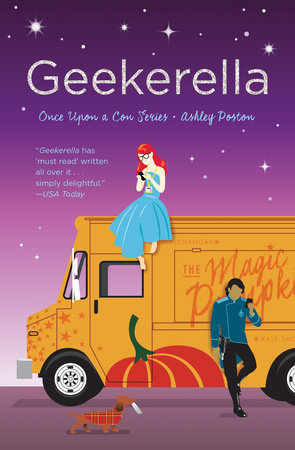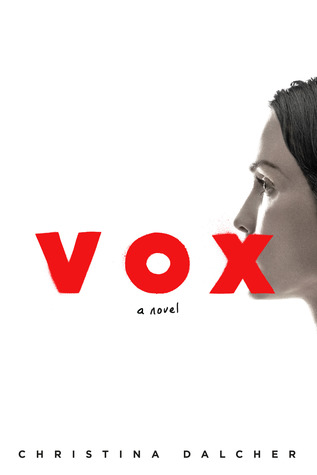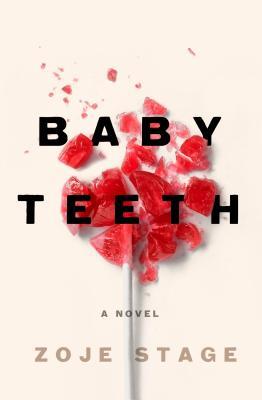 Before We Were Yours by Lisa Wingate
Next Year in Havana by Chanel Cleeton
Sing Unburied Sing by Jesmyn Ward
The Other Woman by Sandie Jones
P.S. I Still Love You by Jenny Han
Always and Forever Lara Jean by Jenny Han
Harry Potter and the Chamber of Secrets- 20th Anniversary Ravenclaw edition by JK Rowling
So let me get this straight… I picked up 14 books this month. And how many did I read again? Oh right, only FOUR- and three were library books…
Let's be fair- Baby Teeth and Sing I happened to find on my library's discard shelf, so I got them completely for free. Consequently, the adult services librarian at the library I work at has an entire cart (three shelves) of books from Book Expo that she has been trying to give away the entire summer. I ended up taking home Vox and The Other Woman from that (again, for free). The Jenny Han books I have already read, but wanted so that I could complete my collection. I ordered Before We Were Yours and Next Year In Havana on Book Depository for a couple bucks each while I was placing the order for the new anniversary (UK) edition of Harry Potter, and Geekerella was less than $10 at Target (while I was buying someone else a birthday present) soooooo…. yeah that's still pretty bad.
Gosh, I've really got to get myself together…ANYWAYS! Have you read any of these books? Where do you think I should start? Let's chat!