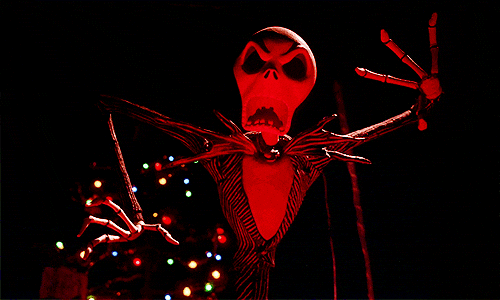 Ayyyeeee! It's the most wonderful time of the year! We are RIGHT THERE! Halloween is FINALLY around the corner so of course a little book tag themed around "Halloween Creatures" was a must do. Thank you Katie for always tagging me in just the right tags at just the right time!
Rules
• Answer all prompts.
• Answer honestly.
• Tag 1-13 people.
• Link back to this post.
• Remember to credit the creator. (Anthony @ Keep Reading Forward)
• Have fun!
---
Witch: A magical character or book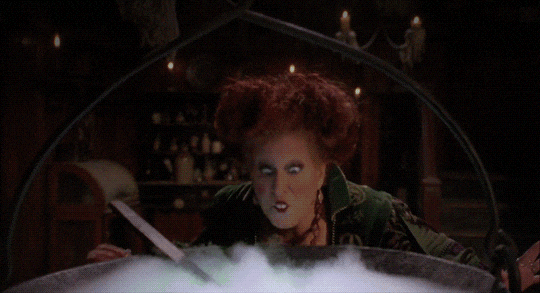 YASS! My absolute favorite "Halloween creature" would definitely be a witch. I have to steal Katie's answer for this one though because when you are looking for a book that is "magical" the first answer that comes to mind is very clearly:
I mean…I still have yet to read a fantasy book with a magical world that felt as real and authentic as this one. I have yet to read anything like Harry Potter. Try to change my mind. You won't, I promise you.
Werewolf: The perfect book to read at night
Books in general are the perfect night-time activity.  So to answer this one, I will list a genre instead of a specific book. I mean I know that I have personally spent many nights staying up late to finish a thriller/suspense novel because I simply could not put it down. They always come to mind when I think about late night reads.
Frankenstein: A book that truly shocked you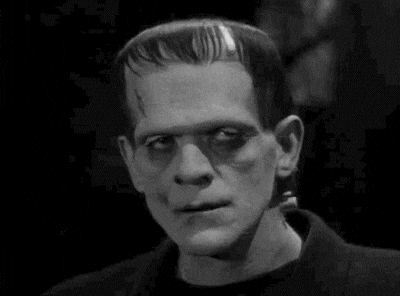 Recently? I have to give it to Riley Sager:
I was SHOOK at the end of this one. It gave me the chills, and just UHG. I was super skeptical going into this book in the first place because Final Girls was such a disaster, but my goodness. This one really was such a pleasant surprise.
The Devil: A dark or evil character
The truly evilest character I could possibly think of is this wretched lady:
Grim Reaper: A character that never should have died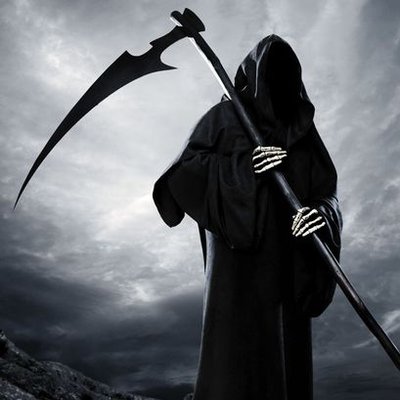 Alright guys, we about to get political here:
Without Khalil's death in the beginning of this book, the book doesn't have a whole lot to jump off on. BUT that doesn't mean that I was utterly heartbroken during his death scene, and for the entirety of the book following it. Look, the fact is that in this country, unarmed black men are shot and killed more often than we would like to believe. And those officers that shoot them, 9 out of 10 times they get acquitted in court. It is an ugly truth for this country, but a truth nonetheless. Khalil did not deserve to die. Treyvon Martin did not deserve to die. No one deserves to be frightened of people who are supposed to protect us. That is where I end my rant.
Zombie: A book that made you hungry for more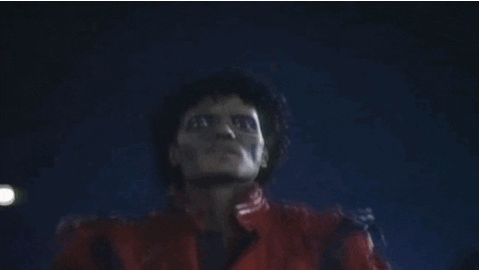 This book seriously had me wondering "that's it?!?!?"
I wanted to like this sooo much. And for the most part I did. I liked the atmosphere, and the setting. I liked some of the characters, but I felt like the "action" kinda happens abruptly, and that the ending kind of leaves you hanging. I don't say it often because I don't really read series's, but I think this one needs a sequel.
Gargoyle: A character that you would protect at all cost
I don't even care that he doesn't exactly need protecting but: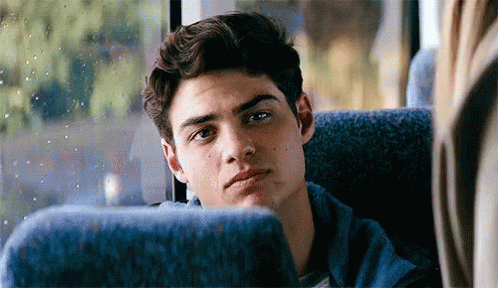 I LOVE PETER KAVINSKY. I said it. I don't care. He is adorable, and has the biggest heart. So he has some issues with letting Gen go… I can work with that. I just I want to wrap him up and protect him from book two and three. I love me some Peter K man.
Vampire: A book that sucked the life out of you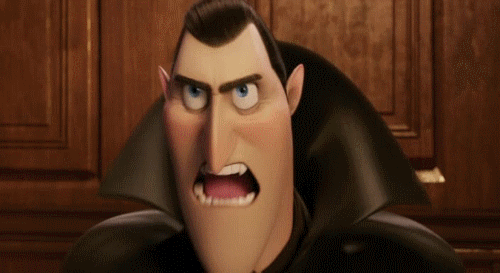 This book was so very good, but oh so heavy:
I just felt so defeated after reading this one. I know these books tend to be sad, and heavy because that is the nature of the time period in which they take place. But man. This was a hard one to follow up. Totally worth reading! But you'll need some time to digest.
Ghost: A book that still haunts you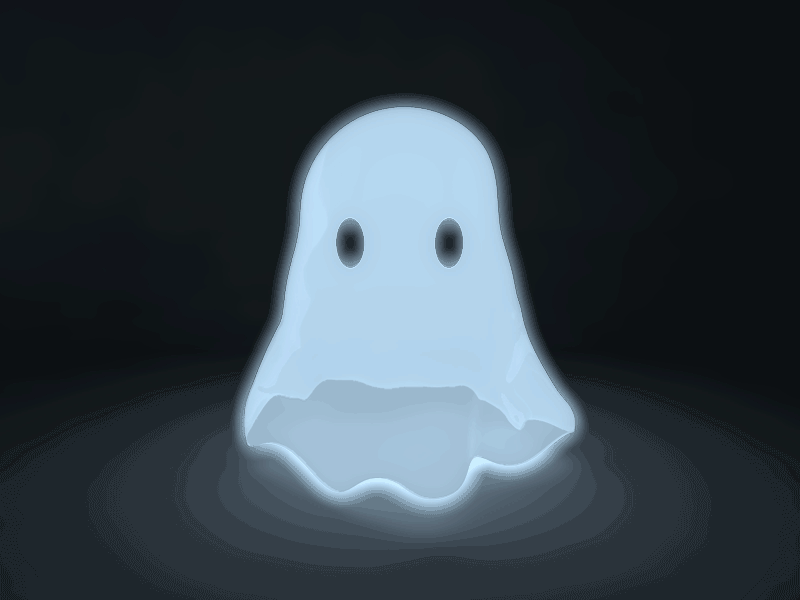 But guys…what if it's real?!?!?
This book was realistic with a very slight science-fiction-y touch. But just enough that (at least for me) made it super believable. It was far-fetched, but was it? WHAT IF IT'S REAL!
Demon: A book that really scared you
I honestly have a hard time thinking of something that truly scares me. I remember not being able to finish the Cirque du Freak series when I was younger because it was too gory and scary, but since then…idk I don't really read scary things.
Skeleton: A character you have a bone to pick with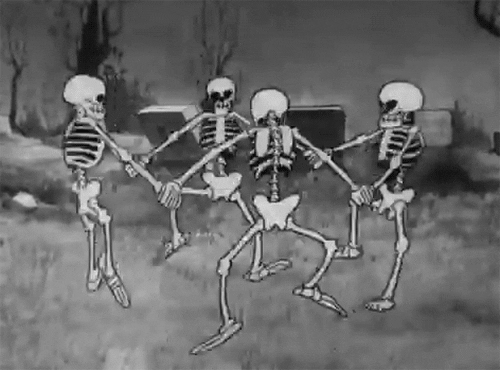 This mom seriously needs to get her shit together:
I know it is super common to write terrible parents in YA fiction but jeez this mom really bugged the crap outta me. GET YOUR SHIT TOGETHER.
Mummy: A book you would preserve throughout time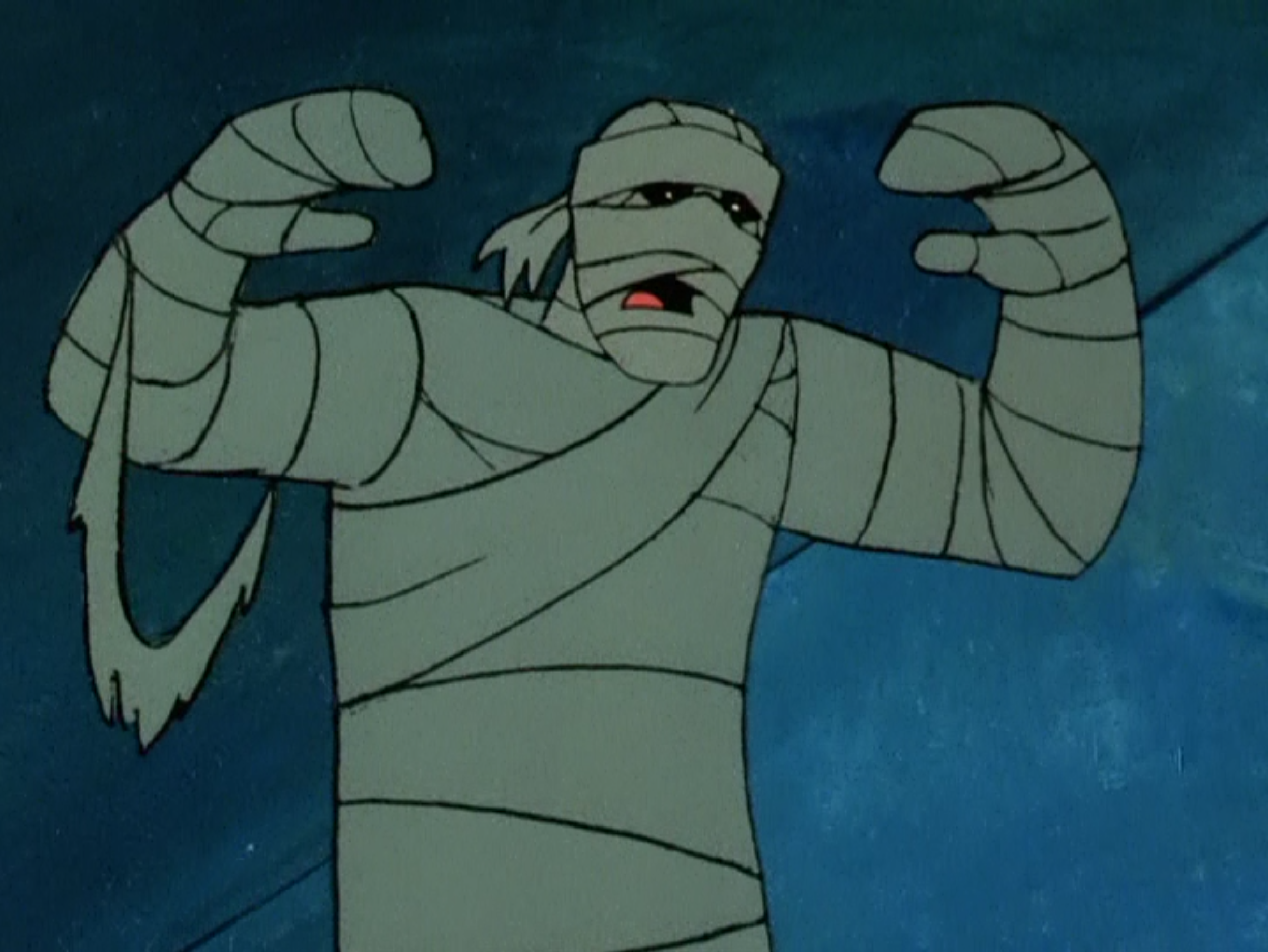 This was a difficult one because I already used books that obviously deserved this spot as well.
This was such an amazing book. I actually own two copies of it, and have seen the movie a dozen or so times. It is important to remember books like these, especially when looking at current issues. If we do not know and learn about history (no matter how ugly), well child we are doomed to repeat it.
Creepy Doll: A cover too scary to look at
I kind of find the Miss Peregrine's book covers a little unsettling…
Monster Mash
It's fun to be with friends on Halloween! Tag your friends!
I know October is almost over, so no pressure guys! HAPPY HALLOWEEN!!!!