Hey guys, I am writing to you today with some sad (ish) news. I have decided that I am going to be taking a brief break from regular blogging for the next few weeks.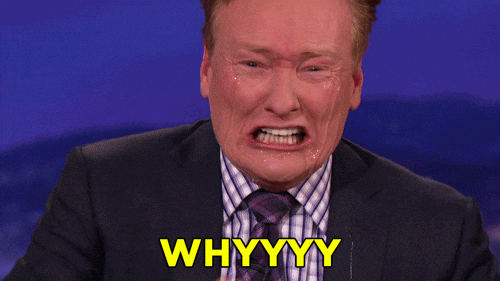 Great question Conan! I recently signed up for some mock book award discussions that are being set up by my library's system. This will be the first year that I am participating and I am a bit nervous! I have a list of about 13+ books that need to be read by the discussion date, and then we will meet up from several hours to discuss the books on the list, and later vote on our choices to win the mock award. Because this is such an in depth discussion with many books on the table, I have decided to postpone personal reading until after the discussions happen in January. That being said, you can expect a bit of a dry spell in terms of book reviews coming from this witchy bookshelf.
I AM going to try to keep up with weekly memes though, namely TBR Tuesday and First Impression Friday, but no promises. I also have high hopes to still be able to do my end of the year wrap ups, 2018 award tags, etc. but again, I may put them off until after the discussions.
That all being said, I still plan to check in every so often, and like/comment on your posts, so don't worry, you won't miss me too much.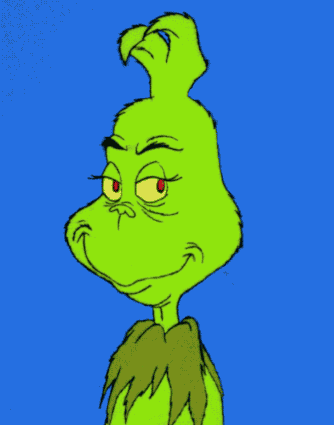 I have also been thinking about doing things a little different next year. Not necessarily in terms of the formats of my posts, but more so in the pressure I put on myself to read new books. But we shall see what the new year brings.
Let me know if you have any questions. We can chat anytime :]