Yass! I was a review writing machine this month! Actually what really happened was that I tried extra hard to write about books that I have read immediately after I read them, so that I wouldn't forget. The only bad thing about that is not giving myself enough time to think about how I really felt, which results in my changing my mind a little later about how I see it. OH WELL! I also went hard on the graphic novels this month. I needed a pick me up and graphic novels are so fulfilling. I honestly don't know why I don't read more of them.
General Updates
Books Read this Month: 7
Reviews: 4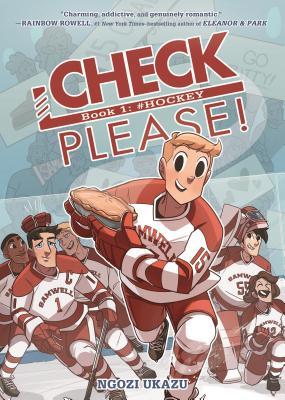 Book of the Month Choices (and link):
Challenge Check-In
Beat the Back List
POPSUGAR
Book Riot Read Harder
Here's the thing guys, I beat my Goodreads challenge this year! And seeing as it is just about the only challenge I cared about by the end of 2018, I am going to count that as a win. As of right now, I have read 59 of 50 books!
Unfortunately, I have a lot of required reading to do before mid-January, so I do not expect to read anything for myself between now and that time. For the next two months my "On My Radar" and "Must Read" features are suspended. I am sorry if this makes you sad :[ You can keep up with my required reading though! I am sure to post a bit about those in upcoming blog posts.
How did everyone do this November? Have you read any of the books mentioned in this post? Let's chat!