Ayyeee! Happy 10 days until Christmas! I saw this tag on Hammock of Books, and based on her answers, knew I had to do my own :] It is a rather short tag, perfect for getting back into them (since I haven't done one in 5ever….WHO AM I?!?!?) Enjoy!
1) What fictional character do you want Santa to leave under your Christmas tree? 
Let's start off with the obvious answer I suppose…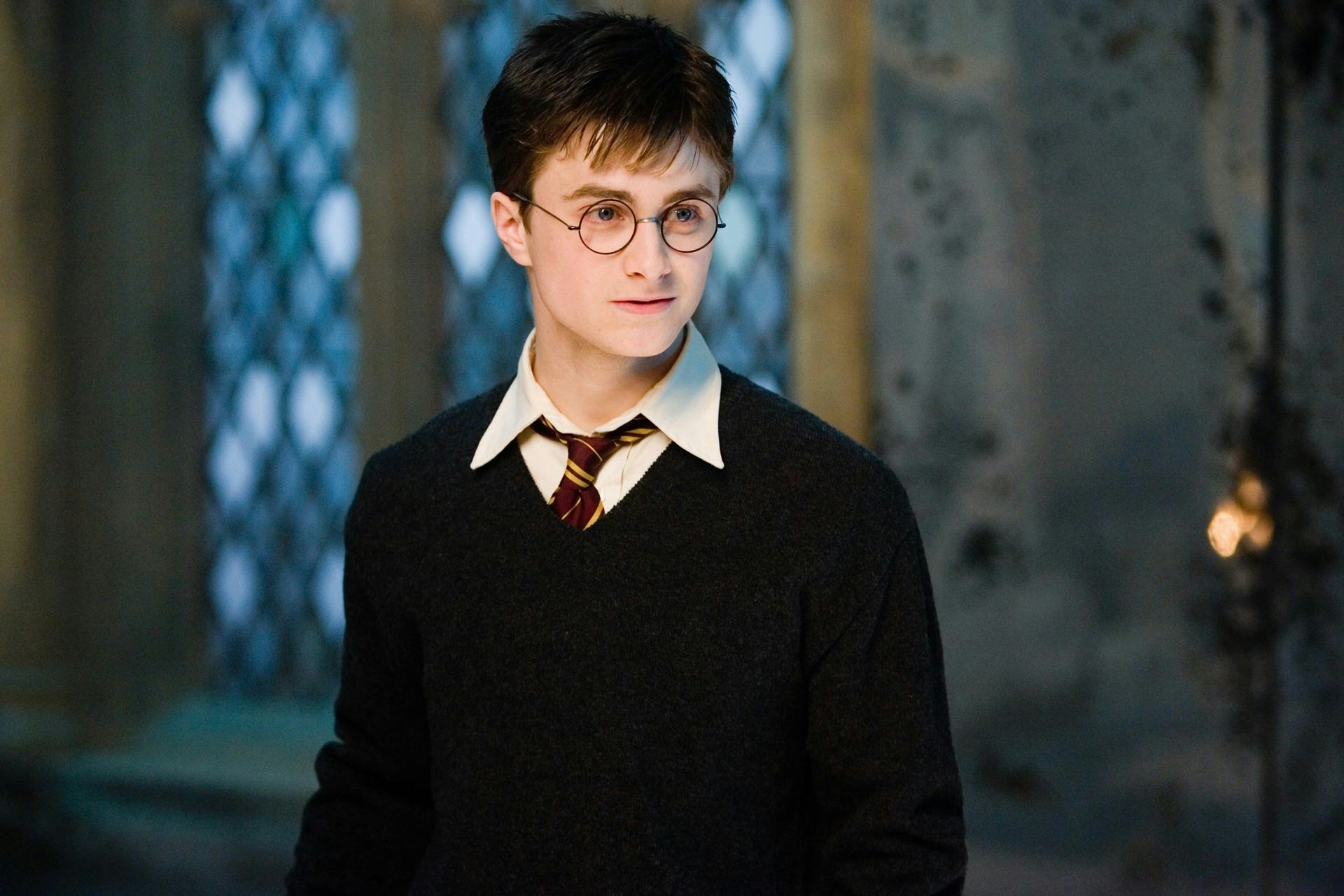 2. What character do you want to kiss under the mistletoe? 
Yes. I am still obsessed. I don't even care if you are judging me.
(For those living under a rock, my choice is Peter Kavinsky (aka Peter K) from To All the Boys I've Loved Before)
3. You write your Christmas list for Santa, what are the top 5 books on it?
Top 5 books I want for Christmas this year?
Wonder Woman: Warbringer by Leigh Bardugo (US hardcover)
Winter Night Trilogy by Katherine Arden (Bear and the Nightingale, The Girl in the Tower & The Winter of the Witch)
Twisted Tales series by Liz Braswell (books 1-6)
Life Inside My Mind: 31 Authors Share Their Personal Struggles
Hindsight: & All the Things I Can't See in Front of Me (B&N Exclusive Edition) by Justin Timberlake
I realize I sort of cheated by putting entire series as one wish but….that's just how I roll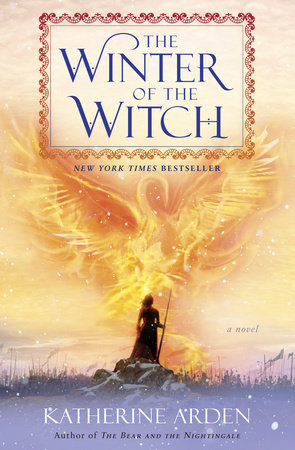 4. It's secret Santa at Hogwarts, what do you most want to receive?
oooh probably something fun from the Weasley's shop, or a book to be honest.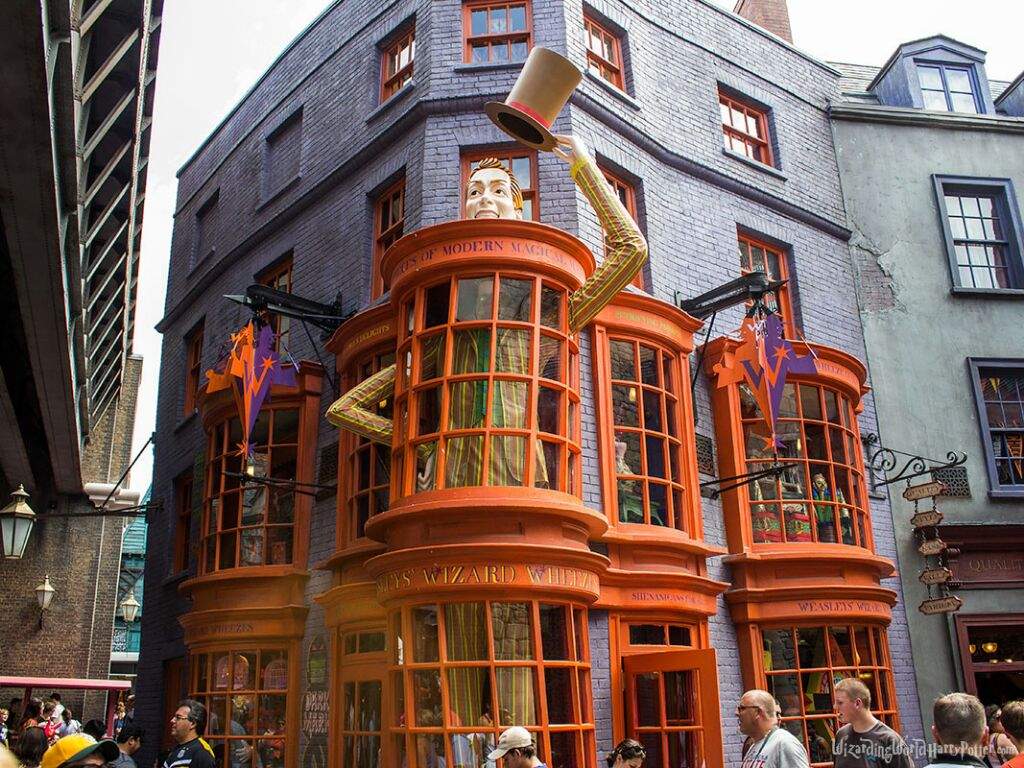 5. You get to the spend the day with the characters and movie adaptation actors from one fandom, what do you pick?
This is not a terrible hard decision for me…
6. What fictional animal would you like to replace Rudolph and be able to meet on your roof?
Does it have to be a specific animal? Pax might be a cute new little edition to Santa's sleigh ride!
7. You invite 10 fictional characters to your new years eve party, who do you pick?
Harry Potter, Hermione Granger, Peter Kavinsky, Bitty (from Check Please!), Levi (from Fangirl), Khalil (from The Hate U Give), Diana (from Wonder Woman: Warbringer), Lara Jean (To All the Boys I've Loved Before), Evelyn Hugo, and Madeline (from Big Little Lies)
8. What character would make a good Santa (Doesn't have to be appearance, personality counts too)?
I have to go with everyone else's answer on this one thus far! I agree that Hagrid would probably make the best Santa :]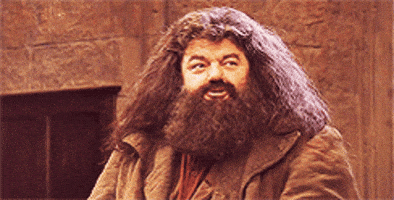 Did you like this tag? You should do it! And your answers don't have to be Potter related! It just so happens like virtually all mine were 😀 Either way, if this seems fun, you should do it! :]