I have seen this meme throughout the community and thought it would make a nice addition to my TBR Tuesday post. It was originally created by Lost in a Story, but I saw it most recently on my buddy Joe's page (Storeys of Stories).
Here's how is works (in case you aren't sure):
Go to your Goodreads to-read shelf.
Order on ascending date added.
Take the first 5 (or 10 (or even more!) if you're feeling adventurous) books. Of course if you do this weekly, you start where you left off the last time.
Read the synopses of the books
Decide: keep it or should it go?
I did this a little while ago on my own, but a little differently. Instead of going by ascending order, I put the books in alphabetical order and went through them that way. Regardless, let's see what I have for you today! I will be looking at books 66-76 on my Want to Read shelf.
(click on the book covers to be redirected to their Goodreads page)

Hollywood Dirt – Alessandra Torre
I have NO idea how this got on my TBR. It kind of reminds me of a Star is Born ish? But seriously. I have no idea where this came from so I do not feel badly about chucking it from the list.
Verdict: Cut
The Edge of Lost – Kristina McMorris
Again, I have no idea how this ended up on my TBR, but this one doesn't sound half bad. I do love me a good historical fiction, though I prefer middle grade for those. I may keep it just for now, see if it shows up again anytime soon.
Verdict: Keep
The Girl With No Past – Kathryn Croft
Another one, not sure where it came from! I think we have reached a point in the 400 or so count where things get blurry? Anyway, it sounds like another stereotypical thriller that I have read a dozen or so times before. While I love the genre, I am becoming more picky about the books I read from it because it does get pretty dry quickly.
Verdict: Cut
The House of the Spirits – Isabel Allende
This doesn't even sound remotely like something I would read. I don't know where this came from or why it's here but it is a pretty easy decision for me at least.
Verdict: Cut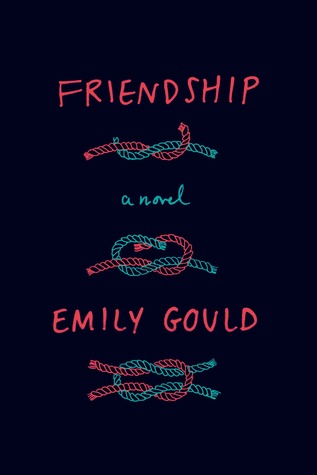 Friendship – Emily Gould
This one feels like it could have the potential to hit close to home for me. It is about two friends in their thirties, living separate lives and finding a way to deal with the potential of growing apart. I may need to keep this for a little while longer.
Verdict: Keep
The Joy Luck Club – Amy Tan
This is a much more "famous" book so I know I have heard about it before. And honestly it still kind of interests me. I like the type of books that focus on everyday lives of characters and such so this one may stay for a while.
Verdict: Keep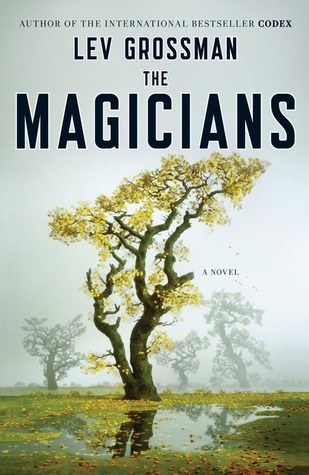 The Magicians – Lev Grossman
Interesting. So the basic premise behind this book is that magic is really practiced "in the real world" and it is not as wonderful and fantastical as you think. At first glance I was no longer interested, but at the same time I am a little curious still.
Verdict: Keep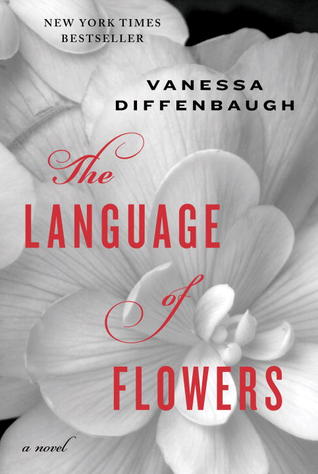 The Language of Flowers – Vanessa Diffenbaugh
Nope. No interest whatsoever. Where are these books even coming from?!? I guess this is a testament to checking and re-checking your TBRs?
Verdict: Cut
The Borrower – Rebecca Makkai
YES. I need to read this. It is about a librarian and her favorite patron, a ten year old boy who is running away from the anti-gay classes his mother is forcing him into. It has somehow fallen through the cracks, but it is here to stay for sure.
Verdict: Keep
Things You Won't Say – Sarah Pekkanen
Written by the same author of The Wife Between Us and An Anonymous Girl. It is about a family and the aftermath of a shooting. Both things that spark interest in me. I think this is a no brainer.
Verdict: Keep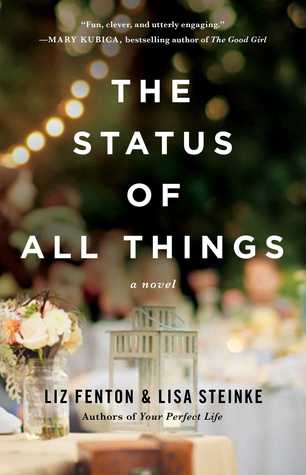 First off, I love the cover. This one is about a woman who discovers she can change her life through online status updates. A little quirky yes, but still kind of interesting.
Verdict: Keep
7 Keeps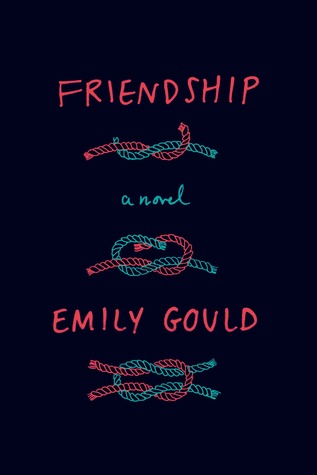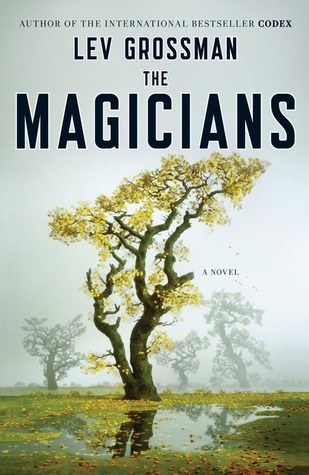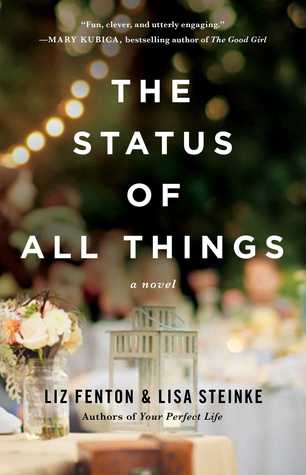 4 Cuts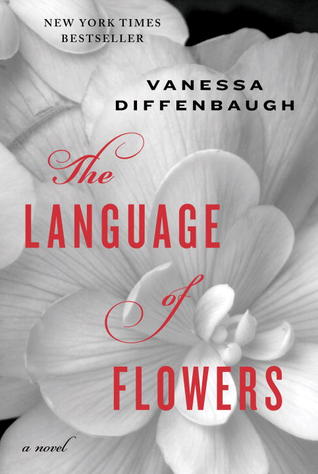 Thanks for reading with me! Did we like this meme? Would you like to see more TBR analysis posts like this one? Let's chat about it :]