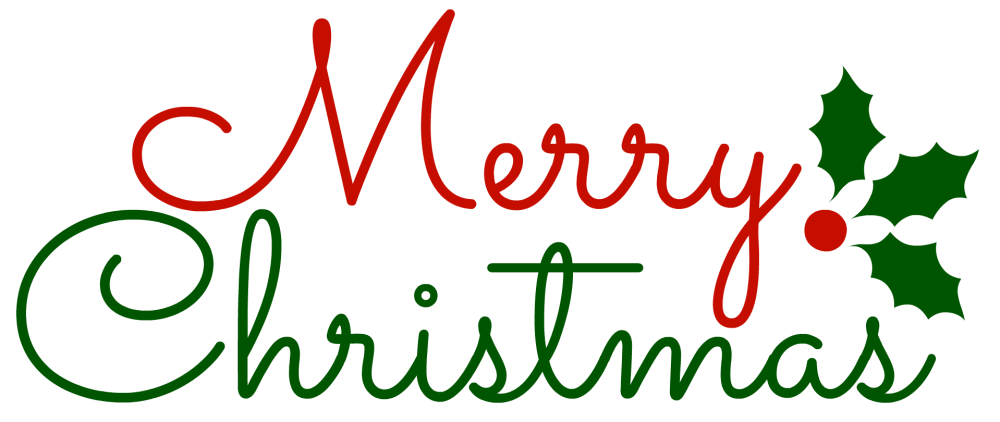 Hello and welcome to a very special version of my TBR Tuesday meme! I don't know if you can tell or not, but I am not actually here (this post has been pre-written and scheduled) but that does not stop me from posting on a Tuesday! Today, I will share with you some of the books I am hoping to find underneath my Christmas tree. But first, let me set the mood by providing you with a youtube video you can play while reading this list :]
And now, for the books I am hoping to find under my tree!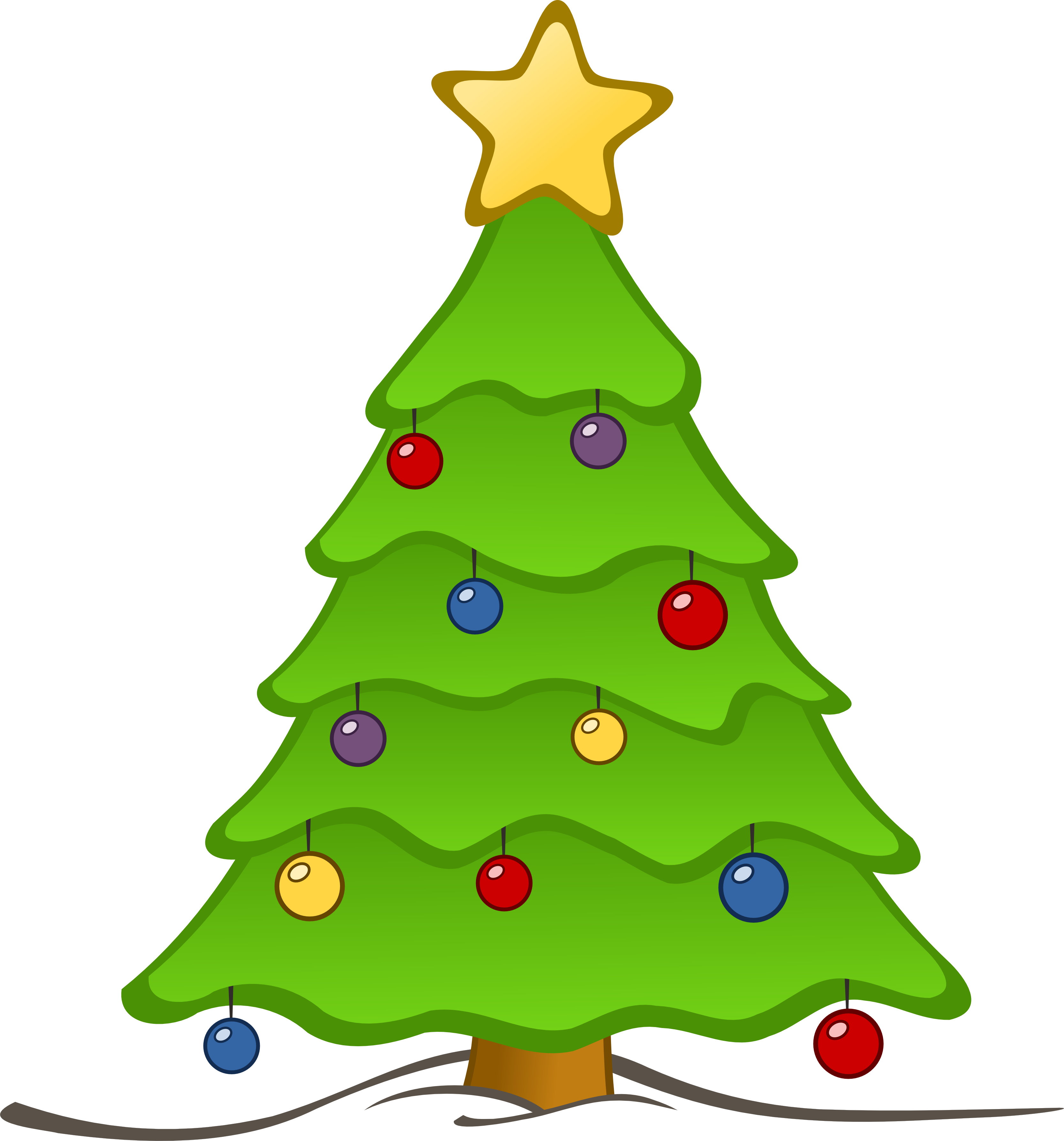 The Winter Night trilogy by Katherine Arden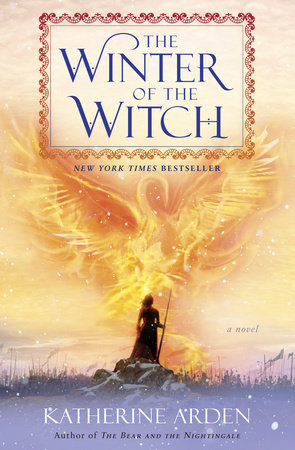 I have heard nothing but amazing things about these fairy tale books and to be honest the covers are stunning, which makes me want them more. I was kind of hoping to get them in paperback (with these covers) but at this point, I just want to own them at some point.
Wonder Woman: Warbringer by Leigh Bardugo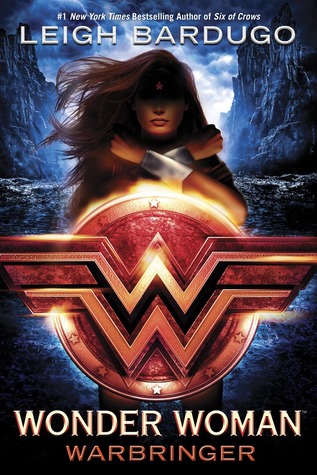 I read this book earlier this year and was honestly blown away with how much I loved it. I don't know if it was Bardugo's writing or still being on the hype from the movie last year, but this was HIGHLY enjoyable. The thing is I had purchased it on a whim from Book depository, and they sent me the paperback UK edition which is a little grey-er
 but then I ended up pre-ordering the rest of the series so I have (and will have) them all in hardcover US editions except Wonder Woman (which has been my favorite so far) and that just makes me feel all kinds of weird so if I don't get this for Christmas, I am going to have to buy it for myself soon.
Ogre Enchanted by Gail Carson Levine
 Back in the day, Ella Enchanted was my absolute favorite book. I actually didn't even know that Levine was coming out with another book until I saw this (and Ella) on Hailey in Bookland's channel. I think it would be super cool to have this and a new (hardcover?) copy of Ella to match! Actually, it might be nice to create my own little "enchanted" Levine collection by including Fairest and Ever as well…
You by Caroline Kepness
 (now a series on Lifetime) This one has been getting some buzz because of it's recent adaption. I have really been enjoying the whole suspenseful/mystery/thriller genre this year but haven't gotten around to picking this one up yet. It sounds super unique, which is drawing me to it, so I wouldn't mind having it on my shelf until I am ready for it.

Truth be told, I am having a hard time putting this list together today because I haven't recently been wanting to own any new books! This is both a terrible and wonderful thing. Terrible for this post, but wonderful for my apartment/bookshelf, my wallet, and my sanity. So I will end it here for now. What are you wishing for this holiday season? Did your bookish dreams come true? Enjoy your holiday! Let's chat in a couple days :]