My goodness does time fly! An entire year has passed in the blink of an eye and boy do I have a lot to discuss with you today. You can see my original Annual Wrap Up here: 2017! But so much has changed since then, that I don't even know where to begin! I started my book blog in October of 2017, and at this time last year I was celebrating 50 followers for Modern Witch's Bookshelf. Today we are over 260 strong and continuously growing! I couldn't be more thankful to this wonderful community for embracing me, my quirks and my lengthy posts. So thank you so much! Let's get to some stats first:
I completed my Goodreads Reading Challenge this year! I had a goal of 50 books and did fairly well! I completed

64

books for this year!

It's actually funny because not even half way through the year I was up to 30 completed books and I started worrying about whether I should adjust my Goodreads goal or not because I thought I would easily pass it way before the end of 2018. You can see that opinion piece here.
This was the first year that I was completely "class free" and could dedicate my entire free time to reading for pleasure.
My best month of reading was February  with 12 books

1 YA
10 Graphic Novel
1 Adult – eBook (ARC)
My second best month for reading was tied between November and January with 7 books

2 YA
2 Adult
3 Middle Grade
7 Graphic Novel (including 1 biographic memoir)
I read a bunch of different (age level) books this year

18 YA books
22 Graphic Novels (for all ages)
11 Middle Grade
13 Adult Fiction
4 of those books were ARCs
I would like to read a bit more non-fiction next year though.
GUYS! I reached 200 Followers this year!

At this time last year, I had just over 50 and now we are up around 280!
I am always so very thankful to all of you for believing and encouraging me to continue with this hobby turned obsession.
I halfheartedly participated in a few reading challenges this year. They were:

Popsugar 2018 Reading Challenge
Book Riot 2018 Read Harder Challenge
Beat the Back List 2018
I failed them all pretty badly (especially the Backlist one). While they were a regular feature this entire year, I don't think I will participate again this upcoming one (Well, maybe just Beat the Backlist)
I will STILL continue my subscription to Book of the Month. I am so happy with their service, and cannot see canceling my subscription any time soon.
Regardless of the fact that I missed this past December's theme, I plan on continuing my participation in the monthly event, Calendar Girls.

Katie and Darque Dreamer have been doing an AMAZING job and I cannot wait to dive into January's theme!

Here, I will list my personal top books (in each category) for the year of 2018. Please note that my top choices are not always books that were published in the year in question (2018) but are based on the books I have personally read over the course of this year.
Adult Fiction-
The Seven Husbands of Evelyn Hugo – Taylor Jenkins Reid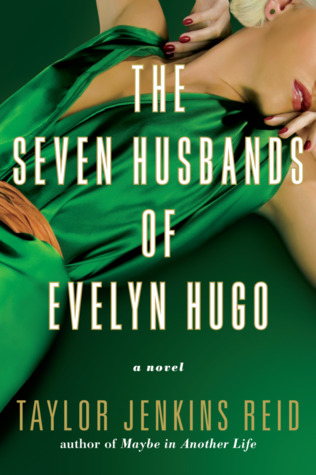 ARC-
A Very Large Expanse of Sea – Tahereh Mafi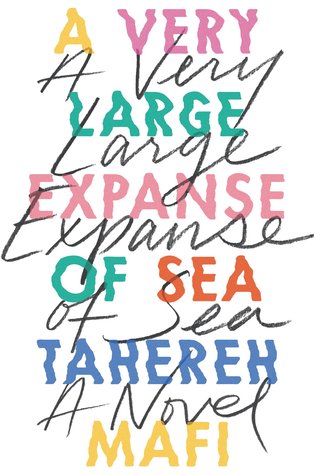 Children's/Middle Grade-
Refugee – Alan Gratz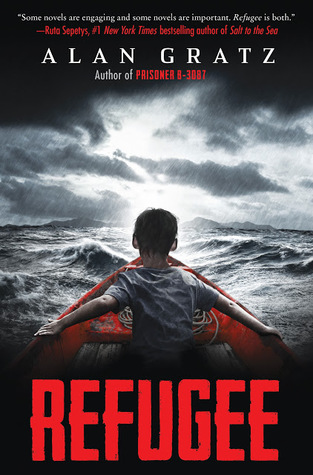 Graphic Novel
The Cardboard Kingdom – Chad Sell
Non-Fiction/Biography/Memoir-
Hey Kiddo – Jarrett Krosoczka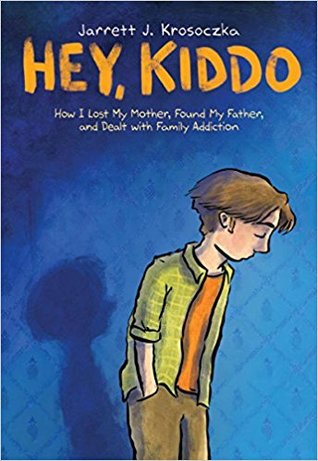 Young Adult-
Fangirl – Rainbow Rowell
*New Release (2018)*-
Children of Blood and Bone – Tomi Adeyemi
Honestly? I am really really bad at TBRs. I almost NEVER get through what I aim for but these are some titles that I have left over from 2018 that I would really like to get to, as well as some anticipated reads for the new year.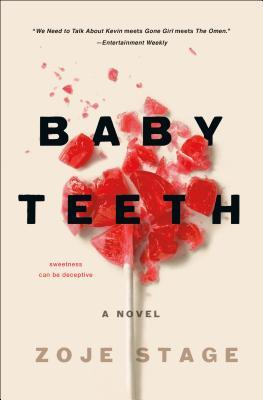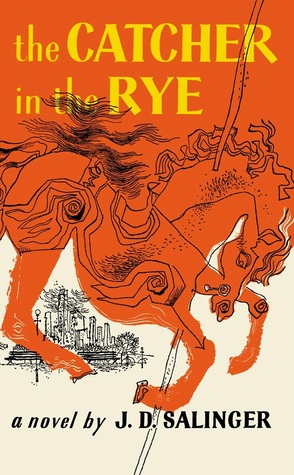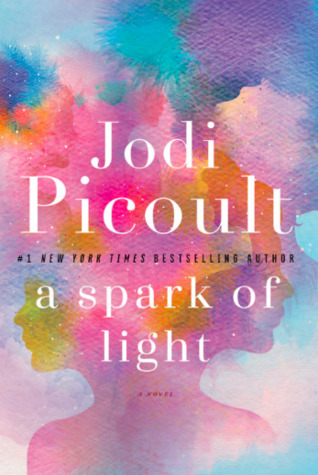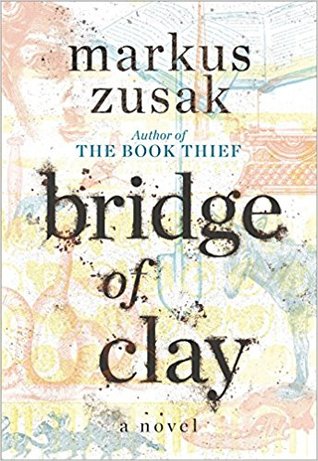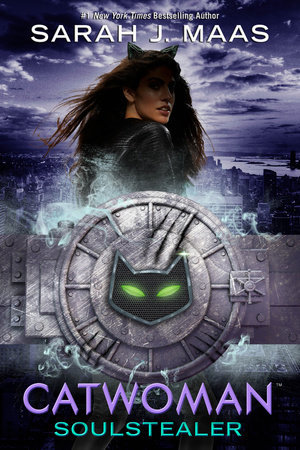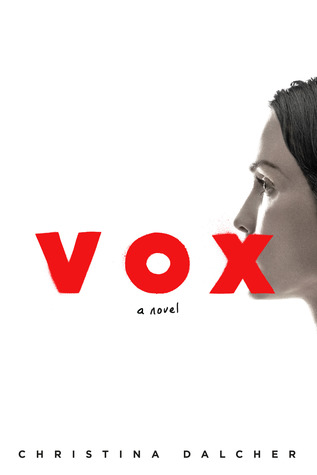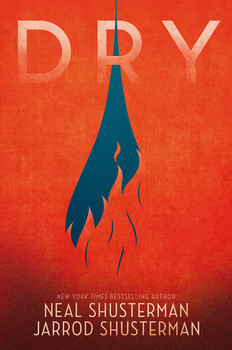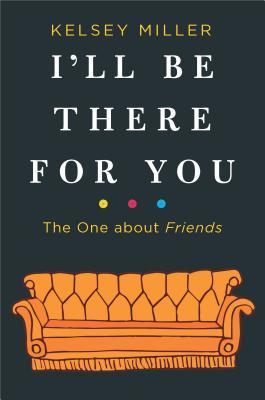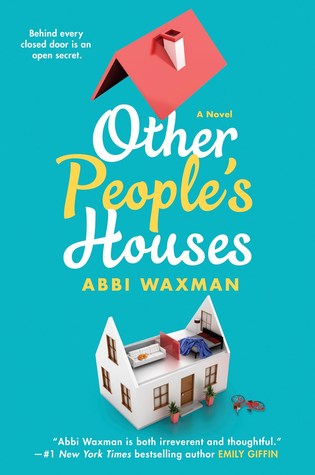 The books listed below are some of my most anticipated releases of 2019! Most of them I already have on pre-order and will most likely read before the end of the year. Because let's all be honest here…who can resist a new release?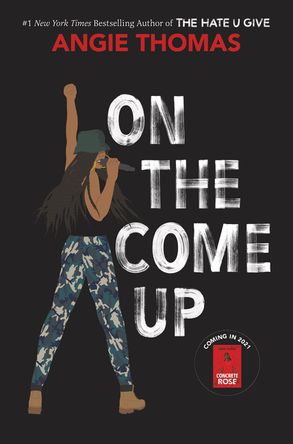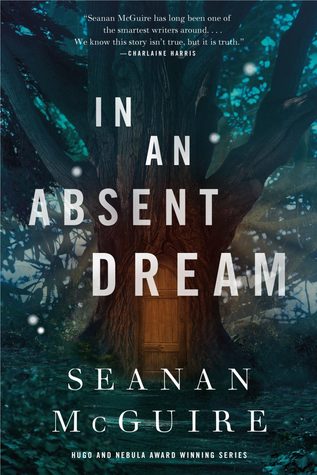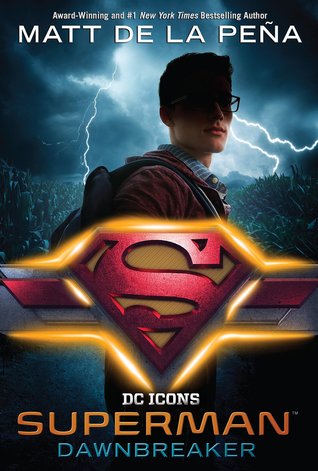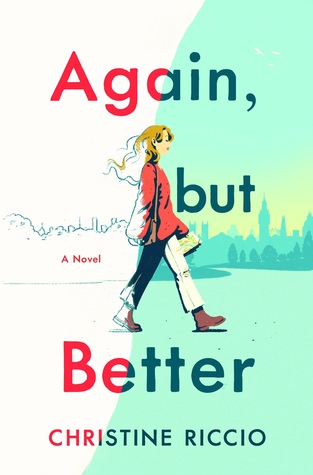 On the Come Up- Angie Thomas is an automatic read author for me after her debut The Hate U Give. It was set to release (originally) in 2018, but that got pushed back to early 2019. ARCs are already out for it so I am hoping that means it is really really actually coming out now.
An Absent Dream (Wayward Children #4) – Seanan McGuire should be an interesting one for me. I LOVED the first two books, and felt very meh about book 3, but I think I know who this story will focus on, and if I am correct, it is bound to be quite the adventure.
Superman: Dawnbreaker (DC Icons #4) – Matt de la Pena is the fourth (and final) installment in the DC Icons series. All four books have focused on different DC super heroes, before they were who we all know them as, and are all written by different popular authors. I am desperately hoping they continue this series with either more Justice League characters OR sequels to heroes that are already out.
Serious Moonlight – Jenn Bennett is only one of two stand alone books on this list. It is by a semi-famous author whom I have only read one book previously by. While I had some issues with Starry Eyes, overall I really loved the writing and flow of the story, which is making me anxious to try this one next. Also- Jenn just gets the BEST covers.
Again But Better – Christine Riccio is the debut novel by popular Booktube Star Christine (from PolandbananaBOOKS). It is a YA contemporary romance and truthfully seems a bit confusing. I am curious enough to give it a try though.
Dragon Pearl – Yoon Ya Lee is a middle grade space opera that feature Korean mythology! It is the next installment to be published under the Rick Riordan Presents imprint and I just need it now.
Children of Virtue and Vengeance (Legacy of Orisha #2) – Tomi Adeyemi is the sequel to wildly popular Children of Blood and Bone which came out earlier this year. It is a fantasy novel about magic wielders who are rising up against a regime that wants to stamp out magic. With situations that seem eerily familiar to current social issues, CVV is bound to be epic, bloody and moving, just like the first book in the series. I cannot stop screaming about this book and the author. I want all the nice things for them (and her).

And that's all she wrote! This has been the most amazing year of blogging, and I could not have ask for more love or support from you guys. I read, I loved, I cried, and it was all wonderfully fulfilling. Thank you to all those who have followed me since the start of 2018. It is still a rather bumpy ride while I figure out everything that I am happy and comfortable with, but I truly appreciate your support and kind words. This little hobby blog has turned into quite the obsession, but in the best way possible. It has made me happier than I could have ever predicted and I cannot wait to sink my teeth into another year of reading, reviewing and interacting with you lovely people.