At around this time last year, I wrote a wrap-up for my reading in 2017. There, I also named a few books I wanted to read in 2018, as well as new releases I was looking forward to. Today I am going to look at those books mentioned in that post, and see how well I did with reading them throughout the year (spoiler alert, I did not do very well).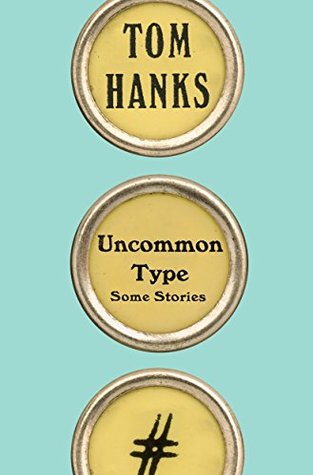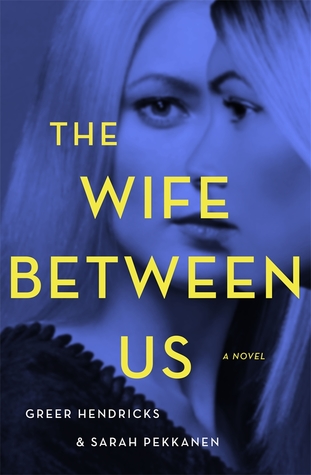 Uncommon Type by Tom Hanks- I started this twice. I read like one or two stories physically and then thought it would be really awesome to listen to Tom Hanks himself narrate his own stories, so I borrowed the audio book from the library. I quickly realized that I do not mesh well with audio books, and ended up returning it before I could finish the book. I own it, and plan to read it eventually, but as of right now, it is mostly unread.
Faithful by Alice Hoffman-  I DID actually read this one! It was the book selected by the library as the "library reads" book. Alice Hoffman herself even came to the library and talked to us (you can see that Author Highlight here). I read it in January, and ended up rating it 4 out of 5 stars. You can click on the title to see my review.
Artemis by Andy Weir- Unfortunately, I did not get to this one either. The initial hype for it died down and it ended up getting pushed further and further down the line. I don't read all that much science fiction, so it is no surprising that this has not found it's way back up.
Warcross by Marie Lu- I did get to this one, also in January actually. It was better than I was anticipating, and had me really looking forward to it's sequel, Wildcard. I got to meet Marie Lu at Book Expo and she was so sweet. I just wish Wildcard had been a better ending. I rated Warcross 4 out of 5 stars. You can see my review by clicking on the title.
The Rules of Magic by Alice Hoffman- This was supposed to be the year of Alice Hoffman for me. I read Faithful, met her, and wanted to read both Rules of Magic and Practical Magic but somehow never ended up doing so. What a disappointment. I am still really looking forward to it, and want to read them eventually, I just don't know when that will be.
The Wife Between Us by Greer Hendricks & Sarah Pekkanen- Yay! Another one I did get to read. This one still somehow surprised me. It had so much hype, and yet, it did not get spoiled before I read it. The twists were great and the writing just pulled you and in wouldn't let you go. I highly recommend this for fans of Girl on a Train and other domestic thrillers. I read it in April of this year, and ended up rating it a 5 out of 5 stars. You can see my review by clicking on the title.
Eleanor & Park by Rainbow Rowell & Watching Glass Shatter by James J. Cudney- I did not get to either of these books unfortunately. I even purchased Watching Glass Shatter, read the first couple pages and decided I wasn't ready for it. I haven't picked it up since. Fangirl is the only Rainbow Rowell book I have read thus far and frankly I am just nervous to like another one of her books. This one is the most hyped out of all of them, and I just worry I won't like it as much. I am still getting myself up to it.
The Night Circus by Erin Morgenstern- Funny story, I picked this as my first read of 2018, made a post about it and everything. And then ended up finishing it before the end of 2017. It was the very last book I read that year. How? I do not know, but it happened. And unfortunately…I did not like it as much as everyone else. Now to be fair, I think I read it too fast, I didn't give myself time enough to enjoy it. The writing was beautiful, and I ended up saving a couple of quotes from there for sure (which is something I never do) but as it stands right now, it wasn't my favorite. I will be picking up her new book when it comes out though, because like I said, the writing is good. I rated it 4 out of 5 stars, and somehow never did a formal review of it.
Camino Island by John Grisham, The Princess Diarist by Carrie Fisher & All the Light We Cannot See by Anthony Doerr- Unfortunately I missed all of these as well (and I own all three). It just happened that I didn't pick them up. I still want to, I just don't know when that will be.
---
Let's not forget I also named a few New Releases for 2018 in that wrap-up as well.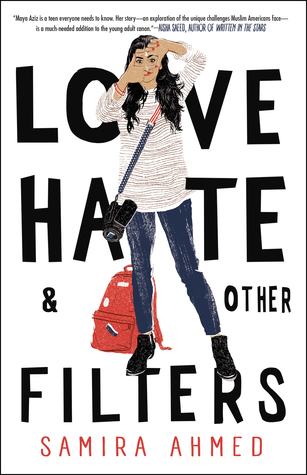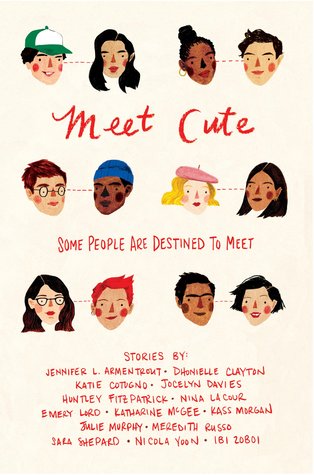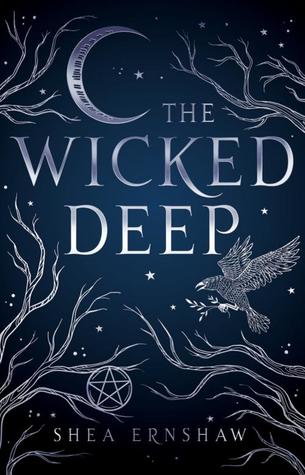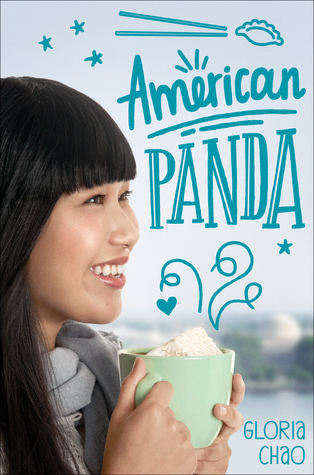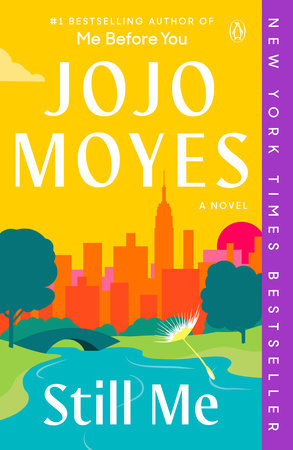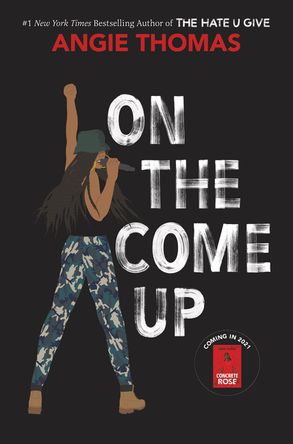 Love Hate & Other Filters by Samira Ahmed
Meet Cute by various authors
The Wicked Deep by Shea Ernshaw
Gunslinger Girl by Lyndsay Ely
American Panda by Gloria Chao
Still Me by Jojo Moyes
On the Come Up by Angie Thomas
---
I only read 2 of these 7 new releases this year (you can see my reviews for both if you click on the titles). To be fair though, On the Come Up got pushed back to 2019 release date so that doesn't count, and both Love Hate and Other Filters and Meet Cute had been getting a lot of mixed and disappointed reviews so I ended up no longer interested as the year progressed.
Books Read: 6/19
Ouch! I told you, I did not do a good job of keeping up with my TBR from last year. In my most recent post, I named 24 books that I want to read in 2019. In the grand scheme of things, 24 books is not unmanageable. I mean I read over 60 in the entire year of 2018 so 24 is certainly doable. But as we can see, the list itself can get away from you as the year goes on. I really do want to put a focus on my physical TBR this year, and this list really helps do that. Here's to hoping I will cross off more books this year than I did in the last one!
Do you guys have trouble keeping your set TBRs? Do you even set TBRs to begin with, or just read on a whim? How do you stay on top of it? Let's chat!