I know I know I know. I don't usually do/stick with TBRs. But I have literally had this list in my head for the last few days, and felt like I needed to share it with you! If things go well, maybe I will adopt this format every month to keep me organized.
Priorities
New Release/Pre-Order:
On the Come Up – Angie Thomas
Backlist Book for February:
Love and Gelato – Jenna Evans Welch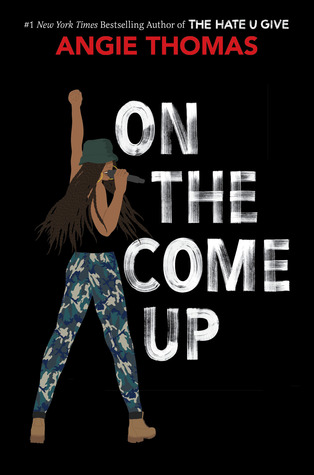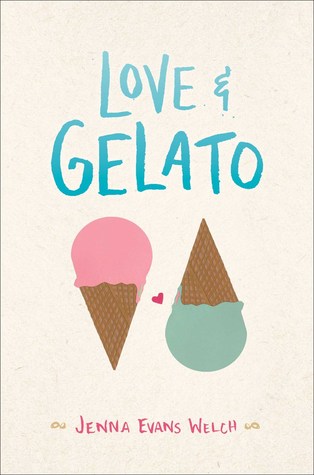 Might Get To
Library Haul:
Dragon Pearl – Yoon Ha Lee
Ogre Enchanted – Gail Carson Levine
I'm OK – Patti Kim
Book of the Month:
The Most Dangerous Place on Earth – Lindsey Lee Johnson
One Day in December – Josie Silver
Miscellaneous
A Curse So Dark and Lonely – Brigid Kemmerer
An Absolutely Remarkable Thing – Hank Green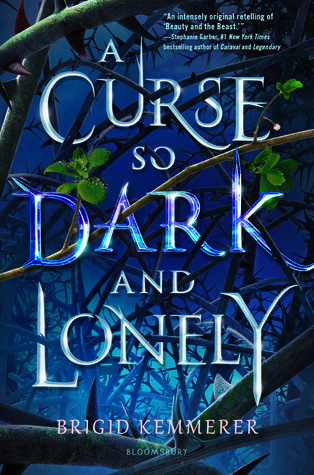 ---
In the very least I know I will read and finish On the Come Up this month. I started, and got through more than half of The Most Dangerous Place on Earth before OTCU came out, but wasn't terribly attached to the story or characters so I don't know if I will finish it or move on to something else. Other than that, Love and Gelato is a must read, and I would really like to read and review Dragon Pearl to get the word out there about it.
What does your TBR look like for February?