Priorities
Backlist Book for March:
Practical Magic – Alice Hoffman
Buddy Read:
The Book Thief – Markus Zusak
Book of the Month/ Bookmarked Book Discussion for March:
Daisy Jones and the Six – Taylor Jenkins Reid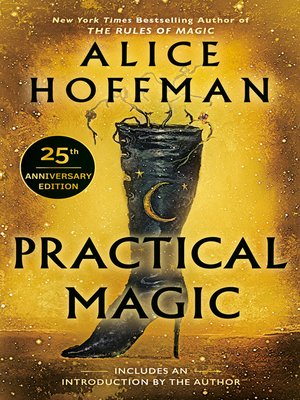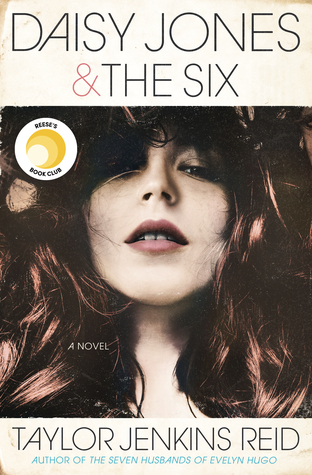 Might Get To
New Release/Pre-Order:
Superman: Dawnbreaker – Matt de la Pena (DC Icons #4)
A Curse so Dark and Lonely – Brigid Kemmerer
Library Haul:
Surfside Girls: The Secret of Danger Point – Kim Dwinell
Nimona – Noelle Stevenson
Sheets – Brenna Thummler
Girl, Stop Apologizing: A Shame-Free Plan for Embracing and Achieving Your Goals  – Rachel Hollis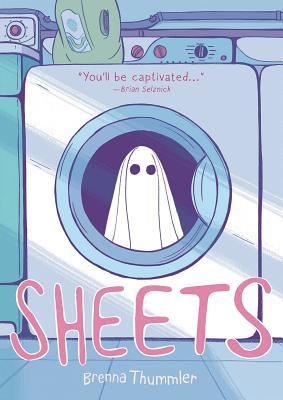 Book of the Month:
Before She Knew Him – Peter Swanson
Miscellaneous
If I want to read Superman, I should probably read Catwoman first since it came out first. I have had it on my shelf for quite a while actually, and should really get around to it at some point.
---
Truthfully, I don't think I will read Superman or Catwoman this month. I just have other things on my mind. In the very least I expect to complete both The Book Thief and Practical Magic this month so at least their is that. I am also going to try to pepper in some graphic novels to read while buddy reading Book Thief. Bookmarked, the live youtube show with Hailey (Hailey in Bookland), Zoe (Readbyzoe) and Hannah (A Clockwork Reader) has annouced they are launching a book discussion group! Their first pick was Daisy Jones and the Six, which was already on my radar because of the author. I had it on hold at the library but wouldn't you know it, it was a choice for BOTM this month. That live show/discussion will be on or around the 31st so I will have to make Daisy Jones a priority as well. Fingers crossed for a slightly high book count this month though! I think that if I can pepper in graphic novels in between/during other reads, I should be able to have more than 3. I guess we shall see!