New month, new Calendar Girls post! If you are unfamiliar with Calendar Girls events each month, check out their info page here.
The votes are in, and April's theme has been decided!:
April Fools: Favorite Book with a Surprise Ending or Twist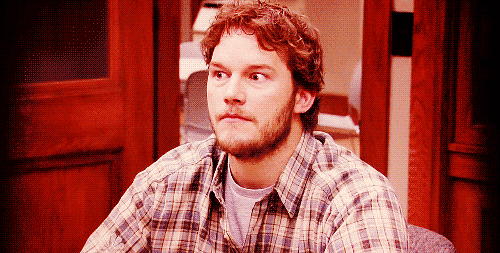 ---
This one took a little bit of thinking to put together. I had to really think about books that shocked me enough to leave an impression, you know? Here is also where I start to take the prompts literally in order to narrow it down. It says Favorite BOOK with a surprise ending or twist, which I take to mean my favorite book that happens to have a surprise or twist in it. If I were choosing based on my favorite twist or surprise ending in a book- I would probably choose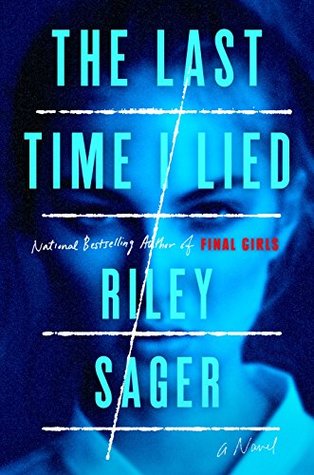 I don't care what anyone else thought of this book, that ending really shook me for some reason. The book itself? Not the MOST interesting. It was actually even super boring at times, but the ending really made it worth the wait. I thought about it for weeks afterwards. And that really surprised me considering how much I hated his first book, Final Girls. To enjoy this one really made me consider trying more of his books in the future.
Some other honorable mentions would be: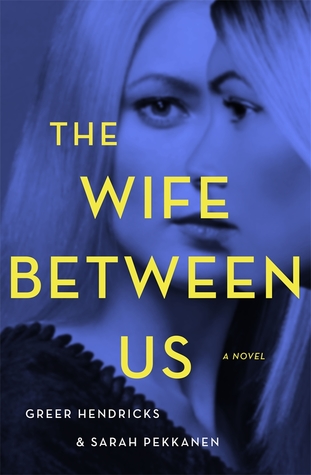 ---
BUT! The prompt says favorite book, so I had to go with this one. It introduced me to a new genre that I really enjoy and really had my mind boggled at the time of reading it.
Behind Her Eyes was my first dabble into the thriller suspense world, at least in the modern sense. I had read Under the Dome by Stephen King and I guess you can consider that in the same category as this, especially with the supernatural element but this book was different in that I could have probably read it in one sitting if I had the time. It was just so juicy and interesting and I wanted more until everything was revealed. The ending, while I had an inkling of what could happen, really shocked me. Everything just fit so well into this story that I am anxious to open up her second book that came out last year.
I didn't realize the other difficult element of this prompt being that we can't really talk about those twists and surprises without spoiling for other people, so I guess I don't have much more to say other than you should read this book!
---
You can see both Katie's and Adrienne's posts below: