Priorities
Backlist Book for March/April:
Practical Magic – Alice Hoffman
Uncommon Type – Tom Hanks
Bookmarked Book Discussion for April:
Scythe – Neal Shusterman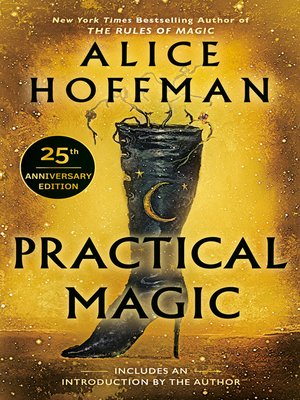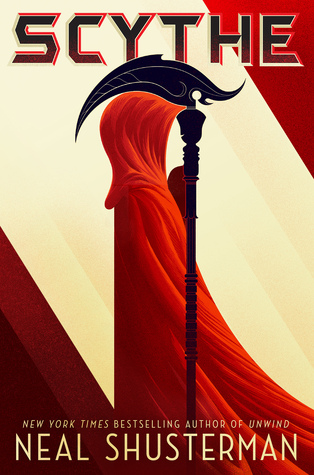 Might Get To
New Releases:
Rayne & Delilah's Midnight Matinee – Jeff Zentner
A Curse so Dark and Lonely – Brigid Kemmerer
The Opposite of Always – Justin A. Reynolds
Library Haul:
Sal & Gabi Break the Universe – Carlos Hernandez
---
Would I like to get to more of my BOTM books? Yeah. Do I have high hopes of doing that this month? Not really, which is why none of them are listed here. I also accidentally bought two new releases last week when I took my brother to the mall for his birthday. To be fair, he knew that I almost never go into Barnes and Noble and come out empty handed so, I blame the birthday boy for that. But that is why that section is a bit bigger this time around. I would ideally read those as soon as I bought them so that they don't sit on my shelves forever like the rest of my impulse buys, but we'll see. The longer A Curse So Dark and Lonely sits on my shelf, the more bad reviews I am seeing for it, which really makes me sad because I really want to like it. So I don't know that I will have the courage to pick it up this month but here's to hoping.
Surprisingly, Bookmarked's second book club pick was one that I was interested in so I am going to try to participate again this month by reading Scythe before their live show at the end of April.
What do you hope to read this month? Have you read any of these? Any words of encouragement?