Good morning my lovely friends! TODAY IS THE DAY! I see Avengers: End Game in theaters this evening (after work) and I am NOT mentally prepared for this. Like at all. But don't worry, I have 0 intention of spoiling because I am not cruel. However, today seemed like the perfect day to do this tag. I have seen it a number of times this week, but the one blog I got it from originally was The Awkward Book Blogger! She even had the fallen posters in her version (which I borrowed for mine), so thank you to Jessica for posting this! In the spirit of this final chapter in the Avengers saga, let's do this!
Don't worry, this is just the theme music, in case you REALLY want to get into the spirit!
Iron Man – a book that made you laugh out loud: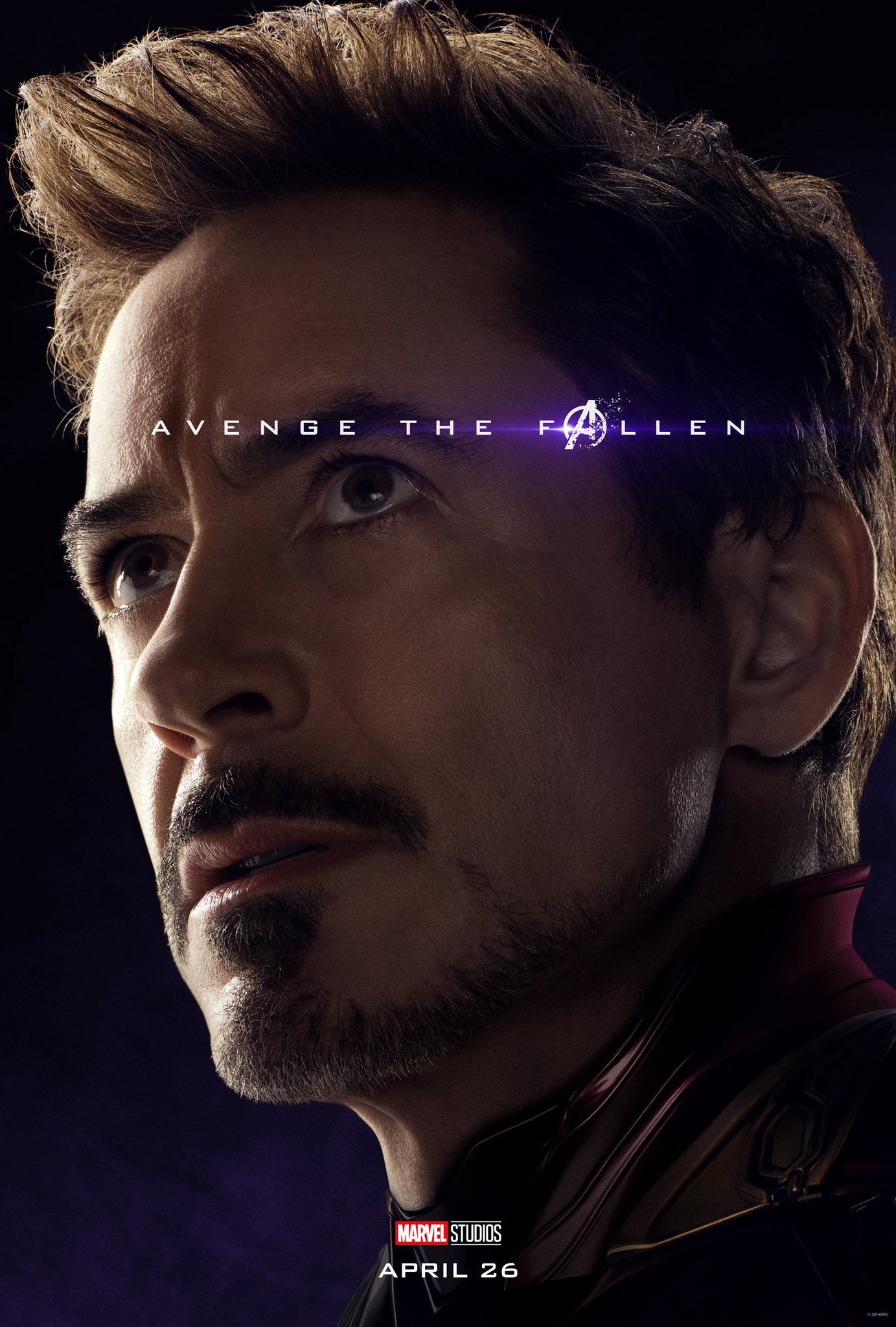 Nimona by Noelle Stevenson- it had a few sad parts, but for the majority of the book, I was actually really laughing hard. I mean COME ON! With character names like Goldenloin, you know that it is going to be pretty funny.
Captain American – a book that sends a positive message: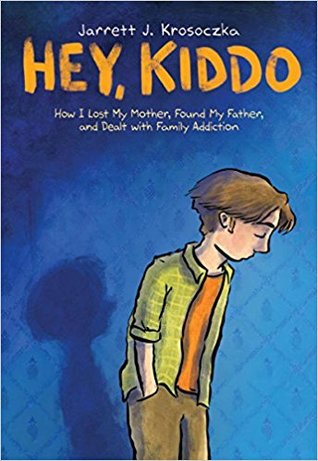 I actually had to look back at the prompt and make sure it said positive and not powerful. Key Kiddo by Jarrett Krosoczka – even though Jarrett grew up in non-ideal circumstances, his mother was in and out of his life due to drug addiction, he still found love, comfort and success in his life. Not everyone born into those types of situations fold to turmoil. Granted, he had it better off than many others in similar situations, but he made the best of it, and showed that feeling of family and love can come from people other than your parents.
Thor – a book with a character's strength you admire:
My dear, beautiful Zelie. Children of Blood and Bone by Tomi Adeyemi has one of the strongest characters I can think of. Zelie is strong in all aspects of the word. Her survival of that torture scene, seeing her mother killed in front of her, and just existing in a time where those in power are out for her blood, it is just unimaginable the pain she must be in, and yet, she still keeps going. She isn't doing it just for herself, but for her entire people, and so she must endure. It is beautiful and tragic, and I love her for it.
Black Widow – a book with a kick-ass female protagonist: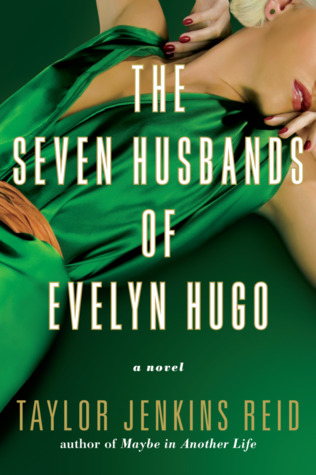 I mean…Evelyn Hugo guys. Shes as kick-ass as they come. She worked her pretty little ass off for the career that she wanted. She never let anyone (or anything) get the best of her, or beat her down. She always found a way to have the upper hand.
Hulk – a book that made you incredibly angry:
I am still screaming about how much I hated this book. It was so infuriating to me. Definitely my go to rant book for sure.
Hawkeye – an underrated book you think more people should pay attention to:
It just came out so it hasn't had a lot of time to be hyped up but I honestly believe that Opposite of Always by Justin Reynolds deserves more hype than it is getting. It was fresh, and fun and I really do think a lot of people will enjoy it. Plus the cast of characters are super diverse, it is well researched, and just quirky fun.
Black Panther – a book that showcases another culture:
I am currently reading this but I am LOVING the Cuban influences. This book is so rich in Cuban culture than I am really getting a good feel for it, having never experienced anything like it before. One of my favorite things about the Rick Riordan Presents imprint is the highlight of mostly untalked about cultures and folklore. I feel like I am learning so much about other people by reading these books.
Spider-Man – favorite new book of the year:
Since I already used Opposite of Always, I will instead put up On the Come Up. Angie Thomas man, she cannot do any kind of wrong! This was a book I really wasn't sure I would enjoy, and it still came out with a 5-star rating. I love Angie's writing, and the way in which she really puts us into the shoes of her characters and this book was no different.
*BONUS* Loki – a book with a twist or surprise that tricked you: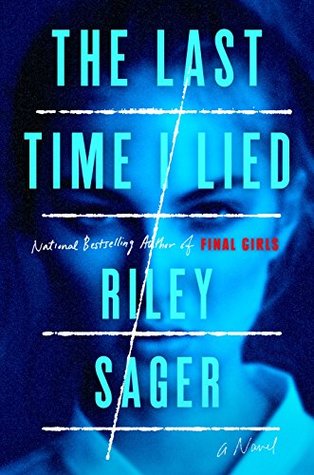 I don't know how I didn't see that ending coming but I didn't and I was shook. Like true to life goosebumps and unease when I closed the book. I really hated his first book (Final Girls) and truthfully this would have probably been a 3 star book for me if it weren't for that ending.
---
and in case you want to see more of the individual posters…
GUYS I CAN'T WAIT!! If I have time, I might also do the Kiss, Marry, Kill tag with the Avengers that I have seen floating around. What do you think? Are you going to see End Game? Who do you hope makes it through to the end? Let's chat (but NO spoilers)!