This might be a frightening book haul month because I am just realizing that Book Expo is at the end of May. At least at that point though, I won't be hauling anymore books until closer to the end of the year. No need to be alarmed! In terms of my format, I really liked last month's so I think I will stick with it for a little bit at least. All in all, it was a pretty great month for me, reading wise. I needed the mental escape but that's another discussion for another time. The point is that I have found myself wanting to find and read a bunch of graphic novels at the moment, and I'm not all that mad about it. I am sure you will see many more in the coming months.
General Updates:
Books Read this Month: 7
Book Reviews: 2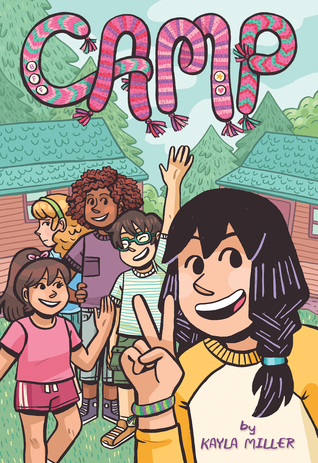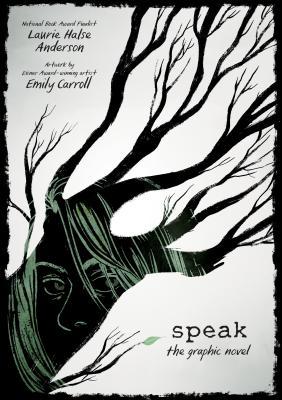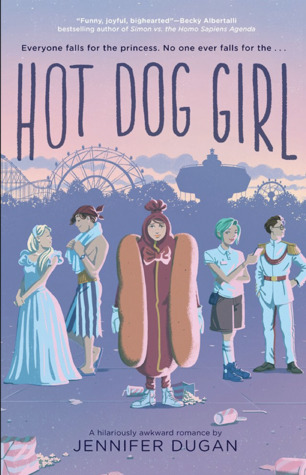 Books I Really Enjoyed
 Camp by Kayla Miller
Camp is the second book in Kayla Miller's "universe." I really liked the first one, Click, which is why I picked this one up but if possible, I liked this one even more! Camp takes place, you guessed it, at a summer camp. Our main character, Olive is going to a two-week sleep away camp with her best friend Willow and is super excited about all the activities and friends. Willow on the other hand is not so excited. Olive has no problem making friends and participating in all the activities but Willow starts to feel homesick, and a little bit possessive of her only friend at camp. I thought this was really well done, and enjoyable. I love stories about camp since I never got to go, but this one is one of my favorites so far.
Speak: the Graphic Novel by Laurie Halse Anderson
I never read the book even though it is a modern(ish) classic, but I picked this graphic adaption up on a whim and really ended up loving it. The art was just absolutely amazing, and really complimented and enhanced the story. Black and white illustrations pull you through a year in the life of a teenager after a horrific August party that Melina is trying desperately to suppress. It is dark and sad, but so very important. It definitely made me want to pick up the original.
With the Fire on High by Elizabeth Acevedo
She done it again! With the Fire on High is Acevedo's sophmore novel after the award winning debut The Poet X. They are both independent, stand alone books, and told in very different ways, but the quality of the writing is all the same. There is just a magical way in which Acevedo puts her words down on paper. She is a master storyteller and quickly becoming one of my favorite authors. With the Fire on High is a the story of high school senior, Emoni. She has some magical talents when it comes to cooking, but is having a hard time figuring out what her future will look like. She has a lot of things to consider, being a teen mom and everything. It is rich and beautiful, and a story everyone can enjoy for sure.
Thunderhead by Neal Shusterman
I may have even liked this more than Scythe. Even though it was politically heavy, with large parts where not a lot was going on, I still blew through this massive book and still really enjoyed it. It had me wanting to pick it up. Now I am even more anxious for the final book that comes out this September. Still told in multi-perspectives, this sequel now adds a third voice (one I feel will be incredibly important in the final book) as well as entries from the Thunderhead at the beginning/ending of chapters. Scythe Anastasia has found her own unique style in gleaning. She still works with and resides with the Granddame of Death, but she is certainly paving her own way, ruffling feathers all over the place. Rowan, living a life on the run, has taken it upon himself to glean corrupt/unworthy Scythes. He has gained the name Scythe Lucifer, and even dons the forbidden black cloak. This book gave me the chills. It made me questions a lot of things, and invoked a sense of unease throughout. This could be where our world is heading, and I don't like it one bit.
Meh Books
Sal and Gabi Break the Universe by Carlos Hernandez – Review
Yet another book under the Rick Riordan Presents imprint! And if I do say so myself, I think this one has been the best yet. The setting for this Cuban inspired story is perfect, Miami! Sal has just moved there with his family to attend a special "arts" school called Culeco. As it turns out, Sal is a magician, with a unique talent. I loved all the Spanish language that was peppered in throughout the story, as well as all the little details you know the author had to research. It was super unique and fun. It took me a little longer to get through, but I still really enjoyed the story and the characters. I honestly tossed this back and forth between "Meh" and "Really Enjoyed." I did really like the book, but it took me sooooo long to read it that I have a bad aftertaste in my mouth whenever I see the cover. Does that make sense?
 Bingo Love by Tee Franklin
I really had such high hopes for this book! The art was colorful and bright, and just absolutely adorable. Sadly, the text did not do it as much justice. It felt like the dialogue of this story was caught somewhere between the simplicity of a children's book, and the content of a much older audience (maybe even YA). The text just felt too simple all around. I wanted more from the story. The real in depth look at the complicated relationships between the characters. I wanted more than what was given. Parts of it felt super unrealistic, and I was left feeling very meh about it.
Yikes/DNFs
 Hot Dog Girl by Jennifer Dugan – Review
Yikes is the perfect way to describe this book. What an absolute let down. I wanted to love this book so so much. It was really gearing up to be super cute and I completely died over the cover illustrations. But alas, it ended up being way different than the synopsis described, and in the most infuriating way. The main character, Elouise is a bisexual 16 year old gearing up for the best summer of her life at her beloved amusement park. While it may not have started off quite right with her being assigned the Hot Dog costume for the second summer in a row, oh and the park owner announcing it's closing in all. But Elouise finds that to be unacceptable and not only launches a convoluted plot to "save" the run down amusement park, but also spends all her time and drags her best friend into wooing the guy of her dreams, who happens to be dating someone else at the moment. It was messy and the language was simple and immature. The main character was revolting, and the whole thing could be chalked up to a really epic FAIL of To All the Boys I've Loved Before -like idea.
   You can find a key for the icons here.   
Community Highlights:
Pages Unbound Reviews: Rethinking How We Discuss the Library
Movie Warden: Avengers End Game: Character Highlight(s)
(the Move Warden did a mini series on all the OG Avengers after End Game- beware, they contain MAJOR spoilers)
My Comic Relief: What Compels Us to Spoil Things?
Never Not Reading: How I Use the Library to Buy Smarter
Book Princess Reviews: Subscription Boxes? Yay or Nay?
Drizzle & Hurricanes Books:
A Talk with Isabel Sterling, on These Witches Don't Burn
5 Reasons I Keep on Writing Book Reviews
Book of the Month Club:
My May pick was: The Bride Test by Helen Hoang
I probably would have skipped this month if it weren't for the new incentive. This month, Book of the Month Club rolled out a new program within their loyal subscribers called BFFs. Basically, if you have gotten over 12 boxes with them, that qualifies you to be part of this exclusive club. Being part of that club allows you access to "swag" and special add-ons other subscribers don't have. For example, I was given a free tote bag this month for the start of this program. I will also get other opportunities throughout the year like a special gift on my birthday, and the choice of a top book for free at the end of the year. I really like this idea. I have gotten over 40 boxes with them, and have been a loyal customer for almost two years. I think it's really nice that they are rewarding those members now.
If you are interested in trying out this subscription box for free, let me know! I have a code for you :]
Books Hauled/Pre-Ordered: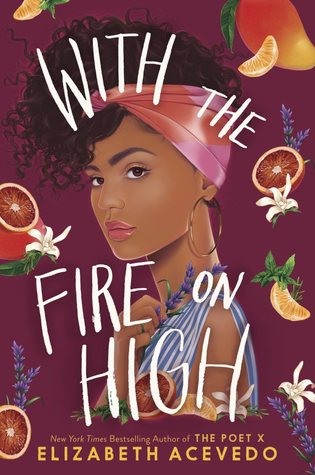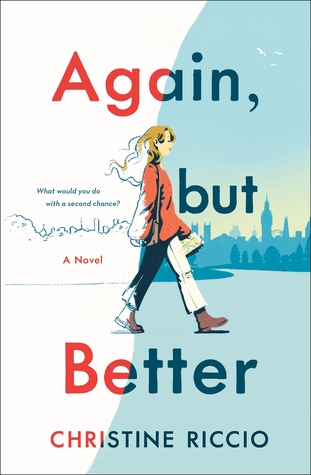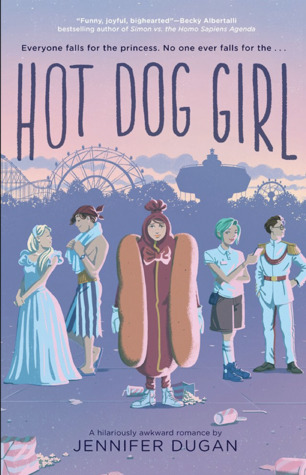 How was your month of reading? What do you think of the new format? Feedback is always welcome :]