TBRs have actually been working alright for me for the last couple of months but for some reason this month I am just not feeling it. Instead of setting a concrete list for June, here are a few that I have my eyes on. At the bottom I will break down some of the books I will probably make priorities for the month.
Left over from May TBR:
Rayne & Delilah's Midnight Matinee – Jeff Zentner
Maybe In Another Life – Taylor Jenkins Reid
Normal People – Sally Rooney
Bookmarked Book Discussion for June:
I Was Born for This – Alice Oseman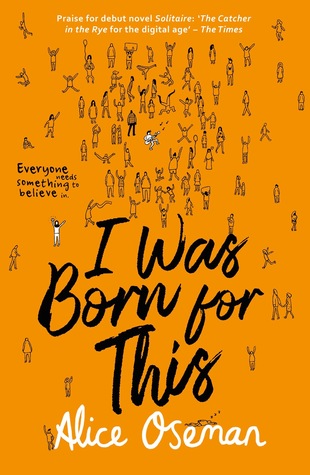 Other Book Club/Read-a-longs:
Stalking Jack the Ripper – Kerri Maniscalco
(#Stalkalong with Destiny from Howling Libraries)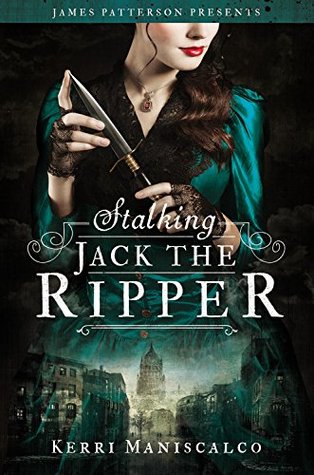 "New" Releases:
These Witches Don't Burn – Isabel Sterling
Book Expo Hauled:
Library Haul:
Red White and Royal Blue – Casey McQuiston
Something New – Lucy Knisley
---
Priorities: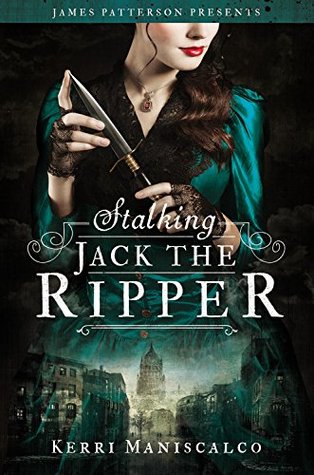 Since I have been slumpy lately, I am hoping a slew of contemporaries will help get at least some reading done this month. Maybe in Another Life and Red White and Royal Blue are both library books that I should return anyway so they come first.
More to the story I just got at Book Expo and didn't even know about! It sounds super cute and it honestly isn't that long so I can see getting to this one in June as well.
This will be my second time attempting Stalking Jack the Ripper. It is for a bookclub/read-a-long so I am hoping it goes better than the first time around..
What are you guys reading this month?