I saw this at least a dozen months ago on Book Princess Reviews and put it in my rainy day folder. Well, it's a rainy day and I've got a fun tag for you! I am for sure a 90's kid. Born at the very end of 1990, I am super proud of my generation. Of course I had to do this tag at some point! How many of these movies have you seen?
---
SHE'S ALL THAT
NAME A BOOK COUPLE THAT IS AN ODD PAIRING BUT THEY STILL FIT PERFECTLY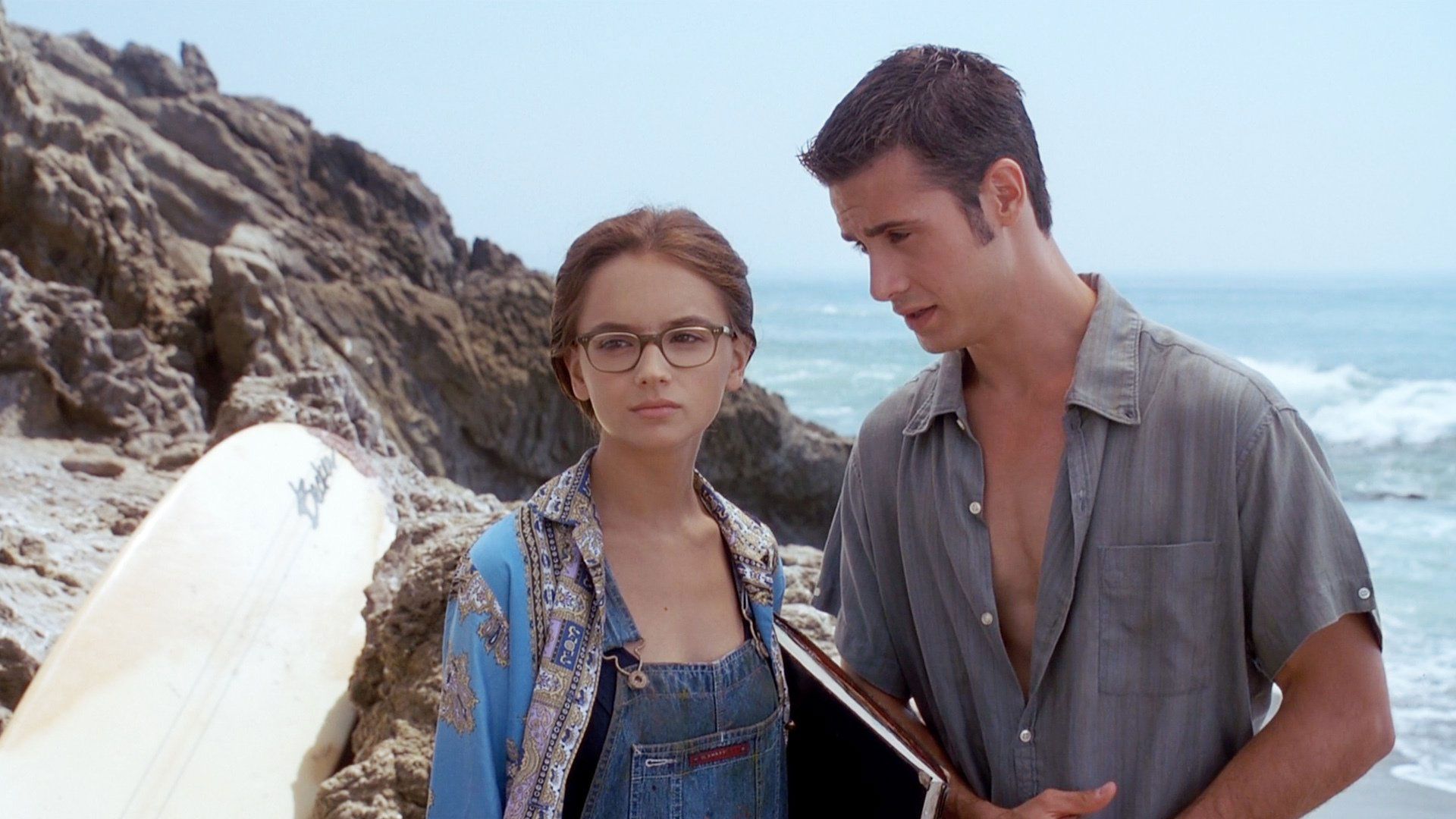 Do I use my OTP or do I attempt to find a different couple to fit this prompt? Nah let's switch it up! I think for this one I am going to go with
Shirin and Ocean
from
A Very Large Expanse of Sea by Tahereh Mafi
. Shirin is a 16- year old Muslim girl (in the aftermath of 9/11) and loves break dancing. Ocean is .. odd. But really sweet! He's on the basketball team and seemingly fairly popular so by definition their relationship just doesn't make sense. But they are pretty cute.
---
10 THINGS I HATE ABOUT YOU
A BOOK/SERIES THAT YOU HAVE A LOVE/HATE RELATIONSHIP WITH
Probably the Divergent series by Veronica Roth. I know a lot of people hate on these books and I mean, I really didn't like a lot about them. BUT I did like them when I was reading them? And to me, who missed the whole dystopian phase of YA fiction, it felt like an original story to me. Movies aside, it was super interesting and I do like them, they just don't hold up well as time goes on.
---
CLUELESS
A CHARACTER THAT IS TOTALLY CLUELESS BUT YOU LOVE THEM ANYWAY
I honestly cannot think of a single character that was clueless that I also still loved regardless. I guess I haven't read that many books?
---
TITANIC
NAME A BOOK THAT MADE YOU CRY
Can I say all the books? All the books make me cry…no? OK well then I'll probably go with ol' faithful on this one and say The Seven Husbands of Evelyn Hugo by Taylor Jenkins Reid. Man I was ugly crying on my couch reading this book. No spoilers though. Just read it.
---
AMERICAN PIE
A BOOK THAT MAKES YOU LAUGH
Nimona by Noelle Stevenson. I really enjoyed the humor in this graphic novel. I was literally laughing out loud at some parts.
---
CAN'T HARDLY WAIT
A BOOK WITH A CRAZY PARTY
The craziest party in a book that I can think of is the one from Big Little Lies where someone dies… I mean that is pretty crazy, am I right?
---
CRUEL INTENTIONS
NAME A CHARACTER YOU CAN NEVER FULLY TRUST
Adele in Behind Her Eyes. If you've read it, you know why she's here.
---
DRIVE ME CRAZY
NAME YOUR FAVORITE "BOY NEXT DOOR" OR "GIRL NEXT DOOR" COUPLE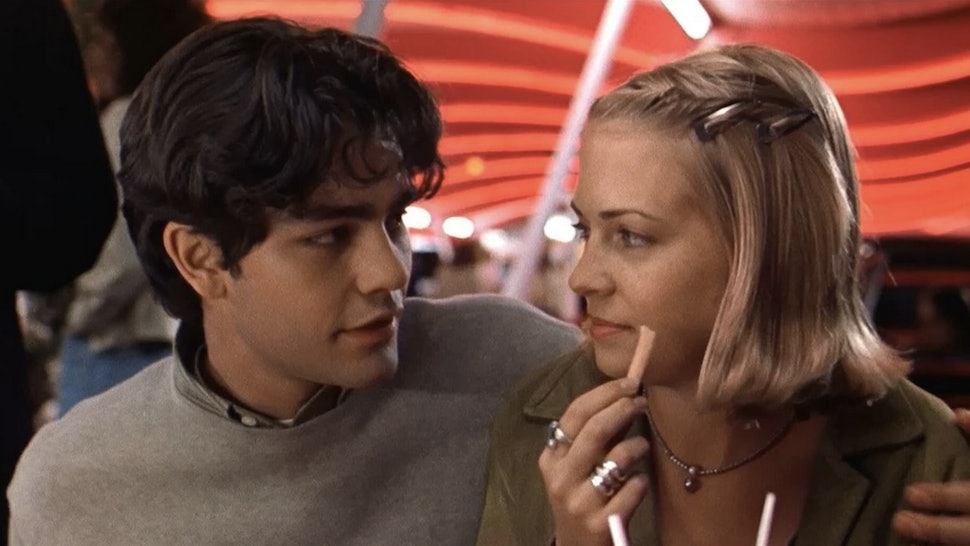 NOW can I use my OTP?!?!? If Lara Jean isn't the most "Girl Next Door" girl I have ever read about.. I just. I don't know what you put for this one other than her!
---
SCREAM
A BOOK WITH A MEMORABLE VILLAIN
If I am being honest I don't read a lot of books with straight out villains. The only one I can think of is Voldemort. And I mean, he is pretty dang memorable.
---
THE CRAFT
NAME A BOOK WITH WITCHES
I could name a dozen books with witches now! Let's give yah a few to look at.
---
Ok I want to start off by saying that an impromptu 90s movie binge most definitely happened because of this tag. I realized that I hadn't watched a whole lot of these, but still loved 90s movies and ended up looking up a bunch and borrowing them from the library. Care to guess which ones I haven't seen? I will tell you that I definitely have seen at least 5 of them. I also added Pretty Woman and Never Been Kissed to the list since I hadn't seen either of them!
What's your fav 90s movie? Have you seen all of these?