I saw this tag on Fiction No Chaser! I was immediately drawn by the title of the tag but when I scrolled through it at first I was nervous I wouldn't be able to do it because I hadn't read half of the series mentioned! After reading through Jess's post more carefully though I realized that this tag included a slew of character QUIZZES that I simply had to take and report back my results. This all of sudden sounded very much like something I would be interested in doing and so here we are!
---
THE RULES
Take all the quizzes down below and record your answers somehow. I decided to just copy the text from each quiz and paste it into my post, but screenshots work too!
NO CHEATING. You get one shot to take each quiz my friends.
Use this post to give credit to the creator Loretta @ The Laughing Listeneror tag me on twitter @LaughnListener so I can see everyone's answers!!
Tag some friends to spread the fun!
---
WHO AM I? You're Mare!
Where would we be without the Lightning Girl?! You hold tight to your principles and are always willing to sacrifice yourself to protect others. But your impulsiveness can sometimes get in your own way. Make sure you give yourself a break every once in a while!
---
WHO I AM? You're Clary Fairchild & Cristina Rosales!
Sure, sometimes you act without thinking, but you're determined to do what you believe in and you're often coming from the right place. Try to keep your faith in the world around you—your ability to find the beautiful in the ordinary is a gift!
---

WHO I AM? You would be a combination of Rowan and Asterin!
You may come off as stand-offish at first, but once a new friend earns your loyalty, they have it for life. Not without good reason. You've been through your fair share of struggles and are careful to protect yourself from more.
---
WHO I AM? Katniss Everdeen!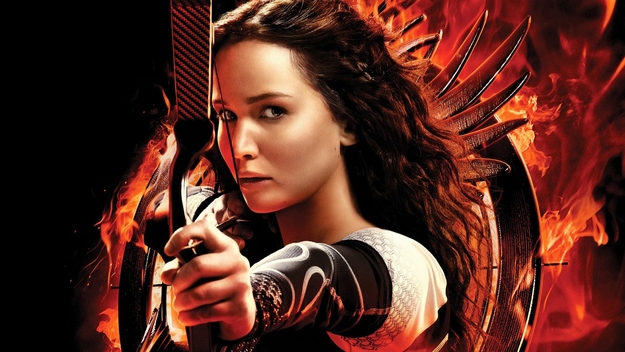 You're smart, talented, and fiercely independent. You may not mean to but everyone looks up to you. Not only have you got a fiery spirit but you have a big heart — your friends and family mean the world to you. Keep on being you.
---
WHO I AM? Neville Longbottom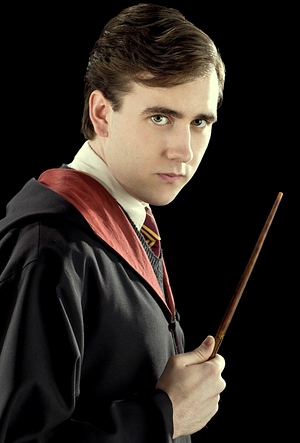 You're awkward and clumsy and hate being the center of attention. But you're brave and big-hearted and people can always trust you to help them out in a bad situation.
---
WHO I AM? Lucien Your soft heart, sharp tongue, and cynical nature bring laughter and fiery wit to every conversation. But that bravado simply hides the broken pieces of your soul, leftover from your family's betrayal. You'll need to figure out how to put yourelf back together, and stiffen your backbone, in time to save yourself and your friends.
---
WHO I AM? Barrington Whelk You are fixated on a image or a goal – perhaps a career path or to recreate something from the past. Either way, it is this ambition that propels you forward throughout life. You have trouble making friends, but when you do build those relationships, they mean quite a lot to you.
---
WHO I AM? Charlie Swan
Hey, Charlie. You're a cool dude. Just keep being your adorable oblivious self. Also, your daughter is now a vampire and your granddaughter is growing at the speed of life. Shouldn't you notice that?
---
WHO I AM? Locke!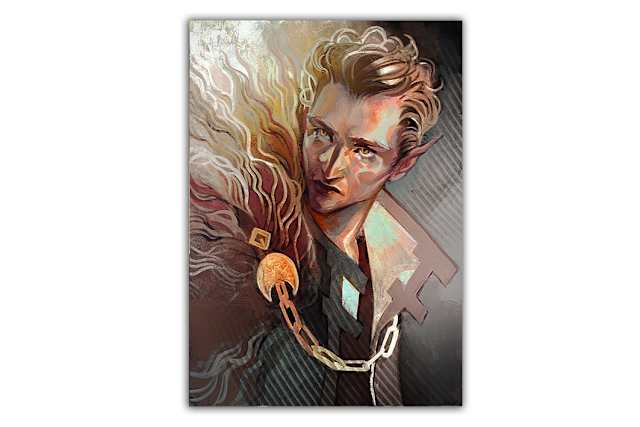 You have a way with words and aren't afraid to use them. You're a natural charmer and people tend to like you right away.
---
WHO I AM? Cress
A Lunar shell confined to a satellite to aid Queen Levana with hacking and surveillance of Earthen countries. She is a petite girl with very long honey blonde hair, a heart-shaped face, and freckles. She has a very overactive imagination, and nervous around people due to her lack of social interaction growing up.
---
Do you enjoy taking pointless quizzes on Buzzfeed or other like sites? Then this might be the tag for you! There were some