I never ever ever ever do read-a-thons. I just cannot keep up with them. Plus, my mood is so moody, that if I am told I HAVE to read a specific kind of book at any given time I can no longer pick it up. But here we are, torturing myself for the sake of Harry Potter.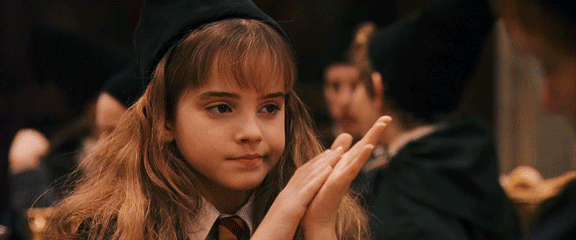 Laureads is hosting this event along with a friend, so you can see her original post here: Hogwarts-A-Thon.
The rules are simple. Read your way through each stage of the prompts. You can only do the Bonus prompt if you have completed the previous ones. Also, no stacking or doubling up allowed. Here are the prompts:
My TBR:
Platform 9 3/4 – A Sequel
I'm already cheating but I just got this in the mail today and I am OBSESSED. I love this cover so much and I honestly cannot wait to dive back into this world even though it is more like a companion than a sequel…
Welcome to Hogwarts – A Book Over 394 Pages
Super duper excited for this one. After how much I loved Red White and Royal Blue? I am deff in need of some more royal/political with a large side of drama. I've heard some really great things about this book so far. I put it on hold at the library so let's see how long it takes to get it.
Sorting Hat – A Book with Your House Color on the Cover
I love a good historical fiction and according to Hailey and Hannah this one is one of the best. I've had it on my shelf for a while but who knows, maybe I will get around to it this time.
Ghosts of Hogwarts – A Contemporary
I am already reading my ARC copy of this so I am going to count it OK?!?! It is the highly anticipated debut novel of successful YA novelist Nicola Yoon's husband. It is an own voices tale of a Korean American boy who is stuck between the tradition of his family and the American lifestyle. There is love, fake dating and I am SOLD.
Mr. Ollivander – A Book Over 2 Years Old
I literally just saw on Adam's twitter the other day that this was celebrating it's 2 year anniversary. I just picked this up from Depop for a couple bucks and have been really interested in reading it for a while now.
Diagon Alley – A Book with a Lot of Hype
I haven't read the Kiss Quotient either but Hoang's books have been getting a lot of positive buzz. This one especially from what I can tell. I got it in BOTM a couple months ago but haven't found time to pick it up. It's fairly short too.
Flourish & Blotts – A Random Book from TBR
I have a huge stack of graphic novels from the library at home. I was on a real graphic novel binge for a while there and it seems to run out of steam. I do really want to read this one before I return it though because SHURI. The cover is gorgeous and I recently heard that they are making a novel centered around her in the near future. I am all for it.
BONUS – Forbidden Forest – A Book with Dark Themes
Does this count? It has "dark" in the title…This book has had a LOT of mixed reviews. I have seen people absolutely hate it and some really truly love it. I got to meet the author at Book Expo this year and got a signed ARC of the second book in this series…but the reviews have scared me into leaving this one alone for a while..Maybe it is about time I read it?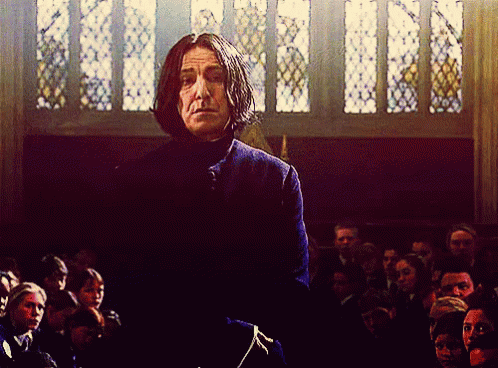 Guys I suck at TBRs, but we'll see what happens. Looking at it, I really think I can read 3-4 of these books but only time will tell. Best of luck to my fellow witches and wizards and yeah. Let's read some books for the sake of Harry Potter (and staying on brand)!