I saw this post on Aurora's blog where she talks about being with a friend and seeing a lot of European history on his bookshelves. He leans over and explains that he hasn't read any of them yet, but definitely plans to. It was then that Aurora realized that she too has purchased books for a "future" her (you can see that full post here).  That in turn got me thinking about my  own book buying habits.
For a long time, I lived about 15 minutes away from a huge book outlet. Prices were super discounted so I could go in there and spend like $30 and leave with 10+ books. On my almost monthly trips there, I started to realize that I wanted to "build a collection" alongside the books I just wanted to read. I wanted to have books for my adult home's library. Classics, history and memoirs, all things that I believed necessary for a "good" library to have. Have you ever done that? Bought books that you thought friends would be impressed with seeing on your shelves? Or books you just thought you should have on your shelves, even if you haven't read them yet? Well I have.
All joking aside, I still make book purchases today that I think a "future me" would like to see on my shelves. Books that I don't really have intention to read right now, but maybe when I am "an adult"? Here are some examples (featuring some books that are actually on my shelf):
Fiction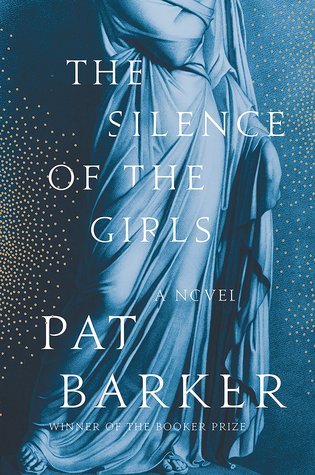 Books like these (ironically most BOTM choices) intimidate me. They seem to be at an elevated level of fiction that I just haven't breached yet. Things that adults are expected to read and enjoy, even though I am an adult, and they are still miles out of my wheelhouse. I don't know exactly what it is about books like these, but they are definitely not something I feel I would be able to get through right now, but would eventually want to see on my shelves later in life.
Memoirs/ Biographies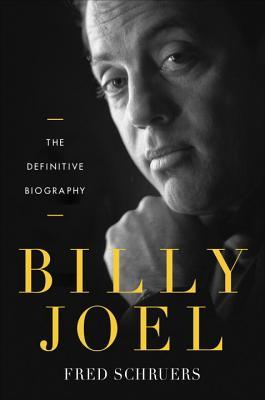 Generally speaking, I love me a good biography. But especially lately, I have found it increasingly difficult to pick one up when I could be reading other things. I think right now I am more interested in keeping up with the book blogging community than I am in reading a biography, and so they sit on my shelf. That doesn't mean I don't want to read them, I just don't want to read them enough, right now.
"Popular" Non-Fiction/Self Help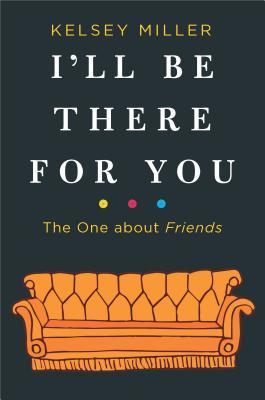 Books written by famous people, or about favorite TV shows and movies are selling really well right now. I have to say I am definitely on board, but find little time to dedicate to these types of books. I have read several of these types in the past though (things like Modern Romance by Aziz Ansari and He's Just Not That Into You) but like bios, I am more likely to pick up fiction right now. That's not to say I won't in the future though!
History / General Non-Fiction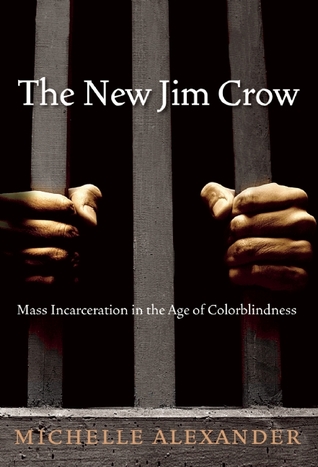 I am a lover of history folks. I just am. Does that mean I like to read full length books about specific things in history? Well no, BUT I like that option if I so choose to one day! I like to collect books about things I am interested in, as well as books about places I have been. Because of that, I have a nice little collection of books that I have never opened, but am happy when I see on my shelf. Does that make sense? Not really but here we are.
Old Textbooks
Listen, I paid a lot of money for some of these books. And whether or not I think they will help in my future career, or if I am just too stubborn to take $3 for a $150 book, I kept quite a few of my old textbooks. Some of them (especially the history and literature ones) I have genuine interests in. The library science ones I kept thinking I might use them in my career. Others, yeah I was just being petty. But it looks cool because now you get a glimpse at some of the subjects I studied!
Classics
Personally? I don't really read classics. I didn't like or understand Pride and Prejudice when I read it on my own, *GASP* I have never read many of the staples like The Scarlet Letter, Of Mice and Men and others you would normally read in high school literature class, so I don't have a very sturdy background (or tolerance) when it comes to those types of books. And yet? I have a strong urge to own many of them simply because it has been ingrained in my mind that I need to have them on my shelf to even be taken seriously. I know that is ridiculous but I have actually worked it out well for myself. The classics I am so drawn to buying I will only purchase through Thriftbooks.com (or other thirfty means). I semi recently got myself the books above as well as a few others like Catch-22 in a thrift books haul. You can see that here.
What are some essentials for your personal library? Should it be well balanced in nonfiction as well as fiction, or leaning heavy towards one end of the scale? Let's talk about our libraries!