I love that meme that says, "January has been a tough year, but we made it through." I really felt that. January was hard in many ways this year. I worked and lived out of a bag for two weeks, flew across the country to a new life with my husband and dog, and spent the better part of two weeks unpacking and trying to find a job. A lot of change. A lot to do. A lot of adjusting. It's been a time. Even still, I am happy with the progress I made reading-wise, and I am really excited for the rest of 2020.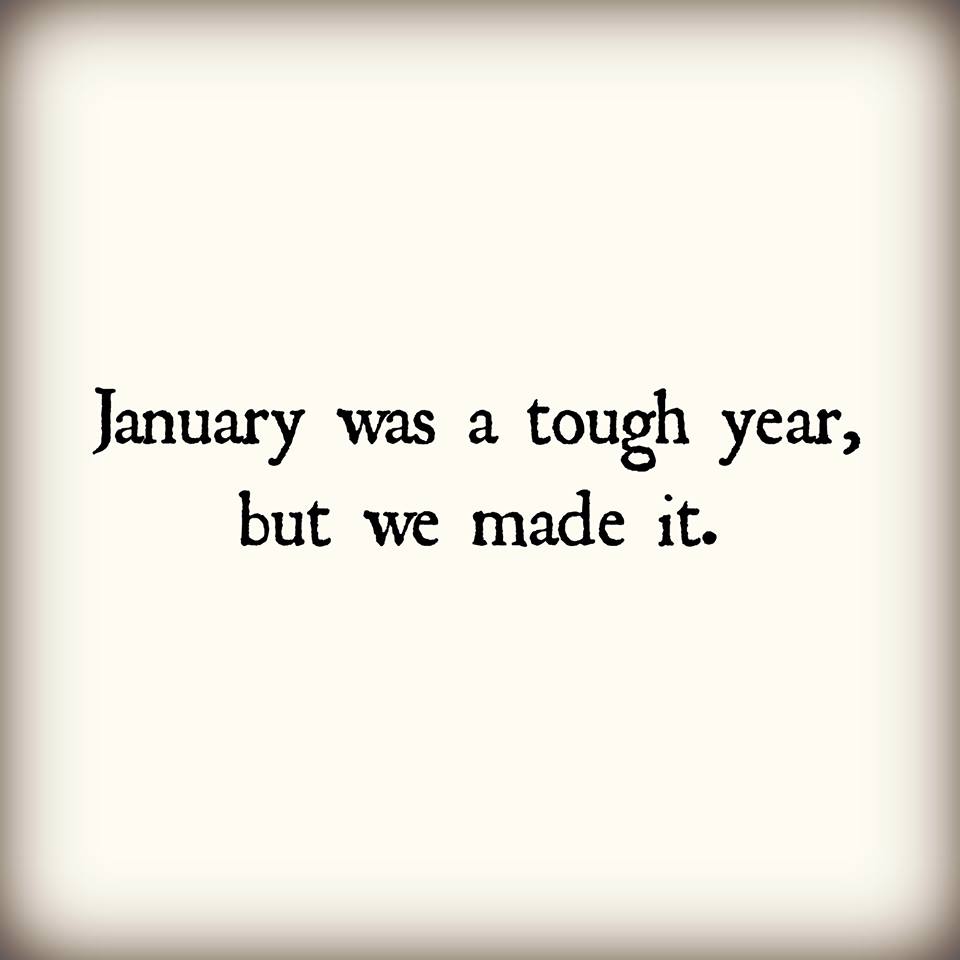 I have really been enjoying my Always Fully Booked planner, and think it will be a great way to keep me on task throughout the whole year. You can expect photos of some of my spreads in that planner in these wrap-ups and other posts :]
Even though I only read 4 books this month, I picked up my Kindle for the first time in like a year, and enjoyed it! Plus I read over 1500 pages, so that is definitely something to acknowledge. I said at the end of 2019 that I would read more intuitively, and not focus so much on the numbers, and I think I did a great job of doing that in January.
I picked up two other books during the course of January but didn't end up finishing them (as you can see). I am still in the middle of Under Currents, but have put Not The Girl You Marry to the side for now. I also miss-wrote the number of print books I read this month, it should be 3 not 4.
Read
Author: Lyssa Kay Adams
Series: Bromance Book Club #1
Started/Finished: January 2nd – 4th
Page Count: 339
Format: Print (library)
Author: Katherine McGee
Series: American Royals #1
Started/Finished: January 6th – 17th
Page Count: 437
Format: Print (own)
Author: Meredith Russo
Started/Finished: January 7th – 19th
Page Count: 288
Format: Digital (library)
Author: Josie Silver
Started/Finished: January 23rd – 29th
Page Count: 392
Format: Print (own) (BOTM)
Hauled
I'm not sure how I want to format these wrap ups quite yet, but this is what I've got for now. I am still working on a lot of things for my blog actually. But any kind of feedback is always welcome! Happy reading!