I haven't posted since… woof.. APRIL! and I quite honestly haven't been on this website in weeks prior to that. 2020 is kicking my ass to be perfectly honest, but I am trying to find a little light in this dark room. I have so much to share with you! AND for those who may have noticed and missed my interaction on YOUR blogs, I am going to slowly get back to that as well!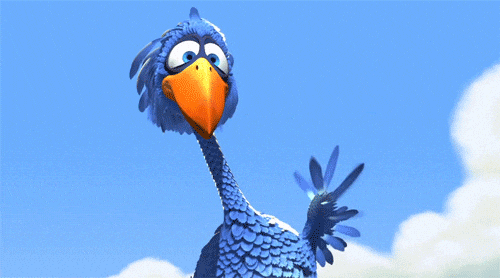 Despite my blog not posting anything new, or me interacting in any way, it has still grown just a little bit in my absence. For those of you who are new,
Hi. I'm sorry. If you look back in my archives, you'll see I was a somewhat regular content creator a somewhat short time ago. In 2020 my life changed, and then the world changed, and we are all still adjusting. So much is going on in this world, and I truly feel as though I can find my place by contributing to these conversations.
I have some really different ideas in terms of what I want to include in future posts, but as with the last few that I have posted, I am learning that I simply cannot promise anything at this time. While I am finally working in a physical library again, there is much to do, and at half of our normal staff, everyone is taking on more than what they are typically responsible for. Regardless I want to make an effort to interact more and get back into talking with your guys regularly.
Rest assured, even while away I have still been reading (though not a whole lot), hauling books, logging reading in my Always Fully Booked planner, and interacting with book news on Twitter. I have a whole back-list of reviews, hauls, and other topics to share with you, I just don't know when or how often that will happen. For now we will play it by ear, and see how it goes.
You can always reach me on Twitter (@ModernSAMwitch) if you want to chat/rant, and I occasionally post bookish content on Instagram (Samsduffy) – usually just in my stories. So if you want to chat, let me know. Otherwise I hope to see you around here in the very near future 🙂
Let me know what stuff you miss (from me), or what kind of content you would like to see going forward! I am always open for suggestions 🙂