Geez, and just like that, another month down the drain… I was recently checking through my drafts folder and saw this post. I decided to click on it and see how "bare bones" it was. I scrolled through the pitiful content, and said to myself, "It's still early, I have practically an entire month left to beef this up." Fast forward A WEEK LATER and I am scrambling to fill in the challenge prompts and determine a TBR because it has only JUST occurred to me that April is practically over. Hence the "another month down the drain" comment. I swear, this part of the year goes faster and faster as I get older.
All in all, it really was not a disappointing month for reading. I realize now that I was a little too hard on myself in March, and decided to take April in stride. After all, we are heading into the summer and I am either going to get a LOAD of reading done, or none at all (from being so busy). That being said, here it is:
General Updates
Books Completed this Month: 5
Reviews: 4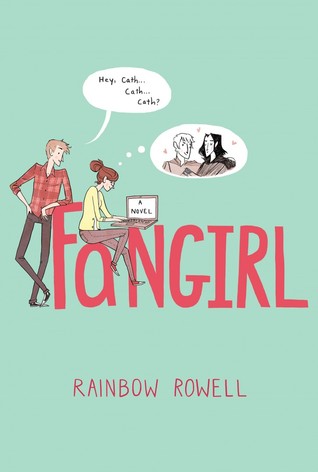 BOOK OF THE MONTH CHOICES (and link):
Then She Was Gone by Lisa Jewell
Circe by Madeline Miller
Challenges
Beat the Back List
Fangirl by Rainbow Rowell
POPSUGAR
A book by two authors
The Wife Between Us by Greer Hendricks and Sarah Pekkanen
A book with characters who are twins
Tyler Johnson was Here by Jay Coles
A book about mental health
Fangirl by Rainbow Rowell
Book Riot Read Harder
Still riding the struggle bus here to fill in the challenge prompts. I have almost given up completely to be honest. I would much rather just read what I am in the mood for, rather than try to match books to prompts and let that dictate my reading material for the entire year. I do also have an abundance of material at my fingertips at the moment. When that stash starts to get smaller (HA! as if…) then MAYBE I will be happy to have those prompts. As of right now though, I am toying with the idea of skipping the reading challenges next year. It is still too early to tell, so I will keep you posted!
May TBR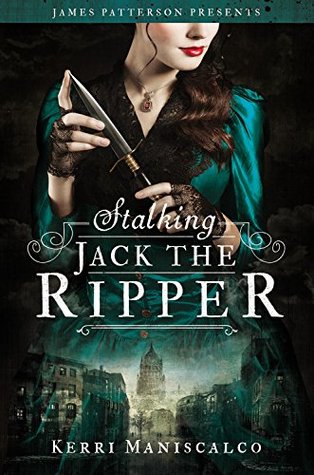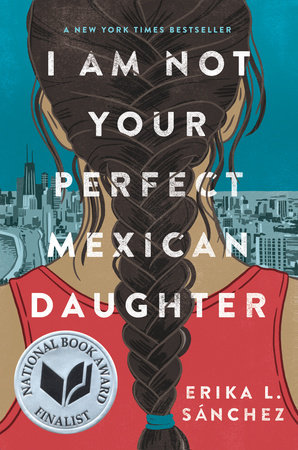 Children of Blood and Bone by Tomi Adeyemi
Illuminae by Amie Kaufman and Jay Kristoff
Beat the Backlist
POPSUGAR: Favorite prompt  from previous year: A book of letters (2017)
Stalking Jack the Ripper by Kerri Maniscalco
POPSUGAR: A book based on a real person
Beat the Backlist
Emergency Contact by Mary H.K. Choi
I am Not Your Perfect Mexican Daughter by Erika L. Sanchez
Then She was Gone by Lisa Jewell
Red Clocks by Leni Zumas
POPSUGAR: A book about feminism
As some of you may have seen, I have hauled quite a bit of books in the last few months…This is me trying my hardest to get through what I have in front of me, while also trying to be practical about what my reading capabilities are in a month's time. Since it seems I am consistently under 10 books read per month the last few months, I have decided to (painfully) limit my potential May TBR to single digits as well. I actually felt pretty good looking back at my April TBR and being able to cross off three of the eight I wanted to read! I also really want to start chipping away at my BOTM books that I haven't read. There is an entire shelf dedicated to unread ones, and I would like to make a slight dent in it before the summer, which is why two former choices have made the list this month.
How was everyone's April? What did you read? Let's chat!