For the month of March, I managed to complete only 5 books. Once upon a time, that would have been amazing for me but 2018 started out strong so I was hoping for a slightly larger number. To be fair, I am in the last quarter of The Wife Between Us (Greer Hendricks and Sarah Pekkanen) but doubted I would get it done before April 1st (since I am working the next few days).
Even though I am kind of disappointed by my reading accomplishments this month (especially in comparison to last), in the very least I can say the covers of the books I did read this month were gorgeous. Anyone else notice that it was a very blue month for me? Very odd how things work out that way sometimes.
General Updates
Books Started this Month: 6
Books Completed this Month: 5
Reviews: 3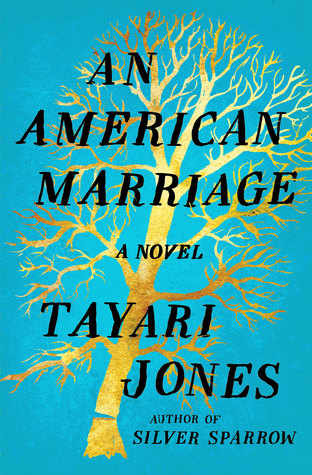 Book of the Month choices (and link):
Not That I Could Tell by Jessica Strawser
Other People's Houses by Abbi Waxman
Challenges
Beat the Back List
Wonder Woman by Leigh Bardugo
POPSUGAR
A book that is published in 2018
Wicked Deep by Shea Ernshaw
A book from a celebrity book club
An American Marriage by Tayari Jones (Oprah's book club choice 2018)
Book Riot Read Harder
This is the point of time during the year where my interest and attention towards reading challenges dwindles down to practically nothing. I am reading, but it is more about what looks appealing and what is readily available as opposed to consciously selecting something I know fills in parts of my lists. Again, this isn't necessarily a bad thing, but just a little insight as to why my prompts are a bit empty this month.
April TBR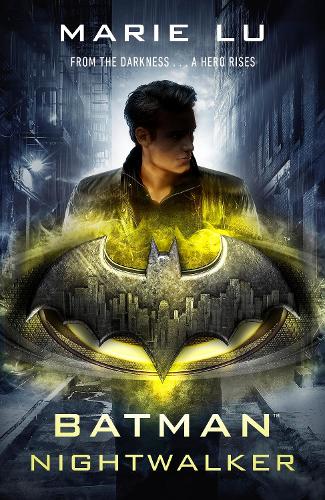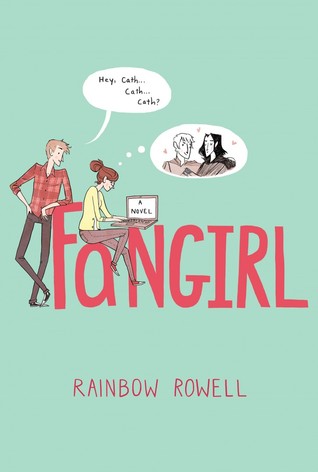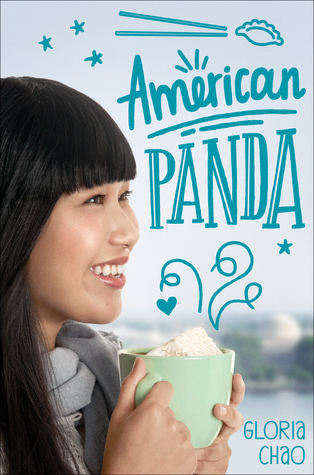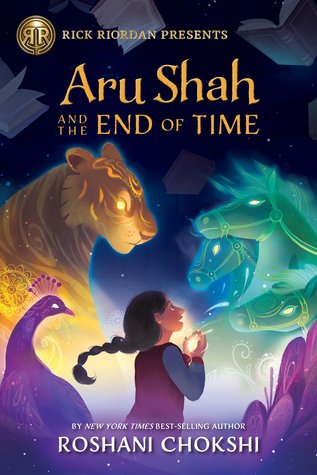 Children of Blood and Bone by Tomi Adeyemi
Not That I Could Tell by Jessica Strawser
Batman: Nightwalker by Marie Lu
POPSUGAR- A book with a time of day in the title
Fangirl by Rainbow Rowan
POPSUGAR- A book with characters who are twins
Beat the Back List
Illuminae by Amie Kaufman and Jay Kristoff
American Panda by Gloria Chao
Practical Magic by Alice Hoffman
Aru Shah and the End of Time by Roshani Chokshi
I decided to take the Orangutan Librarian's advice and cut my TBR down to a much more realistic number, while also choosing titles I really want to get to in the next month. Obviously I hope to read more than this list, but I am at least going to try to start here first. I only have three new releases on this list as of right now, which again pushes me to work harder on my Back List. As the months move forward, the rules for "Back Listed books" gets blurrier. What originally started as books that I owned with publication dates prior to 2018, now tries to include general TBR books that I may have borrowed from the library (still before 2018). What do you guys think? Should I include all books before 2018 or just ones that I own? How was March for everyone else? Have you read any of the books I've mentioned in this post? Let's chat!