Welcome all book lovers! I saw this screenshot on Touch My Spine Book Reviews' blog and it got me thinking, why the hell don't we have a huge hyped up, book-related awards show?!?! I mean we have the Goodreads Choice Awards, which is awesome, but what if we also had a Blogger's Choice Awards?
What if I created a tag that allowed you to give out awards to your favorites of the year? I am still fairly new to the blogging community so I am sure there already is a few tags similar to this but still, we could always use another tag right?!? I would just need to determine if the awards would be limited to books that ONLY came out in 2017, or if they are completely based on what you personally read this year (I am leaning more towards the latter).
Since we still have books coming out in December, and I am an inclusive person, the announcement of winners could be in January or February of 2018, instead of rushing to get it done in December.
Obviously we will have categories for the following:
Best Male Character
Best Female Character
Best (overall) Character
Best Antagonist
Best Plot Development
Best Plot Twist
(all mentioned above) plus…
Most Hyped
Best Sequel/Series Continuation
Author of the Year
Book of the Year
Biggest Letdown
Debut Author of the Year
Best Secondary Character
Best Book to Movie Adaption
Cliffhanger's Award
Best Fiction
Best Nonfiction
Best Stand Alone Book
Best "Visual"
And since I have been working on reading more Children's and Ya books…
Best Children's Lit
Best in YA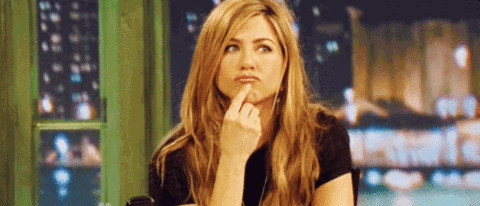 What do you guys think? Do you have any suggestions for more categories? Anything I may have missed? PLEASE COMMENT below!