New month, new Calendar Girls post! If you are unfamiliar with Calendar Girls events each month, check out their info page here.
The votes are in, and January's theme has been decided!:
Happy New Year: 2019 Release You're Most Looking Forward To
---
This theme is going to break my heart, I can feel it! I have a handful of books I am highly anticipating, but all those books rank fairly close together in terms of how excited I am for them to come out! I think I am going to do this a little differently than the last few so just bear with me.
First, I am going to name some books that are on my radar, and I want to read, but probably won't buy, at least not right away.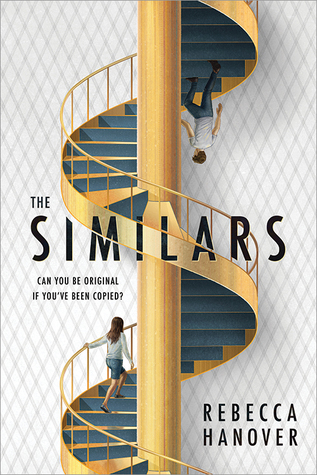 *The 2nd volume of Check Please (Sticks and Scones) is also supposed to come out in 2019, but there is no cover or publication date yet.
---
Now I am going to name some books that I really want to read, and might buy along the way.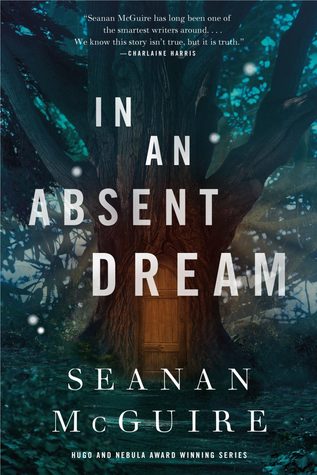 *Plus- Shea Ernshaw (author of The Wicked Deep) is supposed to come out with a new book in 2019 called Winterwood, but there are not a whole lot of details out about it at this time.
---
Now I will name the books I already have pre-ordered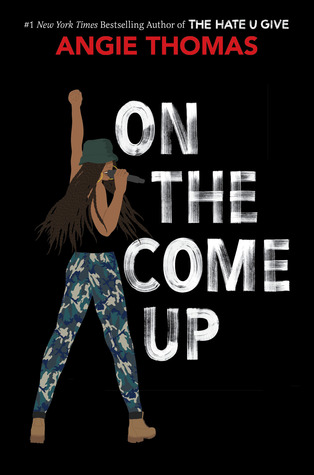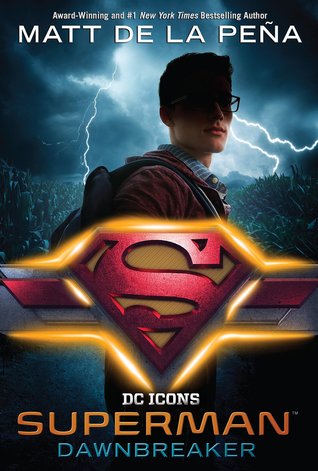 ---
FINALLY! We have narrowed it down, and have figured out that THIS is my MOST anticipated book of 2019!
And it doesn't even have a cover yet… urgg! But seriously. I am sooo excited to get back into this world! In preparation I may listen to Children of Blood and Bone on audio, but we'll have to see how that goes. To see my review of Children of Blood and Bone, click here. As of right now though? I NEED IT. I know that once the cover is FINALLY revealed it will all be down hill from there. Currently I have this as a pre-order but I guess recently Barnes and Noble has decided to come out with exclusive editions of this and On the Come Up for the same price as the regular copies, so I am going to see if they will switch my order to upgrade. Exclusive copies include an additional chapter, and a few other things.
I will post the description for CVV here, but please note that it includes spoilers for Children of Blood and Bone, so read at your own risk.
After battling the impossible, Zélie and Amari have finally succeeded in bringing magic back to the land of Orïsha. But the ritual was more powerful than they could've imagined, reigniting the powers of not only the maji, but of nobles with magic ancestry, too.
Now, Zélie struggles to unite the maji in an Orïsha where the enemy is just as powerful as they are. But when the monarchy and military unite to keep control of Orïsha, Zélie must fight to secure Amari's right to the throne and protect the new maji from the monarchy's wrath.
With civil war looming on the horizon, Zélie finds herself at a breaking point: she must discover a way to bring the kingdom together or watch as Orïsha tears itself apart.
And that's all I have for you guys! I told you that I had quite a few books I am excited about this year, I hope it wasn't too much for you!
You can see both Katie's and Adrienne's posts below: